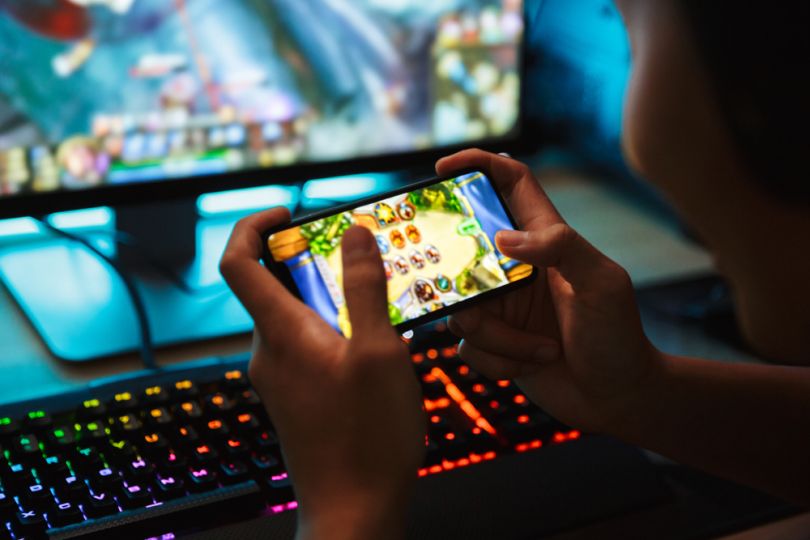 "The best games are forged in the crucible of player feedback."
The wording may be intense, but the sentiment that graces the homepage of Seattle's newest game studio, Starform, holds up. 
Today, a fun experience isn't enough to keep gamers coming back. The most successful games create engaging communities where users can connect with each other and the game-makers themselves.
That's what Starform wants to bring to mobile play, a platform necessarily limited by small screens and clumsy fingers. And the company announced today that it has raised $1.25 million to make online games that retain their player-friendliness across different platforms.
Some of Starform's first investors are angels from the gaming and mobile advertising spaces. Play Ventures, 1Up Ventures and Breakaway Growth Fund also invested.
The studio's leadership has deep experience in the mobile gaming space, coming straight from executive positions at Z2Live, which made midcore mobile games — or games that are less demanding than hardcore games but more challenging than casual games. Z2Live is credited with four top-25 grossing mobile games that brought in more than $200 million a year.
CEO Lou Fasulo, as well as co-founders Josh Rosen, Taylor Daynes and Jason English, left Z2Live in winter 2018. Their timing was good, as the studio's owner King, the maker of Candy Crush Saga, shuttered Z2Live in winter 2019.
With a solid understanding of player profiles, a commitment to working in sync with players and an excitement about the future of mobile gaming in particular, Fasulo is ready to hit the ground running, he told GamesBeat and VentureBeat.