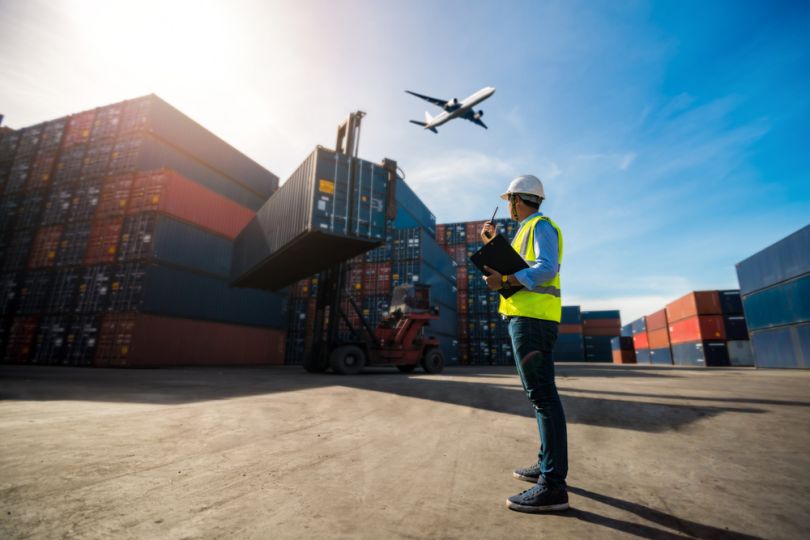 Companies dream up products. Manufacturers make products. Carriers transport products. Freight forwarders arrange the import and export of products, and Logixboard makes enterprise software for freight forwarders. 
The logistics space has a lot of players, many of whom still communicate via phone and email to keep track of how goods are moving through the supply chain. Logixboard's online platform makes things a little simpler by automating communication and prioritizing workflow for freight forwarding companies.
In addition to boosting transparency and streamlining communication, Logixboard collects data that freight forwarding companies can use to improve operations and customer satisfaction, the company said in a statement.
Logixboard announced today a $4.2 million seed round, led by Social Leverage. F-Prime Capital, Founders' Co-op, Techstars Venture Fund, Liquid 2 VC, Bragiel Brothers and Tom Gonser also participated. 
Founded in 2016, Logixboard went through the Boulder-based seed accelerator Techstars. The company is based in Seattle with an office in Bogota, Colombia.