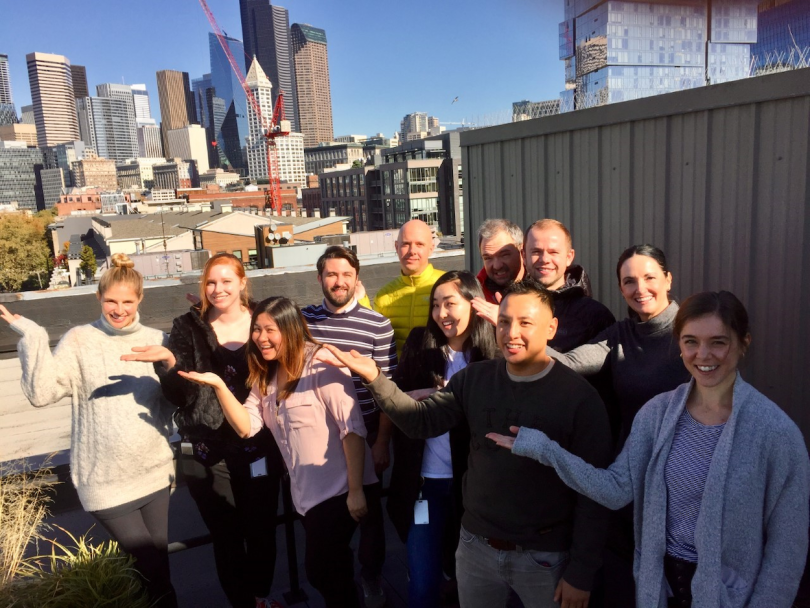 Amazon is ground zero for many e-commerce sellers, and mastering the platform's intricacies can mean the difference between raking in profits and fading away.
Ideoclick, which was founded by two Amazon executives in 2009, helps companies refine their Amazon strategies and sell more products. It announced today a $7 million Series A funding round led by GLP. 
It will use the funding to grow its team and enhance its technology, according to a company news release.
Ideoclick's platform serves a few functions, including analyzing product data and managing Amazon Advertising campaigns. The company also offers a suite of managed services in areas such as marketing, inventory and algorithm-optimized content. The company's content increases sales rank by 30 percent, on average, it says on its website.
Ideoclick works with more than 200 customers, including Clorox, Kellogg's, L'Oreal and Unilever. Its total funding is $7.5 million, according to Crunchbase.