Interested in making a refreshing, fruit-based drink? Just add simple syrup to lime juice and garnish with mint. Interested in elevating your employees' experience across the board? You might need Limeade software for that. Their platform helps users sustain an inclusive workplace, provides real-time data regarding productivity and profitability and streamlines communications among coworkers. 
Of course, much of the value of such resources lies in their presentation and accessibility. Listening to the radio on the way to work would be a vastly different experience if it required buckling a boombox into the passenger seat every time we wanted SiriusXM. That's why Limeade's recent data transition is so significant. Manager of Software Engineering Mike Christensen told us more about the factors that led up to the shift from data center storage to cloud storage and the results they've since seen, below.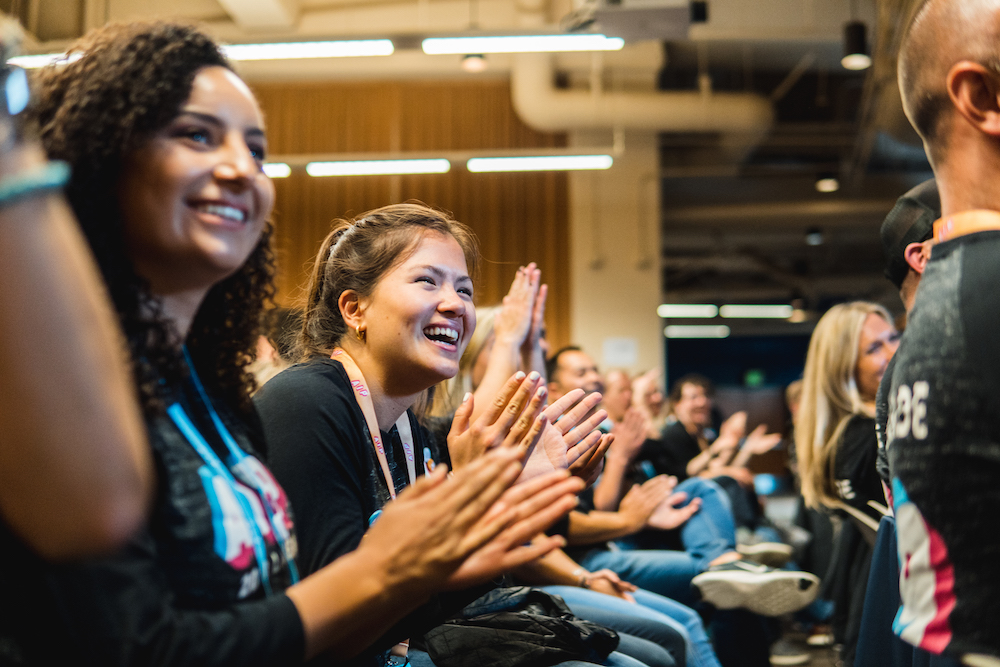 What's an example of a recent digital transformation your company underwent and what factors led to that shift?
At Limeade, we recently went through a transition of moving to the cloud. We knew that it would be difficult to realize our company vision on a global scale if we were still maintaining a data center in the U.S. This move gave us an opportunity to focus more on our mission of improving well-being in the world, rather than server infrastructure. 
Since our platform is built on the .NET stack, Azure made the most sense for us. It's tightly integrated with all the amazing innovation happening at Microsoft.
Modern cloud environments provide an architecture you can develop services on...''
How has this digital transformation impacted the way you do business, interact with your customers, hire, etc.?
In the early days, the cloud was just a series of virtual machines you could rent by the hour. Modern cloud environments provide an architecture you can develop services on, and this architecture provides an amazing depth of new technical opportunities we can take advantage of.
It also attracts smart, driven and quick-learning software developers who love technology and expanding their skill sets. From a potential customer's point of view, the cloud also enables us to scale quickly, place resources and data in the most convenient regions and address any legal or security concerns with ease. In short, we get to say "yes" a lot more!