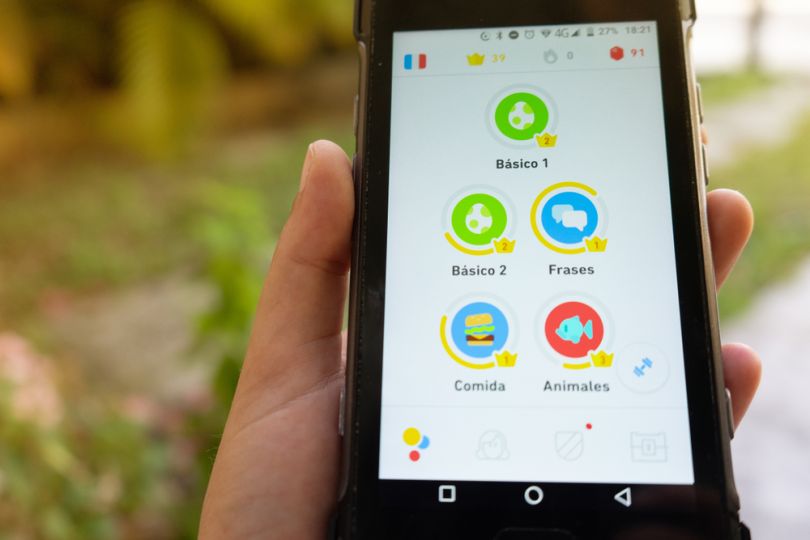 Language learning app Duolingo just became Pittsburgh's first tech unicorn, raising a $30 million Series F and reaching a valuation of $1.5 billion.
While this makes Duolingo a major player in its hometown, the company is now getting ready to expand in a city filled with tech giants: Seattle.
A Duolingo spokesperson told Built In that the company plans to use a portion of its new funding to grow in Seattle. It's hiring for various roles across product, engineering and community engagement.
The company first opened its Seattle office in June of 2017. It's one of Duolingo's three offices outside of Pittsburgh, with the other two in New York and Beijing. Right now, the Seattle office only has eight employees, but they work across a variety of roles.
Duolingo's global head of community is based in Seattle, as well as other members of the community team, software engineers and product managers.
"Seattle is a key location for us, and we're looking forward to our continued growth there!" a Duolingo spokesperson told Built In.
Duolingo is the most downloaded education app in the world, and it has over 30 million monthly users. Its last round of funding was in July 2017, and since then, the company has opened offices across the country and in China, more than doubled its employee headcount and added a slew of new features. It now offers 91 total courses across over 30 languages.
Although Duolingo is valued at $1.5 billion, it's only raised $138 million in total funding — less than a tenth of its valuation. It also gains revenue through its paid subscription and ads. Duolingo made $36 million in revenue in 2018, and is projected to make over $86 million this year.
Not bad for an app anyone can download for free.