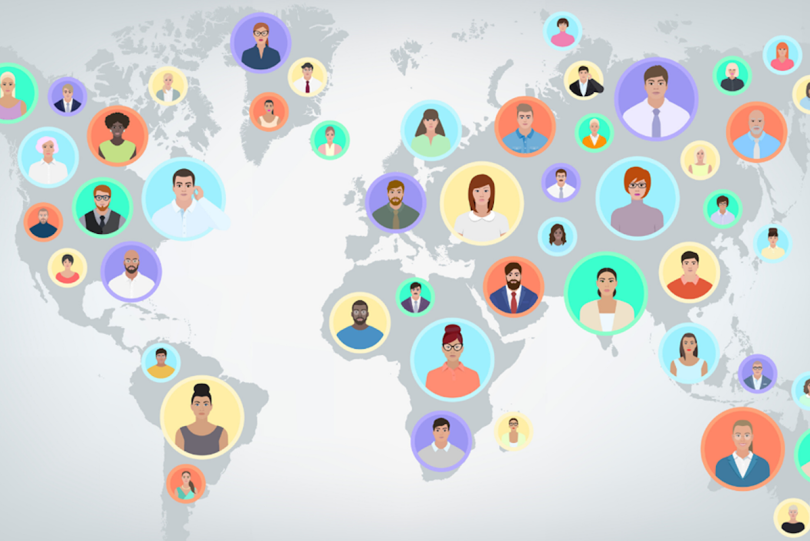 Every year, millions of immigrants apply for United States work visas. Although the procedure is detail-oriented and complicated, much of it is still paper-based. Legalpad, having just raised $10 million, is trying to change that by expediting the process with software.
"It's an archaic process," said CEO and co-founder Todd Heine. "There are hundreds of pieces of paper that government employees have to go through to determine whether or not a visa application qualifies. That's something that we'd like to change as part of our push button, get a visa, solution."
Using Legalpad is simple. Applicants and employers plug in the necessary information into the tool and then that data is pulled together in one place, from which independent lawyers put together visa applications. With a focus mainly on startups, the company supports O-1 visas and EB-1 green cards for founders and entrepreneurs, H-1B visas for specialty workers and B-1 visas for conferences and interviews. 
"It's good for everyone," Heine explains. "It's good for employers because they have a place to put all their information, good for employees because they have a place to put all their information. It's good for lawyers because the information is all in the same place."
Heine also says it is especially good for the government, no matter what side of the aisle it's on.
"Having a smooth automated, data-driven process to get work visas for people who are talented and eligible for the work, that's something we can all agree on," said Heine, who is the son of a civil servant and was raised in Washington D.C. "We see the government as a partner in this."
Heine, a former immigration attorney, met Legalpad co-founder Sarah Itucas, an immigrant from the Philippines, while they were both working at another startup called Teleborder. They launched Legalpad in 2018.
"We got to where we are by being pretty scrappy. It's a scrappy, ambitious startup helping scrappy, ambitious people from around the world," Heine said. "More funding allows us a lot more options and helps us continue to stay on mission and help amazingly talented people around the world reach their desired potentials and outcomes."
The fact that half of America's unicorns have been founded by immigrants and more than 70 percent of tech employees in Silicon Valley are not born in the U.S. shows that immigration is imperative to innovation in this country. However, Heine insists that the issue is bigger than that.
"The future of technology and humans working together makes this a global thing. Talent is moving everywhere," Heine said. "This is a solution for every company, not just the biggest companies, but every company to be able to set up presences around the world and have access to talent that can move and grow. Fundamentally, it's our belief that travel and the ability to go from where you were born to where you want to be is the best education you can get for sure. It's the best way for humans to reach their goals and potential and beliefs."