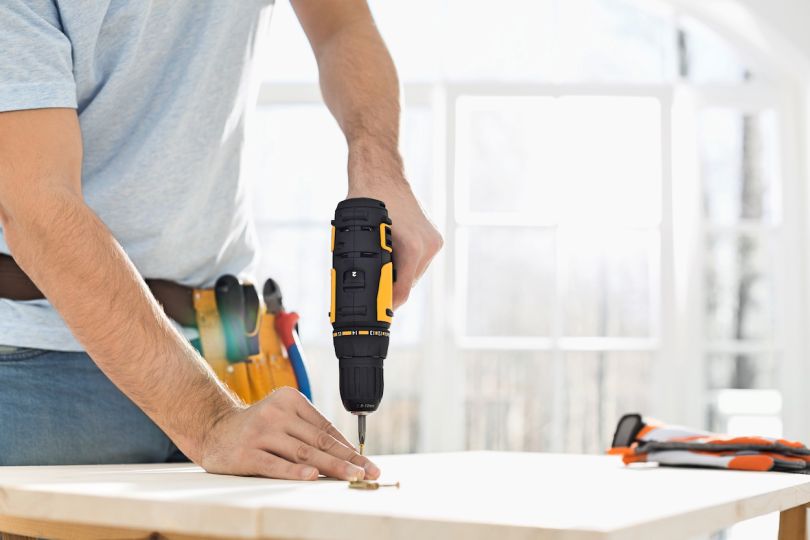 Home improvement has never been more popular, in part thanks to HGTV shows like "Fixer Upper" and "Flip or Flop."
Seattle startup Porch just raised $20.6 million to make sprucing your place up a little more doable.
Porch matches homeowners with professionals who can help with various home improvement projects. All a user has to do is answer some questions about a given task, then they are matched a Porch Services pro or referred to someone in the Pro Porch Network. A project can range from gutter cleaning and art hanging, to deck repair and appliance installation. Porch finds professionals in all 50 states, Puerto Rico and Washington D.C.
Porch has had an interesting trajectory since it launched in 2013, raising more than $100 million in just two years. Then, the company went quiet for a few years, downsized, and reemerged again in 2018. Since then, it has been growing steadily, acquiring Serviz, a home services company, and Kandela, an LA-based installation company.
Last July, Porch bought HireAHelper, a San Diego-based moving marketplace, too. The company also made key partnerships with companies like Facebook, eBay and Overstock. 
CEO Matt Ehlrichman told GeekWire that this most recent funding will "help the company's push toward profitability and fund operations."