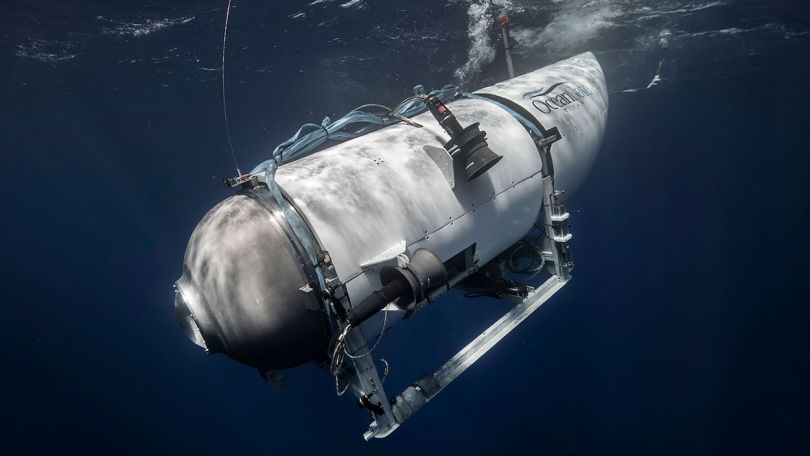 OceanGate, a company that specializes in deep-sea exploration, raised $18.1 million, according to an SEC filing and Geekwire. This money will set the wheels in motion for the company to deploy a new fleet of manned submarines to explore the site of the Titanic sinking in the Atlantic Ocean. 
The Everett-based company has been busy since its founding in 2009, leading expeditions that discovered a sunken WWII fighter plane and explored the historic Andrea Doria shipwreck site. 
The Titanic, however, has remained elusive. In 2018, OceanGate planned to use Titan, a carbon-hulled submersible, to take them to the 108-year-old site in the Atlantic Ocean. But, a test run at the Deep Ocean Test Facility in Annapolis showed that Titan could only successfully go 3,000 meters deep, not enough to reach the Titanic. 
So, OceanGate says it plans to use this recent funding to build two new submersibles that are capable of diving down 6,000 meters, a full mile deeper than is necessary to reach the Titanic. CEO and founder Stockton Rush told GeekWire that the company plans to take a second stab at the Titanic in 2021. 
Rush also said OceanGate has a few more expeditions in the works as well, including another shark research dive in Possession Sound with its Cyclops 1 submersible and a trip to Hudson Canyon (aka "The Grand Canyon of the Ocean") with Titan for some paying researchers.