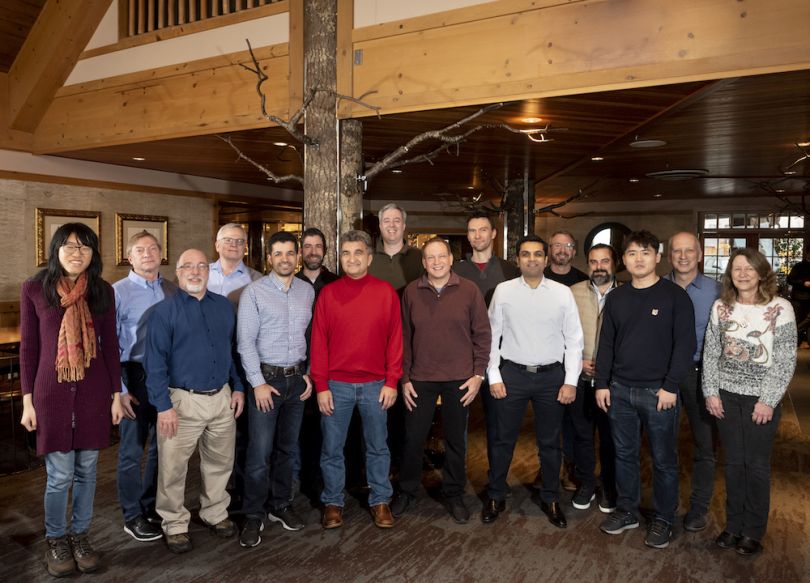 How would your workflow change if all those reports, contracts and legal documents could write themselves?
Ex-Microsoft executive Jean Paoli founded Docugami in 2018 with four other former Microsoft engineering leaders. Their goal was to use artificial intelligence and natural language processing to help businesses create documents more efficiently.
On Tuesday, Docugami announced the closing of its $10 million seed funding round. This is the company's first major funding from outside investors, following the company's $1.7 million pre-seed funding round provided by the founders.
Silicon Valley venture fund SignalFire led this recent seed funding. With this funding, Bob Muglia, the former Snowflake CEO and head of Microsoft Office and Azure, is joining the company as a major investor and board member.
In addition to helping generate documents, Docugami's technology can analyze documents to quickly extract insights. The company's platform can also run on top of popular document software, like Microsoft Office or Google Docs.
The company's "small data" approach focuses on the information that's unique to each company — instead of aggregating data en masse. This allows it to create documents specific to individual companies, like leases or reports.
"We are on a mission to solve the document and dark data issues that have plagued businesses of all sizes for decades, and this massive infusion of seed funding will enable us to expand our data science team to add product capabilities, and build our sales and marketing muscle to rapidly grow our customer base," Paoli said in a statement.