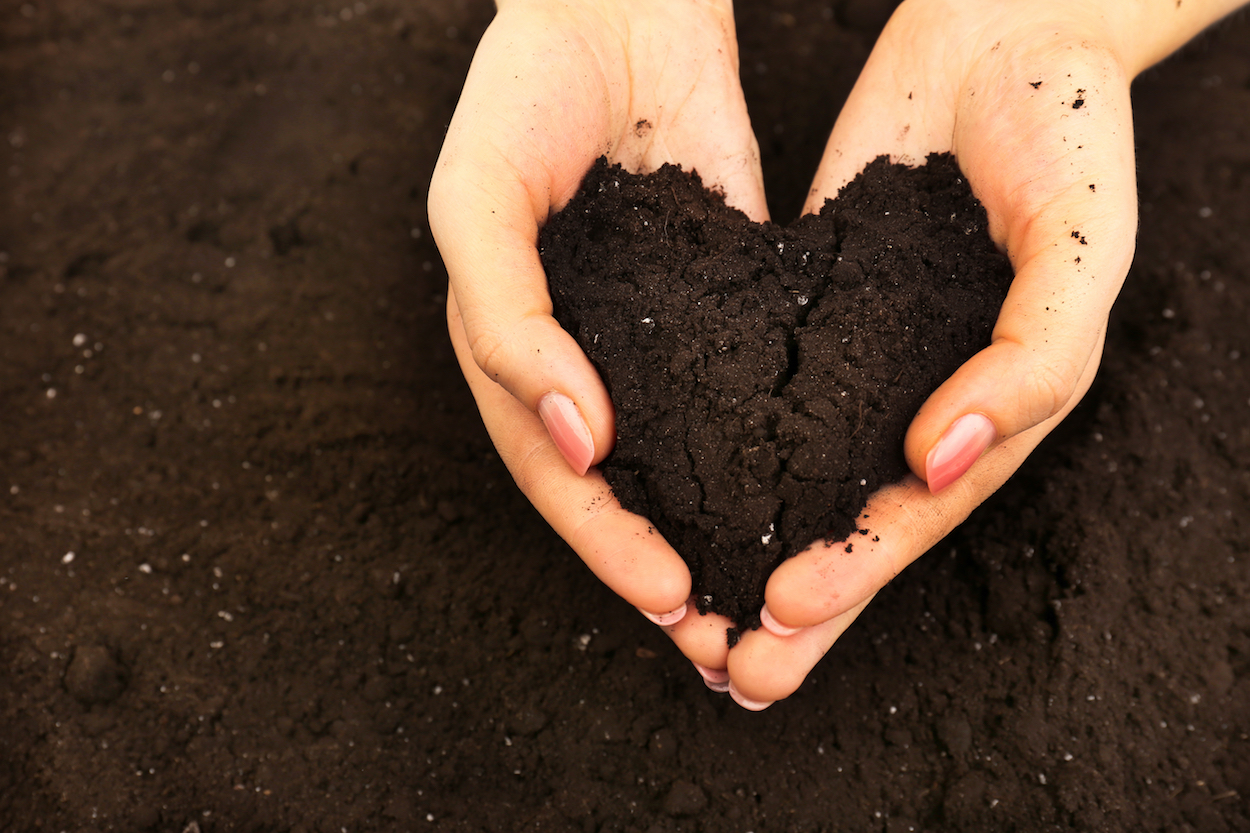 Recompose, a Seattle startup that wants to compost human remains, has raised $4.7 million in new funding, as reported by GeekWire.
Last year, Washington became the first state to legalize human composting after Governor Jay Inslee signed a bill allowing "above ground decomposition," which will go into effect this May.
Recompose founder Katrina Spade was an advocate for the legislation. She came up with the idea for her company as a way to disrupt the $20 billion funeral industry that she says is inefficient and environmentally harmful.
"Besides the land use, cemeteries are filled with metal, wood, concrete and embalming fluid, a known carcinogen," Spade told Forbes. "Many people consider cremation to be a more sustainable choice, and its popularity is rising: by 2035 an estimated 80 percent of Americans will be cremated. But actually, cremation is an energy-intensive process that releases greenhouse gases and particulates, emitting more than 600 million lbs of CO2 annually."
The company, which plans to officially break ground on a SoDo warehouse next year, developed a method that is meant to be an alternative to traditional casket burials and cremation. The body is placed in a vessel with wood chips, alfalfa and straw and is left for about 30 days to decompose naturally. In the end, the process will yield one cubic yard of soil, which is about 200 gallons. Any remaining soil that loved ones have not taken home will be used to nourish conservation land in the Puget Sound region, according to the company's FAQ page.
Spade says Recompose's purpose isn't just to be a human composting center. The goal is to provide a space where families and friends can celebrate and mourn their loved one, just like in burial and cremation, but in a less typical way.
"Recompose is going to have rooms in our facility where families can spend a little extra time with the body itself," Spade told WBUR. "The idea is for families to do what feels right for them. We do want families to feel comfortable potentially washing the body, preparing it for this journey it's about to take. And then, yes, having a service there on sight next to the vessel and being a part of the process of laying it in the vessel."
The company estimates the cost of both the ceremony and procedure to be about $5,500, which, on average, is less than a traditional burial and more than cremation.
GeekWire reported that Spade is actively advocating for the legalization of human remains composting in Colorado and California and that Recompose recently hired Kira Franz as a general manager. The company is also looking to raise $6.75 million total.