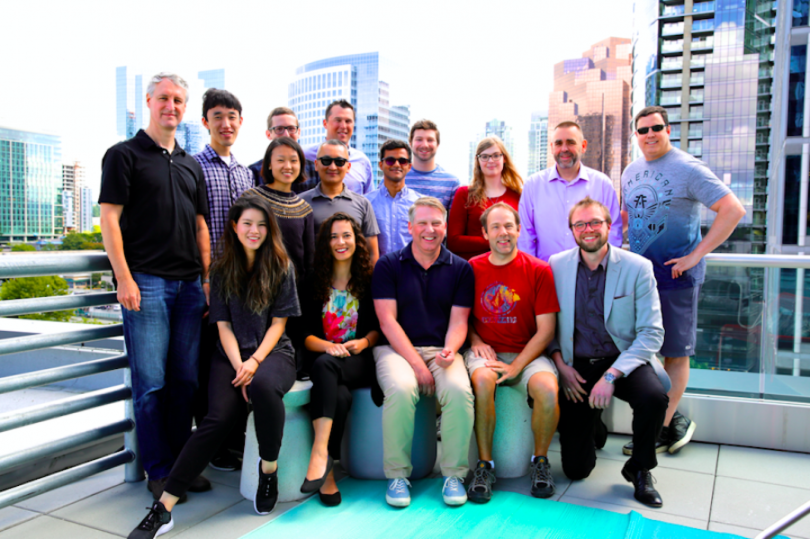 Hyperproof, a Bellevue-based startup that helps businesses comply with privacy and data laws, announced Wednesday it raised nearly $3 million in a funding round led by 15 angel investors.
The company's cloud-based platform was designed to make the compliance and auditing process simpler. It serves as a system of record for clients' compliance data and provides a space where compliance managers can collaborate and communicate with parties in and out of the business. The platform also helps track any potential compliance issues and provides real-time insights into a given business' audit preparedness.
CEO and founder Craig Unger says that, with so many companies switching to remote work and the rise in popularity of telemedicine due to the coronavirus crisis, businesses are facing new challenges when it comes to protecting customers' privacy and data.
In response to these challenges, Hyperproof has rolled out several new capabilities on its platform. To start, the company is offering its cloud compliance services for free to U.S. companies. It is also going to offer video conferencing via Zoom with privacy auditors, which can be stored within the platform. The company has also added new features to make the platform more efficient by allowing businesses to reuse its work across multiple frameworks, eliminating duplicative work.
"Compliance with data privacy regulations can feel like an additional burden — especially as we all work quickly to protect our communities," Unger said in a statement. "As organizations take measures to prevent the spread of COVID-19, new compliance challenges emerge, so it's important to remain diligent."