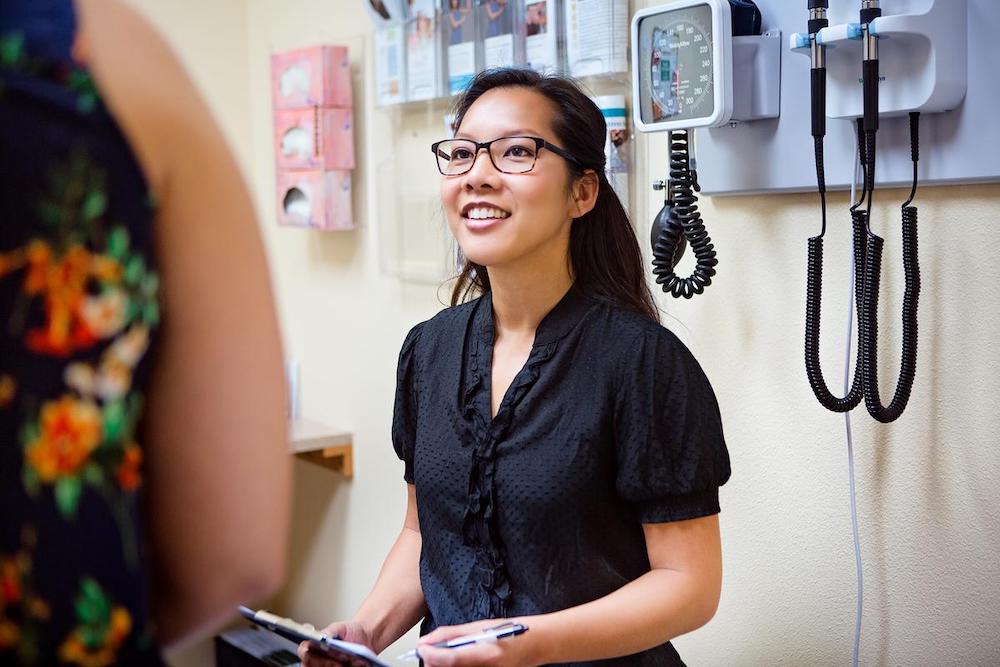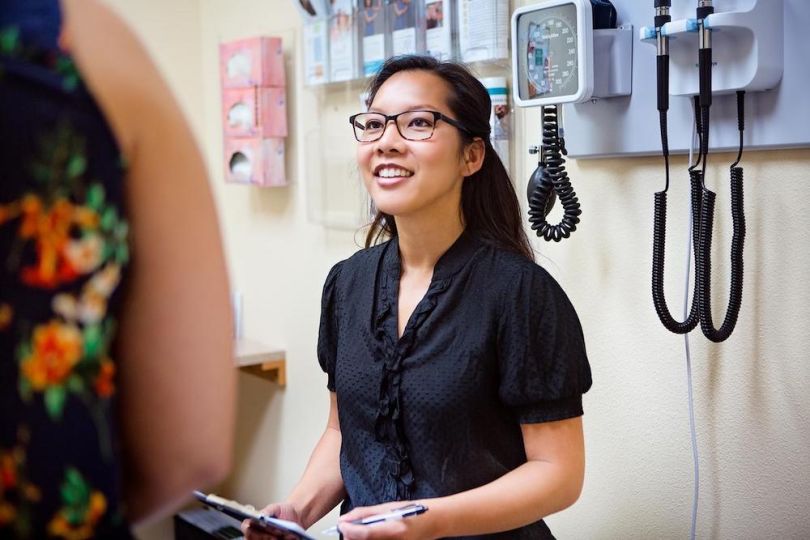 Vera Whole Health says it wants to ignite a "healthcare revolution," and it now has the capital to back it up.
The Seattle-based company, which has developed an advanced primary care model, announced last Monday it secured an additional $10 million from existing backers.
The company was founded in 2008 by Ryan Schmid as a way to help primary care providers operate more fully and effectively and assist patients throughout their healthcare journey. Vera's advanced primary care model is designed to counteract the fee-for-service revenue model associated with standard healthcare. Ultimately, the company aims to give care providers the ability to know their patients more fully through active listening and engagement while lowering costs.
"The vision is to create a health revolution, and part of that is both helping those individuals but then fundamentally transforming the way that healthcare is paid for and delivered, so folks' outcomes improve and they save more money," Schmid said in an interview with GeekWire.
A spokesperson for Vera told Built In over the phone that the company plans to put its recent funding toward a range of business operations in an effort to support expansion, which could include new clinics and a hiring phase. The spokesperson also confirmed that this latest round brings the company's total funding raised to $70 million.
The company currently operates 26 clinics across 10 states including Alaska, Arizona and California, according to GeekWire, and employs about 450 people including clinicians and corporate staff.
Vera Whole Health's client base includes Blue Cross & Blue Shield of Kansas City and Seattle Children's Hospital.