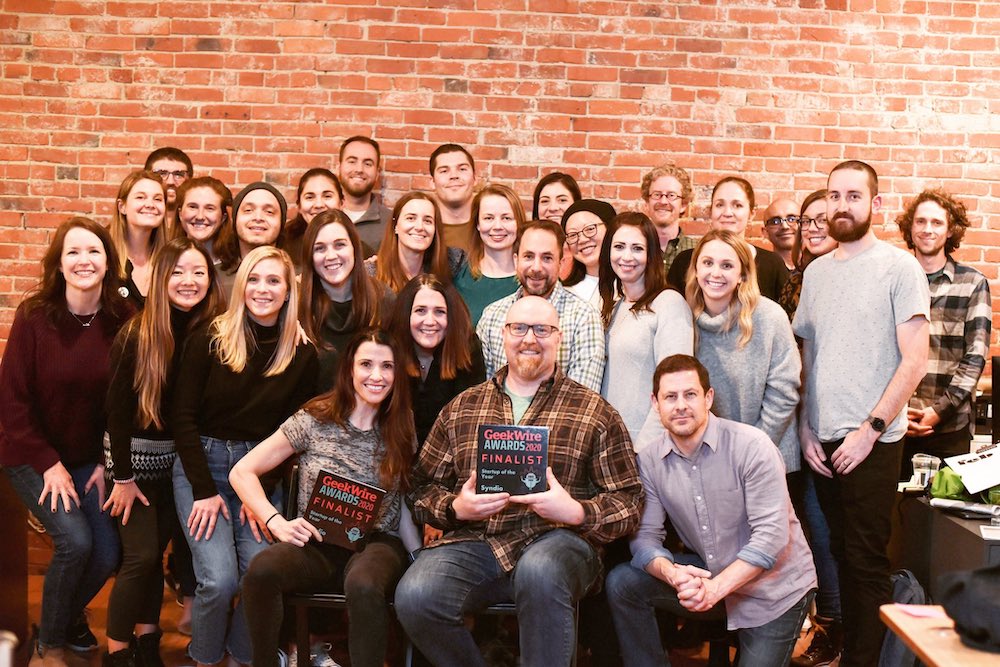 It can be awkward to talk about how much you get paid with your coworkers, and some companies can be tight-lipped when it comes to who gets paid what. Regardless of why this happens, this lack of pay transparency can lead to pay gaps that sometimes correlate with gender and race — therefore indirectly leading to pay discrimination.
This is a real issue for many American companies, and Syndio is building software to address it.
Syndio has created a platform that helps HR teams analyze employee salaries along with demographic information like gender and race. From there, employers can correct any disparities and monitor compliance to equity standards over time.
On Friday, Syndio announced that it raised $7.5 million in a Series A funding round led by Emerson Collective and Voyager Capital.
Economic downturns often affect people unequally, exacerbating the gap between the rich and poor. This week, Federal Reserve Chair Jerome Powell said that 40 percent of U.S. households making less than $40,000 per year lost their jobs in March. Because the country is in the midst of economic turmoil, Syndio believes that it's even more important to fight for pay equity.
"Syndio has been at the forefront of helping progressive companies compensate, reward, hire and retain talent based on fairness," CEO Maria Colacurcio said in a statement. "As the COVID-19 pandemic impacts workforces while raising legal risks for employers, having the expertise, financial support and resources of Emerson Collective and Voyager Capital will enable us to execute our vision even more rapidly and broadly during this dynamic time."
This new funding will help the company as it strives to achieve this goal. Syndio already works with a number of large companies to create equal pay opportunities, including Nordstrom, Target, Adobe, Nerdwallet, Snap and more.