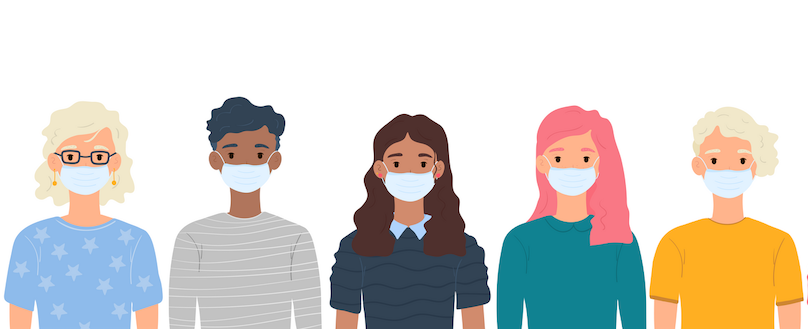 The COVID-19 pandemic hasn't been easy for anyone, especially working parents. Over the past few months, they've have had to care for their children around the clock all while juggling education and working from home.
In an effort to help, Seattle-based LegUp and several other local companies, including Rover, Textio and Zillow, have teamed up to provide a Working Parent + Support Guide for employers.
This is a living document, so the guide will be updated as more information becomes available. For now, it is broken into modules, posing questions like "How can employers and managers better support employees during these times?" and "What are working parents experiencing, and what support can employers provide?" Each module has a breakout section with specifics relating to the topic, supported by statistics and helpful external links.
For example, if an employer would like to know how to communicate with its employees more empathetically, they are directed to personal advice written by CEOs of other companies and useful prompts to follow.
The goal is to encourage more productive dialogue between working parents and their employers, which will likely be useful even when the current shelter-in-place orders end. With large companies like Twitter and Square announcing that their staff can work from home permanently, employers will need to figure out the best way to communicate with and accommodate the needs of their employees from afar, particularly the ones with children.