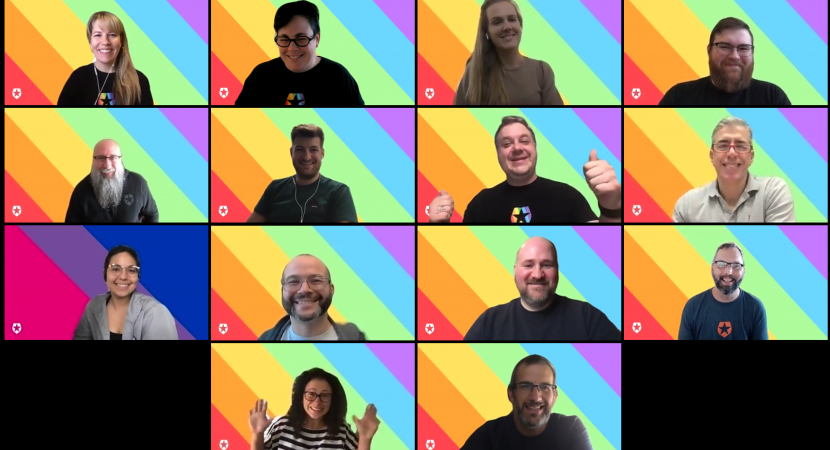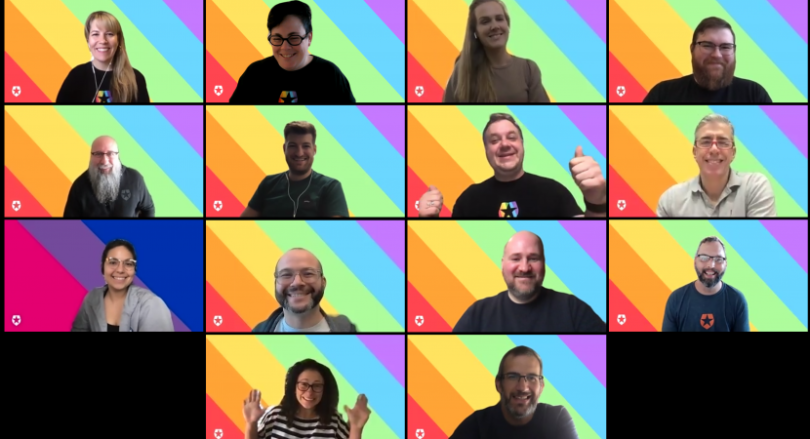 In a digital world, secure authentication is very important. And as people shift more aspects of their lives online, Auth0 wants to make sure people are who they say they are.
On Tuesday, Bellevue-based Auth0 announced that it raised $120 million in Series F funding. This capital comes from lead investor Salesforce Ventures, new investor DTCP and several existing investors. So far, Auth0 has raised over $330 million total, which includes last year's $103 million Series E. That Series E pushed the company to achieve unicorn status with a valuation over $1 billion. But this new round nearly doubles that amount, with the company now valued at $1.92 billion.
Founded in 2013, Auth0 has built a tech platform that helps authenticate users and provide secure access into their accounts across apps and devices. Thousands of organizations use Auth0's services to add an extra layer of security to the accounts of their users. Altogether, tens of millions of people use Auth0's services, and the company helps secure over 4.5 billion login transactions each month.
This round of funding comes after a big year for the company, which grew 70 percent in 2019. And despite the economic climate of 2020, the company saw some of this growth continue in the first two quarters of this year.
Auth0's Series F will help the company keep this momentum going forward. Auth0 will use the capital to fund its go-to-market expansion in new areas, as well as add new features to its product. The company is also hiring for several roles, and currently has around 650 employees around the world.
"Achieving a Series F round of funding is an incredible milestone for our company, and we could not be more grateful to our new and existing investors for their support," CEO and co-founder Eugenio Pace said in a statement. "Nearly every app and service relies on secure authentication and seamless user experience. Our year-over-year growth is reflective of the persistent problem that our technology is solving, and we are so proud to be part of our customers' journey."