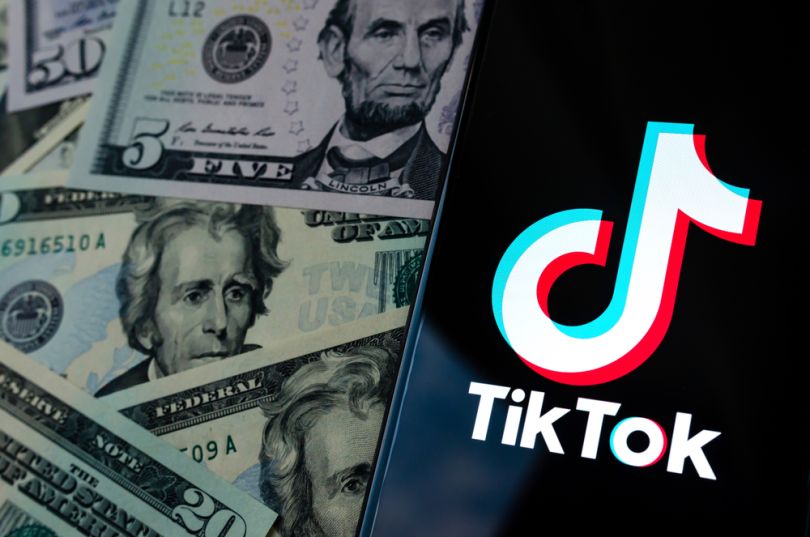 Microsoft is in talks to acquire the U.S. operations of social media sensation TikTok. You don't have to be Gen Z to know that TikTok is a big deal. The social media platform has exploded in popularity over the past few years, and has been downloaded two billion times as of April of 2020. The app is especially popular among teens, who use it to shoot and share short-form videos of dances, impersonations, funny moments and more.
However, President Donald Trump and senators on both sides of the aisle have expressed concern that TikTok serves less-than-innocent purposes. It's owned by Chinese company ByteDance, which could give the Chinese government access to sensitive user information, American leaders worry — especially given China's lax data protection laws.
Trump, under whom U.S. and China's relations have soured, went so far as to say that he would ban TikTok in the United States with as little as a one-day notice — unless an American tech company took control of the app's American operations.
This is where Microsoft comes in. Reports circulated this weekend saying that Microsoft could be the company to buy TikTok, and Microsoft confirmed the rumors on Sunday.
"Following a conversation between Microsoft CEO Satya Nadella and President Donald J. Trump, Microsoft is prepared to continue discussions to explore a purchase of TikTok in the United States," the company wrote in a blog post.
The company added that the U.S. government is participating the talks, which will continue until September 15 at the latest.
"Microsoft appreciates the U.S. Government's and President Trump's personal involvement as it continues to develop strong security protections for the country," the blog post said.
Microsoft has also stated that it plans to build upon the platform that TikTok users currently love, while maintaining user privacy and making sure private user data stays in the U.S.
It's unknown how this deal would affect TikTok's user experience.
When Built In reached out to Microsoft, the company said it had nothing to add to its blog post. TikTok didn't immediately respond to a request for comment.