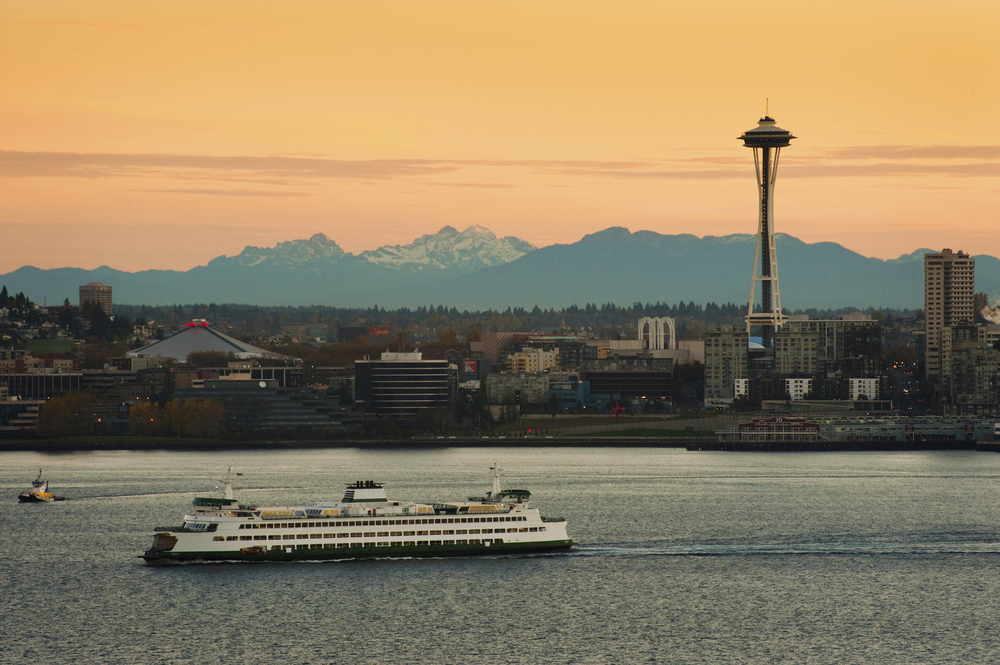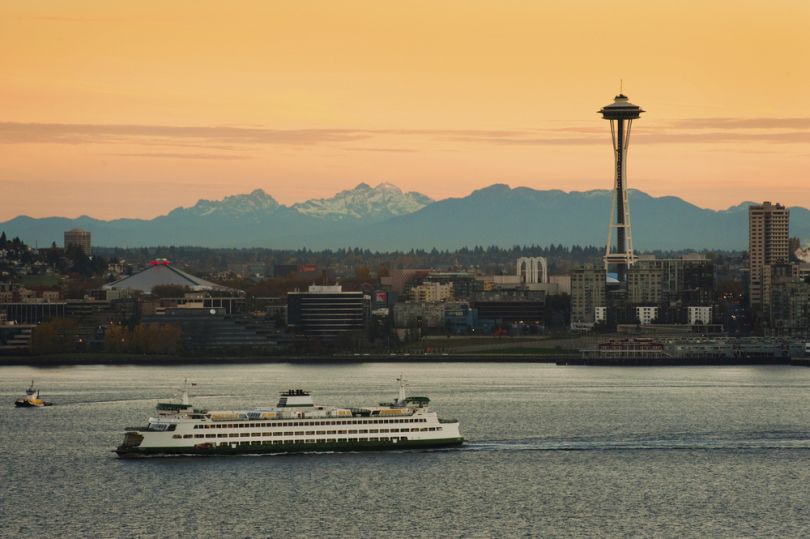 Inc. just unveiled its latest Inc. 5000 list identifying the fastest-growing startups across the country, and Seattle tech companies were well represented in this year's ranking.
The magazine's list, released Wednesday, includes privately held, U.S.-based companies that were founded and generating revenue no later than March of 2016. Companies included in the list are ranked according to their percentage revenue growth between 2016 and 2019.
All told, 72 Seattle-area companies across all industries made the 2020 Inc. list, including 44 repeat honorees. Seattle companies that made the list reported a median three-year revenue growth of 170 percent, along with a total of 7,853 jobs added during that time period.
Read below to learn more about the top five Seattle tech companies that led the way on this year's Inc. 5000 ranking.
Rank #845
Fresh Consulting takes the No. 5 spot on this list by ranking #845 on the Inc. 5000. Founded in 2007, Fresh Consulting is a team of knowledgable tech consultants who specialize in things like UX design, web app development, mobile development, tech strategy and more. By partnering with other companies to provide them these services, Fresh Consulting has grown its revenue 563 percent from 2016 to 2019.
Rank #722
Every Door Real Estate uses technology to streamline the process of buying a home. Its online search portal can show available listings, and its home valuation tool can create a valuation report in 30 seconds. The company saw its revenue grow 655 percent from 2016 to 2019.
Rank #468
Sales enablement platform Outreach made it on the Inc. 5000 list at #468 with a revenue growth of 975 percent. The Seattle-based company recently reached a valuation of $1.33 billion after raising a $50 million funding round in June. Outreach is also currently growing its team, hiring for over 50 roles across engineering, sales, marketing, product and more.
Rank #313
MyAppsHub employs a team of software specialists who develop mobile apps and web apps, as well as provide other digital services to other companies. The company made it onto the Inc. 5000 list by increasing its revenue 1,448 percent over the three-year period.
Rank #261
Seeq is the top-ranking Seattle tech company on the Inc. 5000 list at #261. Seeq created a data analytics platform specifically for manufacturers and industrial companies. It uses IoT sensors, big data and machine learning in order to capture information about the manufacturing process in order to find ways to improve and become more efficient. The company saw its revenue grow by a reported 1,710 percent from 2016 to 2019.