WhyLabs Launches With $4M to Help People Use AI the Right Way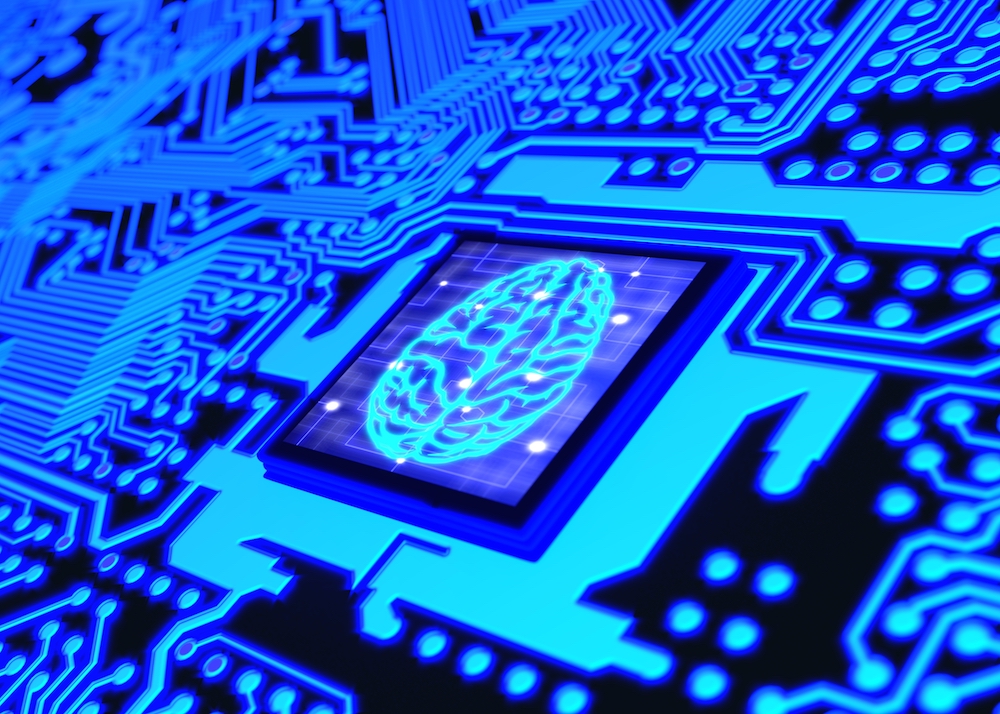 Artificial intelligence is often touted as a revolutionary technology that will change so many aspects of human life. But that's only true if you know how to use it. And studies show that a significant number of businesses who pay for AI tech don't feel like they're getting enough out of it.
WhyLabs wants to help these companies use AI to its full potential by helping people understand how AI works.
Seattle-based WhyLabs launched from stealth mode on Wednesday after spinning out of the Allen Institute for AI. In addition, the company also announced that it raised $4 million in funding from Madrona Venture Group, Bezos Expeditions, Defy Partners and Ascend VC.
WhyLabs has developed a platform interface that helps people monitor and analyze the AI models they're using. The quality of your AI often depends on the quality of the information you train it with, and how relevant its output is. So the WhyLabs interface helps people make sure the right kind of data is going in, and then sends insights to relevant team members. This is done through an open-source library that is integrated with a company's current infrastructure in order to operate seamlessly.
WhyLabs was founded by several former Amazon machine learning experts and former Cloudflare executive Maria Karaivanova. The company is led by co-founder and CEO Alessya Visnjic.
"In speaking with AI practitioners from hundreds of enterprises, I kept hearing the same pain-points again and again," Visnjic said in a statement. "AI applications are constantly failing due to data bias, concept drift, and hard-to-spot anomalies in model inputs. These are the same problems I used to deal with at Amazon, when I carried a pager to respond to model meltdowns. The WhyLabs Platform is designed to catch these sources of model-failure in real-time and at scale."
The new funding will help the WhyLabs team as they set out to address these pain points, and make it easier for humans to interact with AI.