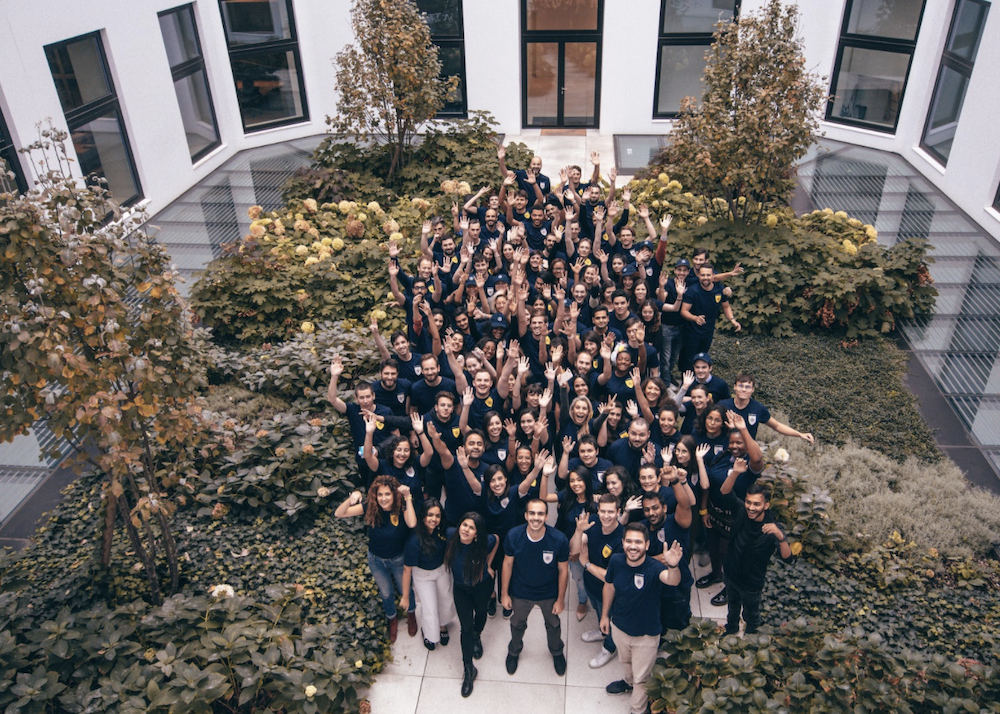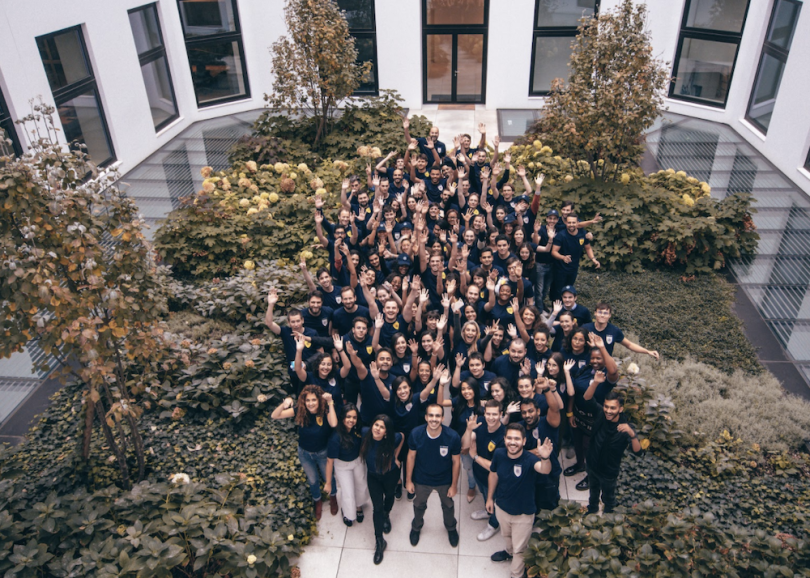 On Wednesday, Paris-based Sendinblue announced that it raised $160 million in a Series B funding round from investors Bridgepoint, Bpifrance, BlackRock and Partech.
Sendinblue has created a digital marketing platform that helps businesses boost their online brand presence. The platform is designed to be all-in-one, handling multiple aspects of digital marketing, from marketing campaigns to transactional messaging and marketing automation.
These types of tools are becoming more important as businesses shift more of their operations online. This has been a trend for the past few years but has accelerated over the past few months as the COVID-19 pandemic and economic uncertainty push businesses to adopt more tech solutions.
As a result, Sendinblue has seen a jump in demand, specifically coming from the United States, which is the company's fastest growing market. The company has experienced 100 percent growth year-over-year in the U.S. since 2018.
The company opened up an office in Seattle in 2015 in order to cater to its U.S. base. With this increased customer demand, the company plans to use some of this new funding to invest into its Seattle team. Sendinblue is looking to hire around 50 employees for its Seattle office by next year. This would signal a significant bump in the company's Seattle presence, since it currently employs 32 people in the area.
When Sendinblue raised its $35 million Series A in 2017, it only had about 100 employees total. Now it employs around 400 worldwide. It also currently serves over 180,000 customers across 160 countries.
So even before this year's surge in customer demand, the company has experienced significant momentum. This new investment will allow the company to continue that momentum going forward by driving product expansion and company hiring, as well as allowing the company to focus on its fastest-growing markets.
"In the wake of the pandemic, small and medium-sized businesses have been forced to be nimble to grow and even to survive," founder and CEO Armand Thiberge said in a statement. "As a result, there's been a stronger demand for tools that allow businesses to reach their customers more quickly and effectively. At Sendinblue, it's not business as usual. We know it's survival of the fittest and the most agile. Our products help that happen."