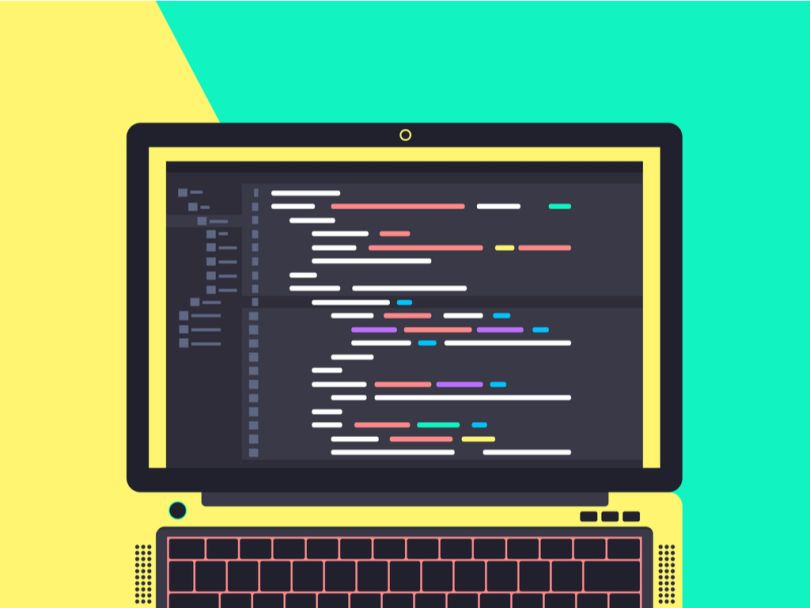 On Thursday, Bellevue-based startup Temporal announced its $18.75 million Series A along with its first production release. Sequoia Capital led the round, bringing Temporal's total funding to $25.5 million.
Temporal is the creator of an open source "microservices orchestration" platform. What does that mean? Generally speaking, microservices in software development refers to the way certain applications are built, such that an app is comprised of several smaller independent services that each provide their own functions. This approach helps developers scale their apps and provide more services.
Temporal's platform helps ensure developers can build their apps this way without running into too many problems, providing end-to-end oversight.
"Microservice architectures enable businesses to scale their software to meet consumer demand," Temporal CEO and cofounder Maxim Fateev said in a statement. "Unfortunately, microservice architectures introduce significant overhead for developers and reliability problems for applications. Temporal empowers developers to write and operate highly reliable applications on top of scalable microservice architectures, without sacrificing productivity."
An added benefit of Temporal is that it stores workflows within its platform, and if an underlying server crashes, Temporal is able to resume service with that same workflow. This gives app developers something to fall back on when dealing with bugs or working out other kinks in their code. Developers from several high-profile tech companies — like Snap and Box — use the platform.
The new funding will help Temporal continue to grow its open source community, as well as eventually develop a Temporal cloud offering.
Temporal is also using the funding to grow its small team. The company was founded in 2019 and currently stands at about 10 employees, but the company is looking to quadruple in size over the next year to a headcount of over 40 employees, according to a company spokesperson. It has several engineering roles open on its website as of right now.