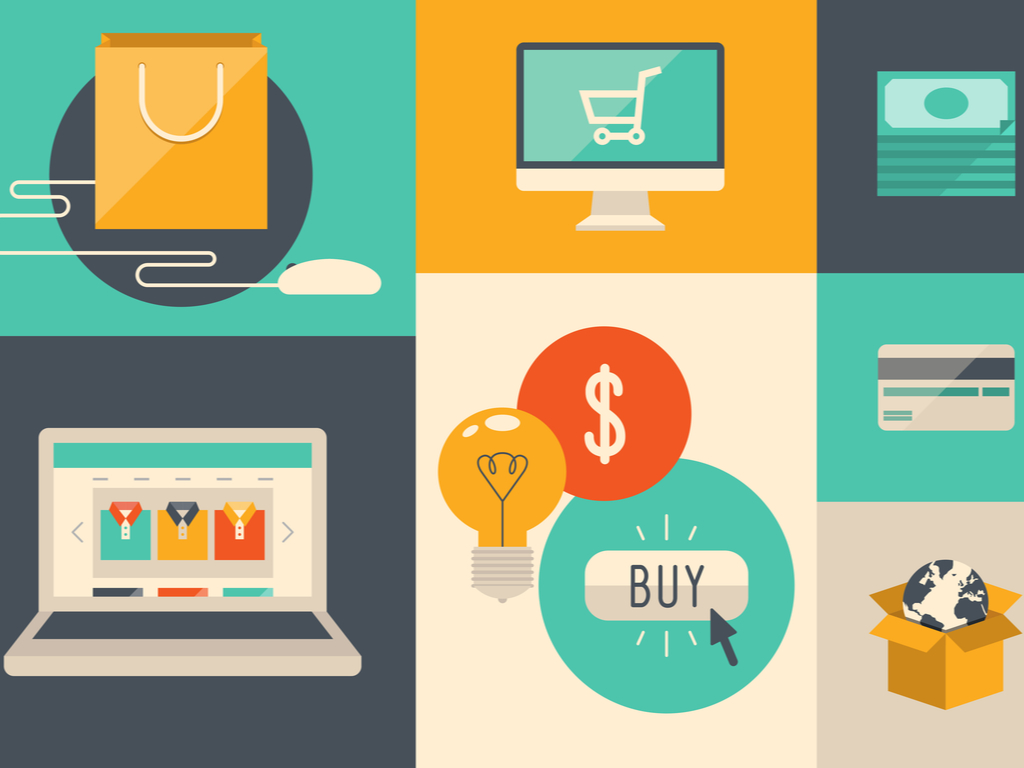 E-commerce continues to play a pivotal role for consumer-facing brands, and Bellevue-based Fabric wants to make sure these businesses do e-commerce the right way.
On Tuesday, Fabric announced the launch of its e-commerce product suite along with a $9.5 million seed funding round led by Redpoint Ventures.
The company's platform helps businesses deliver e-commerce services, from managing commerce across multiple channels, to supporting customers before, during and after the transaction. Fabric has created a toolkit of modular APIs that can cater to specific needs of the business, without making them adopt a new platform.
These offerings are especially important right now as consumer reliance on e-commerce has increased significantly due to the COVID-19 pandemic. Additionally, online shoppers have come to expect seamless experiences and great UI due to the popularity of e-commerce giants like Amazon and Shopify.
Retailers including GNC, abc carpet & home and BuildDirect all use Fabric's platform to manage their e-commerce business.
In addition to the funding and platform launch, Fabric also announced Faisal Masud as its new CEO. Masud previously worked as an executive at Amazon, eBay, Groupon and Staples and has over 20 years of experience working in the space.
"Unlike Amazon, which wins on selection, price and availability, emerging and growing D2C and B2B companies need to win on brand and experience," Masud said in a statement. "Legacy commerce platforms are stifling growth, making it impossible for them to scale the experiences their customers really want. We've walked in their shoes, and we're excited to help them transform their businesses with a platform designed for how they need to grow."