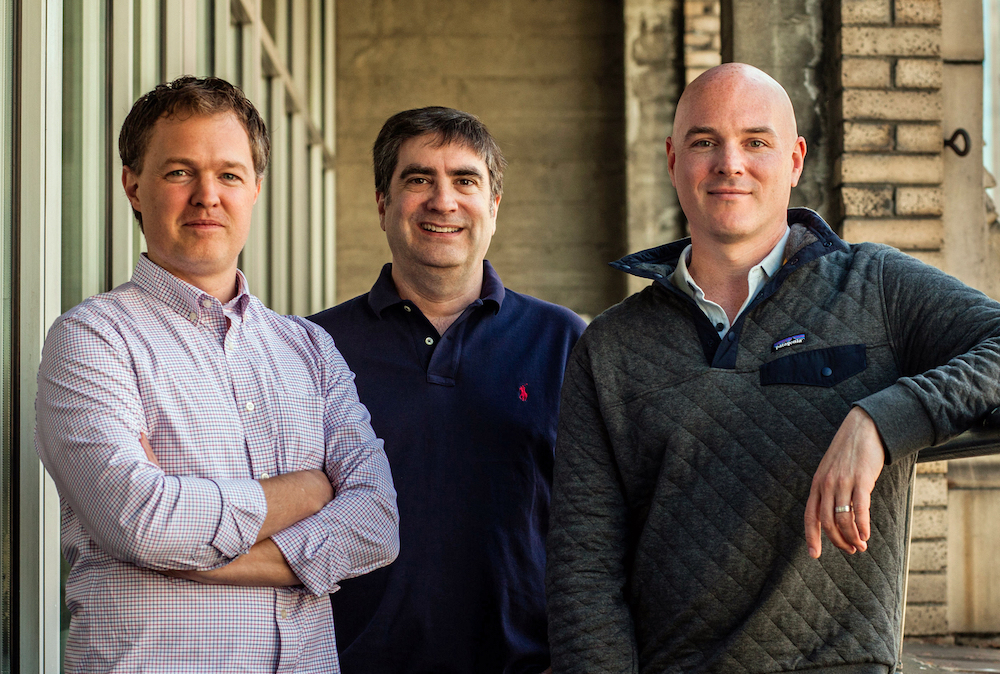 On Wednesday, Seattle-based startup Pulumi announced that it raised $37.5 million in a Series B funding round led by NEA. This brings the company's total funding raised to $57.5 million, since it was founded in 2017.
Pulumi has built a software platform to help engineering teams take advantage of cloud computing in various ways, in order to get the most out of it. This involves cloud integration for things like infrastructure provisioning, architecture, policy and testing. The platform supports public, private and hybrid cloud models, so it can be used with popular cloud services like Amazon Web Services, Microsoft Azure and Google Cloud Platform.
Cloud computing has been an industry buzzword for the past few years, but the transition to the cloud has only sped up this year — with distributed and remote work teams, an emphasis on online solutions and other software solutions becoming ubiquitous in the time of the pandemic. As a result, Pulumi and other cloud engineering tools have seen a huge growth in popularity.
Pulumi says that it has achieved 10x growth in adoption in the last 12 months, and passed one million downloads per month. Its recent Cloud Engineering Summit virtual event drew over 3,000 registered attendees.
"Three years ago, we set out on a bold mission to empower developers and infrastructure teams to make the most out of the modern cloud," CEO and founder Joe Duffy said in a statement. "The market transformation and success we've seen in that time has blown us away and I'm incredibly proud of the team and product we've built. Our community has grown into an amazing, welcoming place that embodies the company culture and, as our growing customer base sees their own successes, Pulumi's success follows."
The new funding will allow the company to invest in R&D efforts to build new products, as well as marketing and sales efforts to expand its reach. Pulumi also recently announced several new executive appointments, including a new CMO, VP of sales, VP of engineering and senior director of demand generation. The company also has several open roles across engineering, marketing, product and sales, which can be filled by remote or Seattle applicants.
Many well-known tech companies — including Tableau, Cockroach Labs, Mindbody and Lemonade — use Pulumi to boost their cloud engineering efforts.