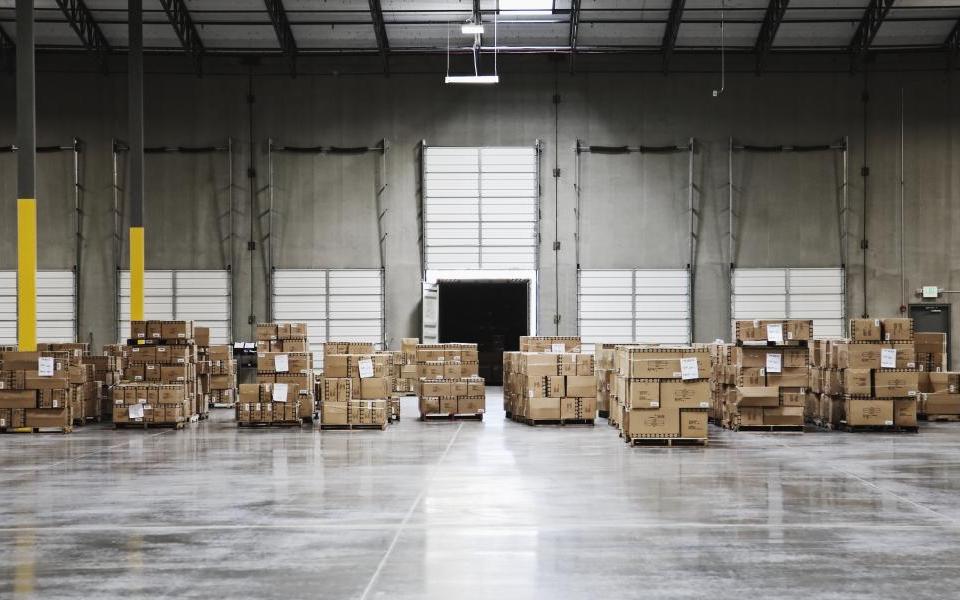 Seattle-based Flexe just announced that it raised another $10 million in Series C funding. This is in addition to the $70 million that the company announced last December, and brings the funding round's total to $80 million.
A company spokesperson confirmed the news to Built In.
Flexe has created a platform that provides on-demand warehouse solutions to businesses that need access to a physical warehouse facility. This service is especially in demand thanks to the growth of e-commerce over the past year. Because of this, a lot of businesses have to figure out the best way to process and send out online orders. That means access to a fulfillment center or location to store physical products. While large corporations often have access to their own physical warehouses, many small- to medium-sized businesses do not. So they may rely on Flexe's platform instead.
On top of that, several large enterprise companies also use Flexe in order to compliment their warehouse networks. Both Walmart and Ace Hardware use the Flexe platform, and both expanded their work with the company in the past year.
Flexe had a solid year in 2020. The company grew its operator network over 50 percent since May of 2019, and it now has over 1,500 locations. It's also been on a recent hiring spree, with several jobs currently open for its Seattle HQ.
"Starting in March, we saw a massive spike in e-commerce volumes that exceeded the 2019 holiday season. This investment will help us accelerate technology development, bring innovative solutions to market faster, and support the e-commerce volume growth that started early this year and shows no signs of slowing down," Flexe CEO and co-founder Karl Siebrecht said in a statement in December.