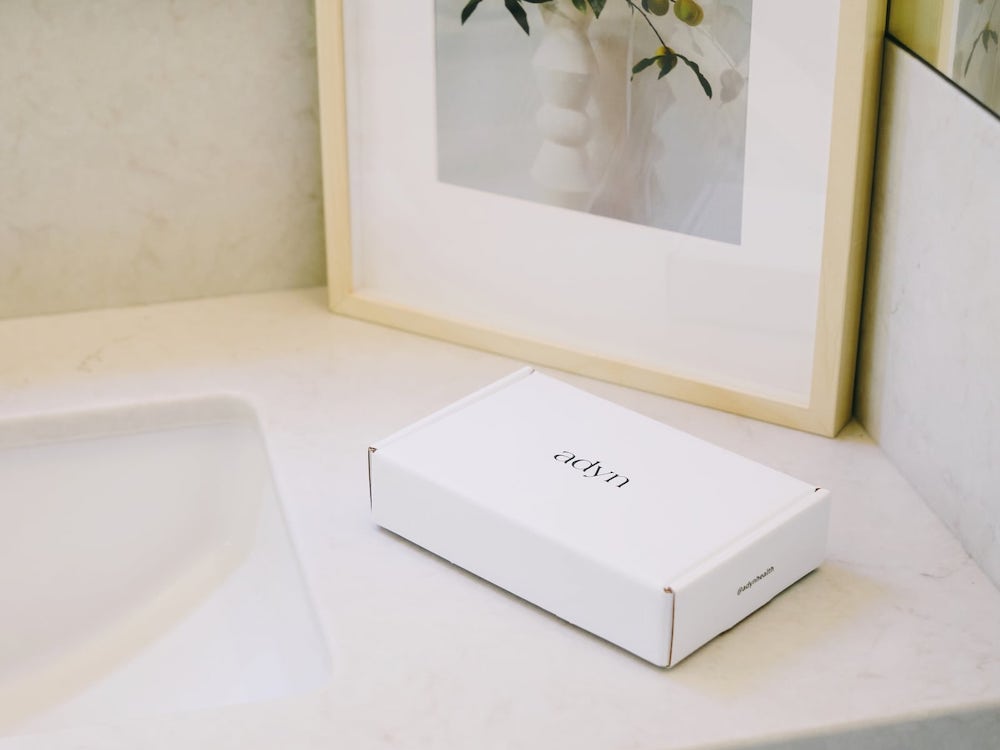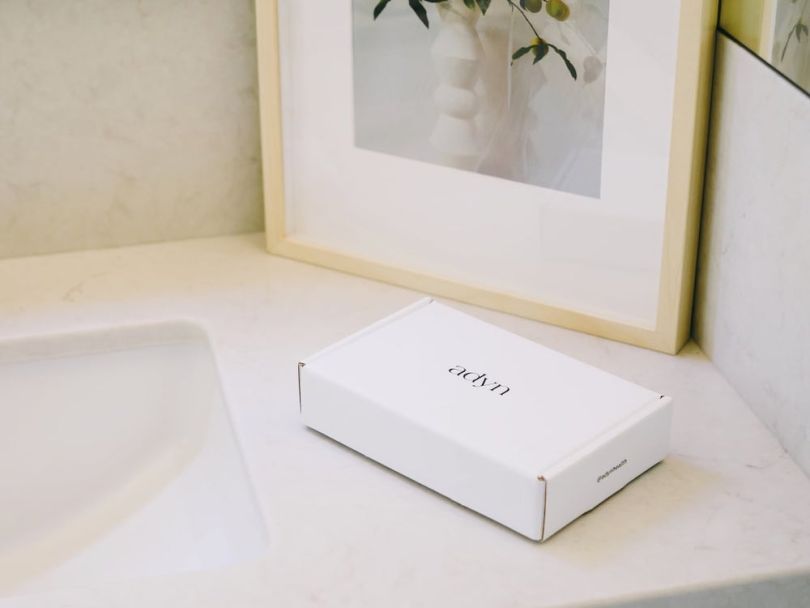 The right birth control seamlessly becomes part of your life while preventing pregnancy. But the wrong birth control can have disastrous side effects, like blood clots, depression or worse.
Dr. Elizabeth Ruzzo founded Adyn in 2019 to use genetics and scientific insights in order to help guide people toward the right medications. On Monday, the company announced that it closed $2.5 million in its seed funding round. Lux Capital and M13 co-led the funding round, with participation from other investors including Y Combinator, Madrona Pioneer Fund, 23andMe CEO Anne Wojcicki, Glossier VP Ashley Mayer and more.
The Seattle-based company's flagship product is its Birth Control Optimization Test, an at-home test that measures someone's baseline hormonal levels and personal genetics, and combines that info with their medical history. From there, the test weighs the side effects of the four synthetic estrogens and 12 synthetic progestins used in hormonal birth control to figure out which birth control is the best fit for that person.
On top of that, Adyn has a team of birth control specialists that provide customers with personalized recommendations, as well as a telemedicine platform to give customers access to ongoing virtual care.
This approach is superior to the common practice of trial and error when finding the right birth control. Adyn says that 52 percent of women try four or more methods of birth control before finding one that works for them — and this doesn't even take into account different types of hormonal birth control pills. The company adds that side effects are the number-one reason people switch birth control methods, which can range from mild to severe.
This was also the case for Ruzzo, who struggled with side effects when searching for the right birth control method for herself.
"While completing my Ph.D. in human genomics, I changed my birth control prescription and was thrown into suicidal ideation. Luckily, I recognized this was due to the change in medication," Ruzzo said in a statement. "The medical research gender gap and medical research race gap have had profound and devastating impacts on available diagnostics, treatment and care, and Adyn seeks to make scientific discovery more inclusive. In order to eliminate trial and error in birth control selection, access to your own biological data is essential."
Ruzzo got her Ph.D. in human genetics and genomics from Duke University. Before founding Adyn, she spent years studying genetic risk in certain diseases, and how genetics could be used to create more precise forms of medicine.
This new funding will allow the company to officially launch its Birth Control Optimization product, which is expected to ship later this year. Customers can join the product's waitlist by going to the Adyn website.