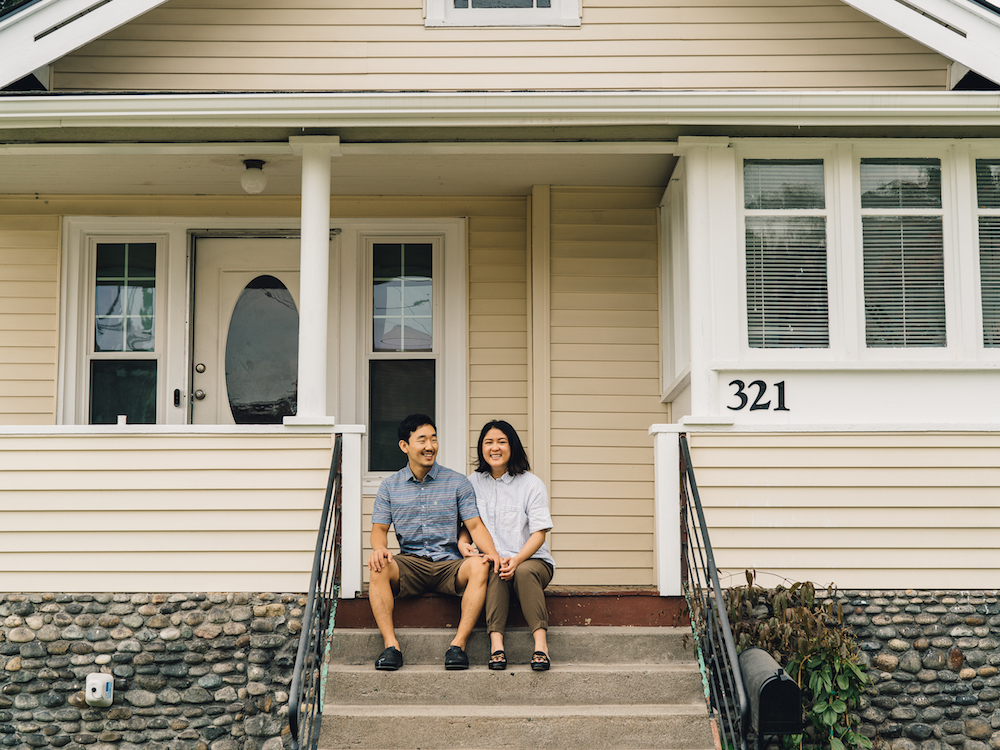 On Thursday, property tech company Flyhomes announced the closing of its $150 million Series C funding round. Norwest Venture Partners and Battery Ventures co-led the round, with participation from Balyasny Asset Management, Fifth Wall, Trustbridge Partners, Camber Creek, Zillow co-founder Spencer Rascoff and existing investors including Andreessen Horowitz.
Flyhomes uses technology to help homebuyers during every step of the homebuying process. That means finding buyers' agents, providing research on local real estate markets, booking house tours, providing loans and more. On top of this, Flyhomes allows homebuyers to make cash offers — which makes them much more enticing to prospective sellers than buyers with traditional mortgages.
That last part is important. Even if you're not in the process of buying a home right now, odds are you may have heard just how bustling the real estate market is this year. An MLS report found that the median home price in the Northwest jumped 30 percent from May of 2020 to May of 2021. A record number of houses are selling for over their asking price. Reluctance to sell is leading to a record low supply of homes on the market. On top of all this, hedge funds and other Wall Street firms are using the housing market as an investment opportunity and scooping up homes at rates that most people can't compete with.
In short, it's been rough for homebuyers, and they'll need any competitive edge they can get to buy a home right now.
Flyhomes can help. Since launching in 2016, the company has helped homebuyers close on $2.6 billion worth of homes. The company says that the buyers it works with are 4x more likely to have their offer accepted when compared to working with a traditional agent. And the company states that over half the time Flyhomes buyers aren't even the highest bidder.
The company also offers a "Buy Before You Sell" program, which helps potential sellers find a new home to purchase and move into before selling their current home.
Flyhomes raised this Series C round in order to meet the boosted demand for its platform. The company operates in Seattle, the San Francisco Bay Area, Los Angeles, San Diego, Portland and Boston — which are all highly competitive real estate markets right now — but this new funding will help the company expand to even more locations.
The funding will also help Flyhomes expand its team. the company is hiring for dozens of Seattle-based roles across its brokerage, operations, marketing, engineering and other teams.
"Flyhomes is building the world's best homebuying experience," the company's CEO and co-founder Tushar Garg said in a statement. "We've already greatly simplified the process for buyers and empowered thousands of customers who previously struggled to win. We are thrilled to partner with Norwest Venture Partners and Battery Ventures, who both share our belief that today's buyers deserve to realize their piece of the American dream."