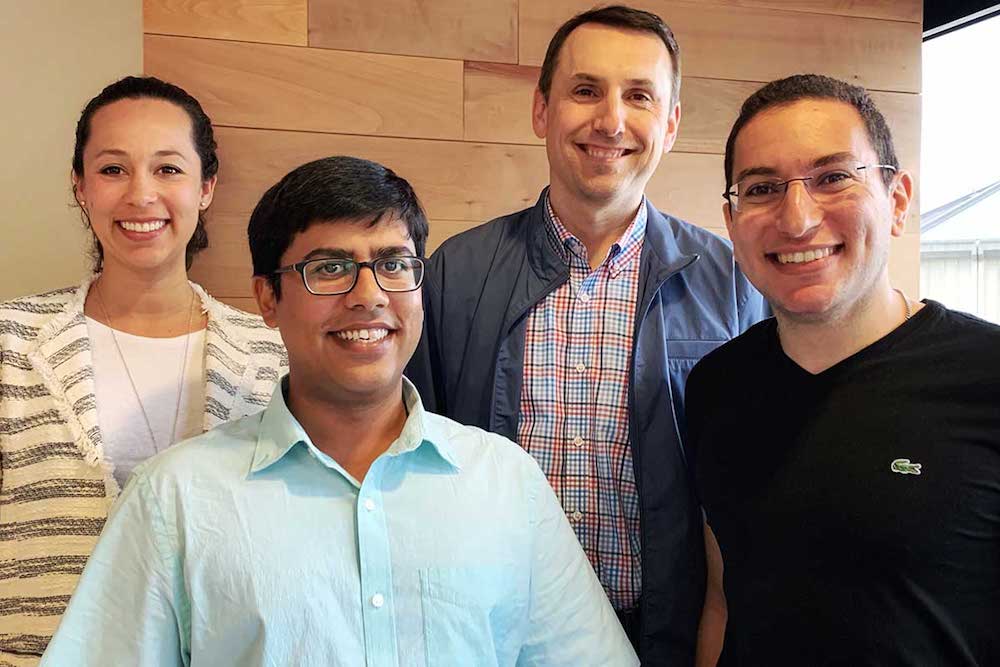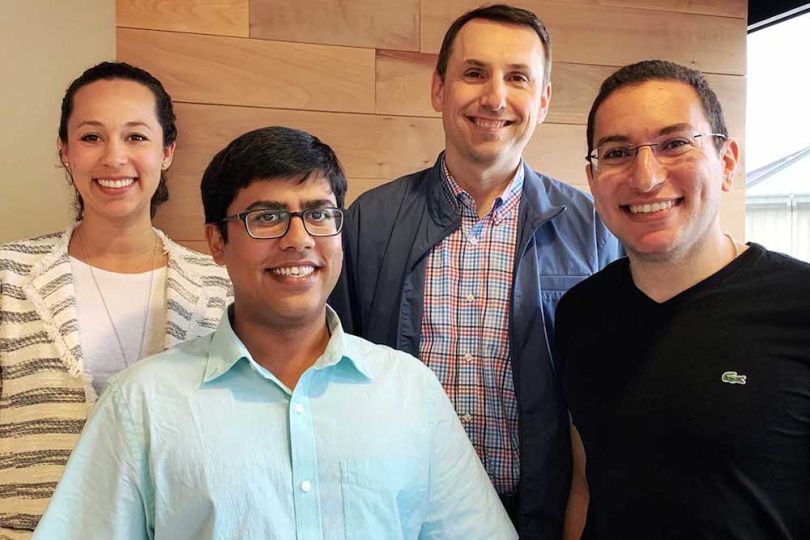 Legal contracts are important, but they can also be quite complicated, which is why Lexion built its platform for more efficient contract management.
On Thursday, Seattle-based legaltech startup Lexion announced that it raised $11 million in an oversubscribed Series A funding round. Khosla Ventures led the round with participation from existing investors Madrona Venture Group and Wilson Sonsini. This brings Lexion's total funding raised to $15.2 million.
Lexion originally spun out of the Allen Institute for Artificial Intelligence. It uses AI and natural language processing to parse through legal contracts in order to find important details — things like renewal dates, specific clauses, pricing terms and so on. This technology is built into a larger contract lifecycle management system that can turn the text within a company's contracts into actionable information.
Companies across all industries rely on legal contracts in order to operate, whether that contract is an NDA, a partnership agreement or something else. But sometimes it takes a well-versed legal professional in order to understand or manage these contracts, which can put a strain on the overall business. Lexion helps alleviate that strain.
"In-house lawyers spend far too much time on mundane tasks like checking if an active NDA exists, or manually filling out spreadsheets to track key dates and non-standard terms in their contracts," Lexion CEO and co-founder Gaurav Oberoi said in a statement. "What makes Lexion special, in this rapidly growing industry, is that it's a sophisticated AI product that's incredibly easy to use, accurate, and fast, and eliminates rote work by automatically pulling these key data points from contracts. The result is that legal teams spend a fraction of the time on administrative tasks, and more time helping their teammates in sales, finance, and procurement win deals and grow the business."
Lexion's services have been in-demand lately, with revenue increasing by 400 percent over the past six months. The company also signed on some well-known brands as customers, including OfferUp, Blue Nile and Outreach.
The new Series A funding will help Lexion grow in size and reach. Lexion plans to use some of the funding to expand its team, and is currently hiring for a handful of roles across engineering, product, sales and business development.
The funding will also be used to invest in its product and go-to-market plans. For example, Lexion revealed that it has a new workflow module scheduled to release in Q3 2021, which will help customers do things like create custom intake forms, track project statuses, manage drafts and more. 
Alongside the funding, Lexion announced that Kanu Gulati of Khosla Ventures will join its board of directors.