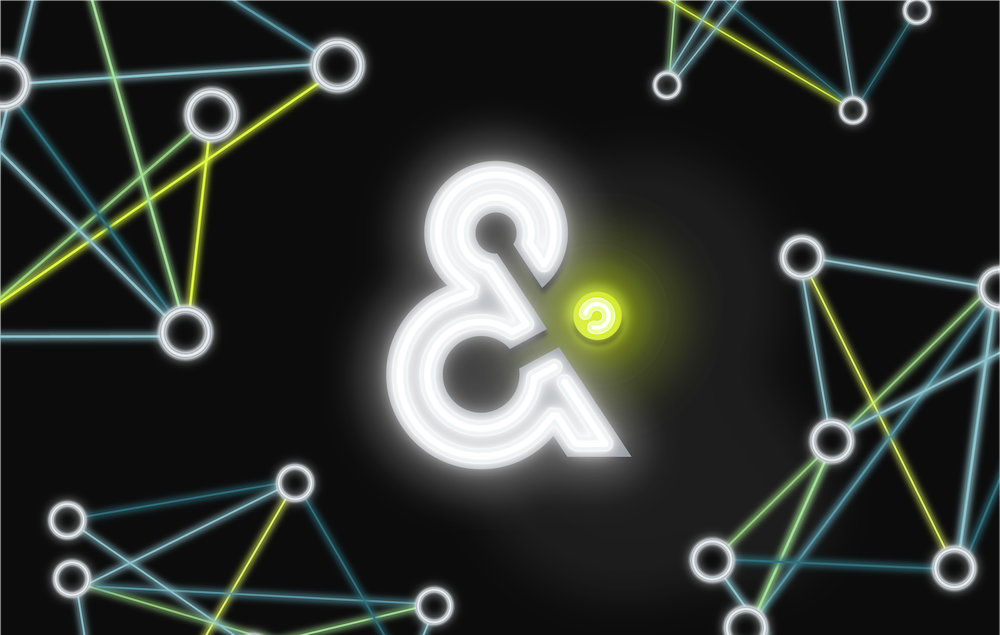 A new unicorn has joined the Seattle tech scene. Customer data startup Amperity announced that it is now valued at more than $1 billion after raising its $100 million Series D. HighSage Ventures led the Series D round, which brings Amperity's total funding raised to $187 million since it was founded in 2016.
Amperity has created a customer data platform that helps brands organize and use all the information they have about their customers in a productive way. Customer data is valuable to brands. It can help them know what products to prioritize selling, help them with marketing and build a loyal customer base. But customer data can also be messy, especially when people are interacting with brands across multiple channels (like online or in-person) or changing their personal information (like shopping online with different emails or moving to different addresses).
Amperity helps brands deal with all of that messy data by taking a multi-level approach. For example, its AmpID solution uses AI to handle customer identity resolution and management, its Amp360 database stores all of a brand's complete customer profiles and its AmpIQ solution uses data science and analytics to learn more from all that data. Together, these solutions help brands make sense of the vast number of data points they have at their disposal.
Several major brands use the Amperity platform, including Wyndham Hotels & Resorts, Michaels, Dick's Sporting Goods and more.
Last year was a big year for Amperity, as brands saw the need for a customer data solution during the shift to adopt more digital tools. In turn, Amperity gained some major brands as new customers and saw revenue grow by almost 100 percent year over year.
This new funding will allow Amperity to continue that growth. Part of this involves hiring. Amperity said that it's growing its sales and marketing teams, and it currently has several open job listings on its website for roles in engineering, product, data science and more. The company also added that it will use this funding to invest in R&D and expand internationally.
"Customer data is the lifeblood of the modern enterprise, and the ability to derive insights and use that data is both an expectation of consumers, and a requirement for brands to meet their objectives," Amperity CEO and co-founder Kabir Shahani said in a statement. "Our core belief is that brands should own the relationship with their customers, yet until now have not had the tools to do so."
Shahani added: "We're grateful to have crossed the rubicon at a time of unprecedented market demand, successfully delivering critical functionality for customers through a period of massive disruption."