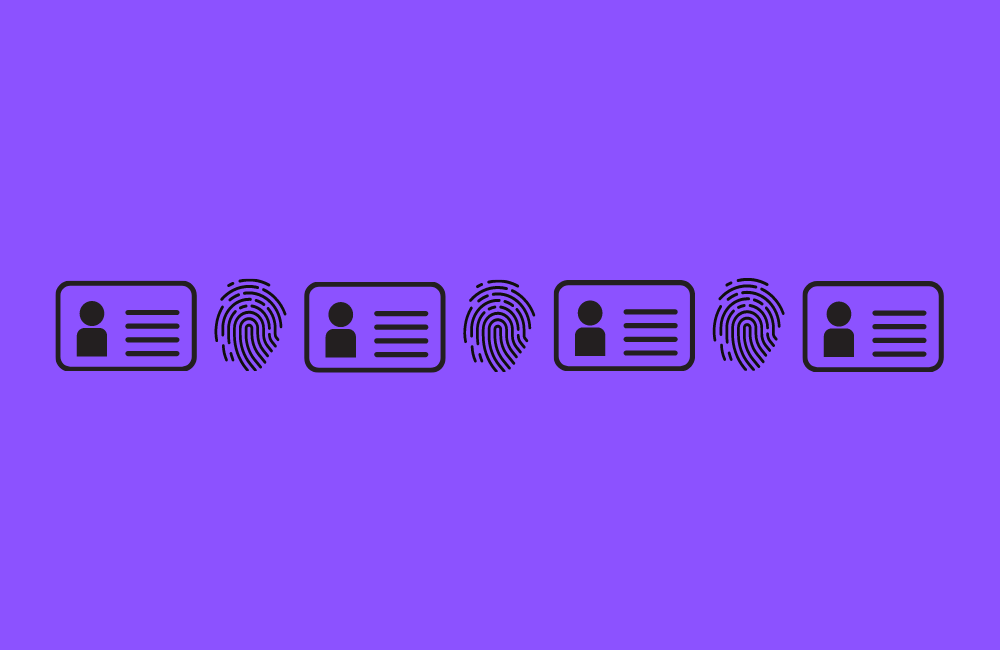 Seattle-based identity proofing company AuthenticID announced late last week that it raised $100 million in a minority investment courtesy of Long Ridge Equity Partners.
The investment will be used to support AuthenticID's continued expansion across a myriad of consumer segments including telecommunications and financial services.
The company's AI-driven identity verification solution was created for enterprises with the intent to reduce losses associated with fraud. AuthenticID deploys its proprietary machine-learning algorithm to identify whether a photo and face are a match, or if an ID is fake.
With this technology, AuthenticID aims to streamline typically arduous customer onboarding procedures for their enterprise clients.
"Our platform is relied upon by a majority of the U.S. wireless carriers and various identity platforms to securely establish identity," Jeff S. Jani, CEO of AuthenticID, said in a statement. "Our differentiator is the significant ROI we deliver to customers, from stopping more fraud to converting more sales than our digital identity competitors."
The platform has a 99 percent accuracy rate and returns results within seconds, according to the company.
"Our mission is to improve the security for all of our collective identities," Jani continued.
AuthenticID will use the fresh capital to drive research and development as well as expand its go-to-market capabilities as the company continues to scale.