SkyKick Raised $130M, Coppai Acquired, and More Seattle Tech News
Here's what happened last week in Seattle tech.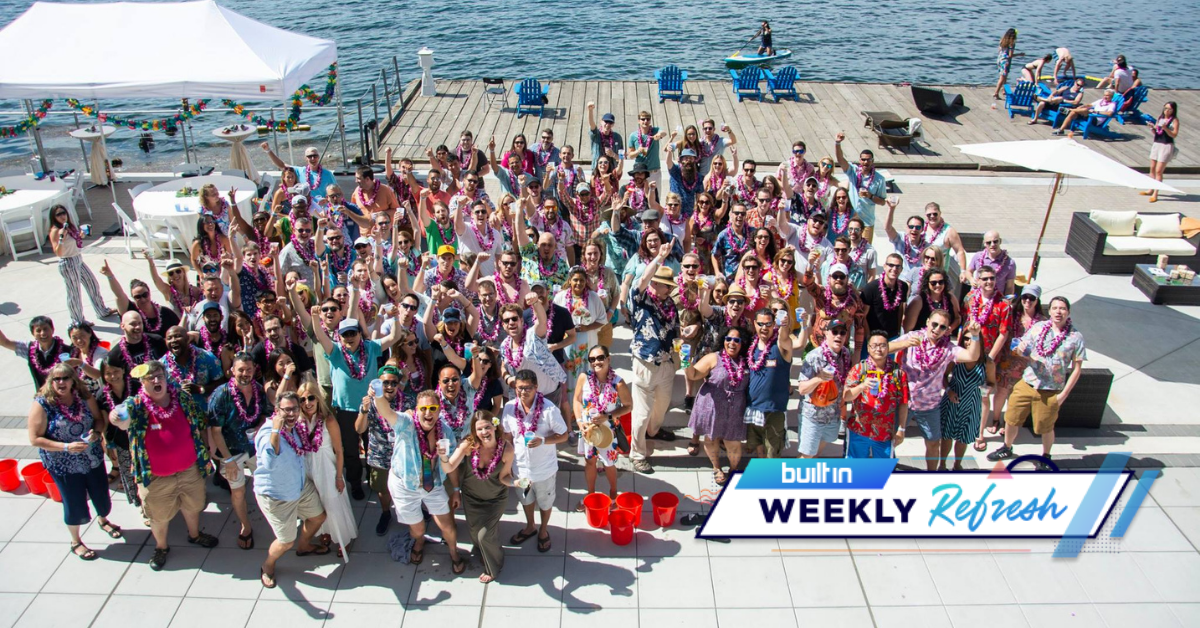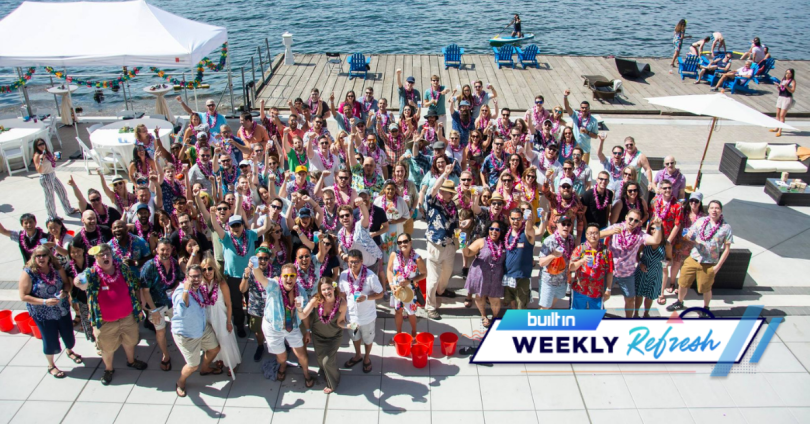 With funding rounds large and small and several other new moves, check out the latest developments from these companies in the Seattle Tech scene. This is the Built In Seattle weekly refresh.
SkyKick pulled in $130M. The software company provides enterprise IT teams and businesses with tools to help them operate on the cloud. It just pulled in its latest round of funding from investor Morgan Stanley, bringing SkyKick's total funding to date to $200 million. The capital will help the company fuel product innovation and build out its team across sales, operations and customer success. [Built In Seattle]
Coppei was acquired by Exadel. Providing organizations with digital platforms, products, and applications to help to grow their business, software engineering company Exadel acquired Seattle-based Coppei, a digital business strategy and tech consultancy. Coppei's digital strategy and advanced data tech combined with Exadel's globally distributed services will enable the companies to offer full-service disruptive tech solutions. [PR Newswire]
Seattle tech quote of the week
"We're outfitting our solution with access to hundreds of integrations that can be customized to your unique business needs, making it easier and faster to achieve compliance while improving your overall security posture and amplifying growth. The thoughtful expertise and dedicated support from Information Venture Partners as long-term investors will expose us to a new set of business opportunities." —Justin Beals, Strike Graph CEO and co-founder
Strike Graph secured $8M. Its solution helps companies automate their compliance practices, enabling them to pass cybersecurity audits and keep their customers' data safe. Its Series A led by Information Venture Partners allows Strike Graph to invest in expanding its team across its engineering, marketing and product departments. To date, the company has raised $11.9 million in funding. [Built In Seattle]
Wrench pulled in new funding. The company offers on-site services for vehicle maintenance, roadside and towing, detailing and inspection. Wrench's latest investment of an undisclosed amount came by way of tire manufacturer Bridgestone, giving it a 10 percent minority stake in the Seattle company. The companies are planning to launch partnership offerings for customers later this year. [Built In Seattle]
Zenoti acquired SuperSalon. Zenoti offers a SaaS platform for businesses in the beauty, wellness and fitness industries, and it acquired SpaSalon, a company that provides management software for spas and salons. Combined, the companies will power over 15,000 businesses with tools for things like mobile bookings and contactless payments. [Cision]