Dance Church Raises $4.7M Seed Round to Help You Get Your Groove On
The dance and movement company plans to use its seed funding to expand its virtual offerings.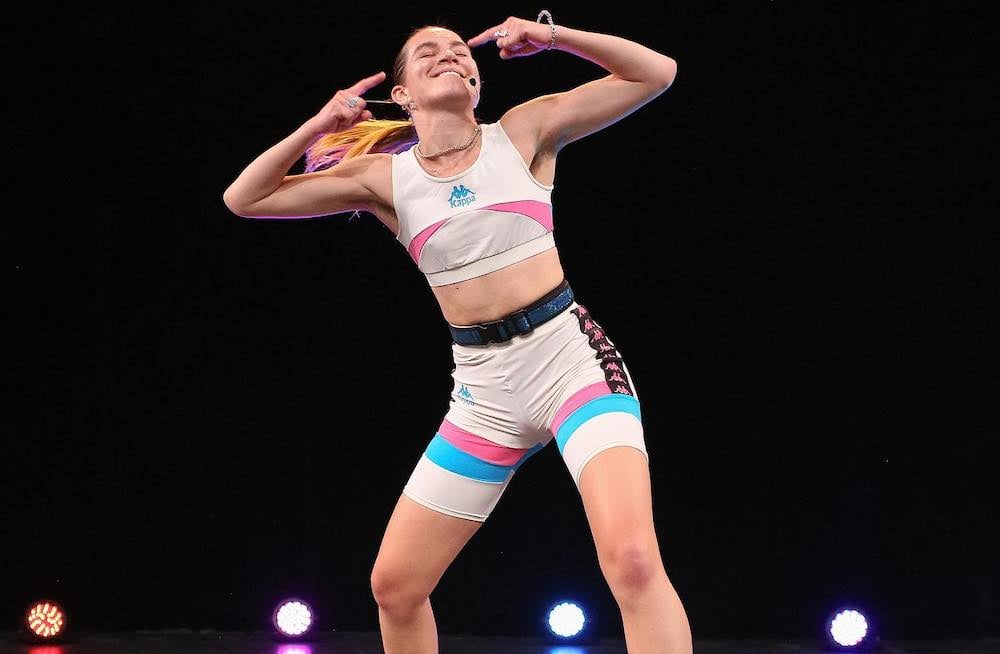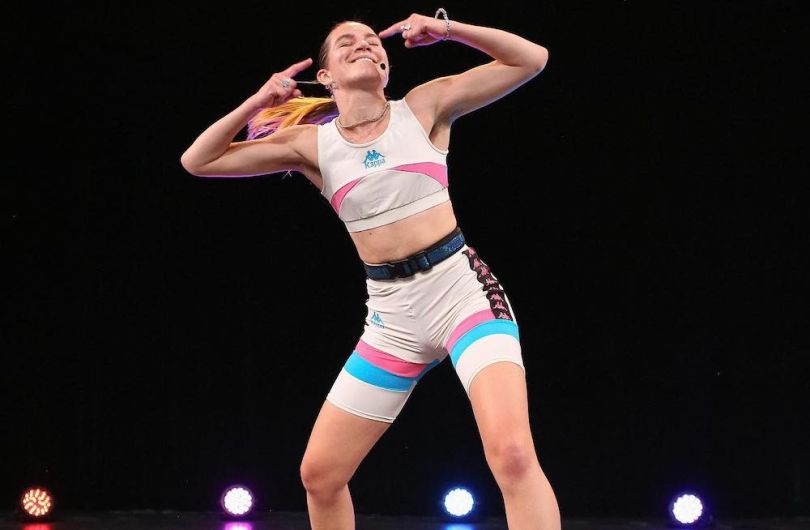 Looking to put a little pep in your Sunday morning step? Dance Church, a movement and fitness studio offering both in-person and online dance classes, announced on Monday it raised $4.7M in seed funding to help you do just that. As first reported by TechCrunch, MaC Ventures led the round, and funds will be used to expand Dance Church's online offerings.
Dance Church started 11 years ago as a small group of people gathering in a Seattle studio but has since grown into both a virtual and in-person experience. Contrary to the name, Dance Church has no religious affiliation; it actually used to be called Sunday Morning Movement Practice until attendees started referring to it as its current name, which eventually stuck.
When the pandemic forced dance studios to close and in-person events to stop, the company quickly pivoted to virtual livestreamed classes. Today, the movement company offers both in-person and virtual classes, but plans to use its new funding to expand its virtual offerings. In the past year, almost 150,000 people have tuned in for classes, according to TechCrunch.
"The word of mouth growth over the last 11 years, from hundreds of people lined down the block to hundreds of thousands dancing together online, is astounding," Clara Siegel said in a statement earlier this year when she was brought on as CEO. "People are flying between cities to go to classes now, and dancing online with their grandparents."
Of its virtual classes, participants can choose between weekly Sunday livestreams, which run 55 minutes, or choose from a library of on-demand classes when you can't wait until Sunday to move to the beat. Dance Church On-Demand is currently in its beta phase, something the new funding will be used to further develop into a full-fledged streaming platform.
Dance Church is an all-level dance fitness class made for both dancers and non-dancers alike. The company is also dedicated to fostering a space that is inclusive of all types of bodies, regardless of size or ability. It recently partnered with Dance For All Bodies, a non-profit that provides inclusive, accessible dance classes that "dismantle ableist narratives."