Seattle Kraken to Launch 'Mysterious,' 'Innovative' NFTs
The limited edition NFTs will be available through a partnership with Orange Comet.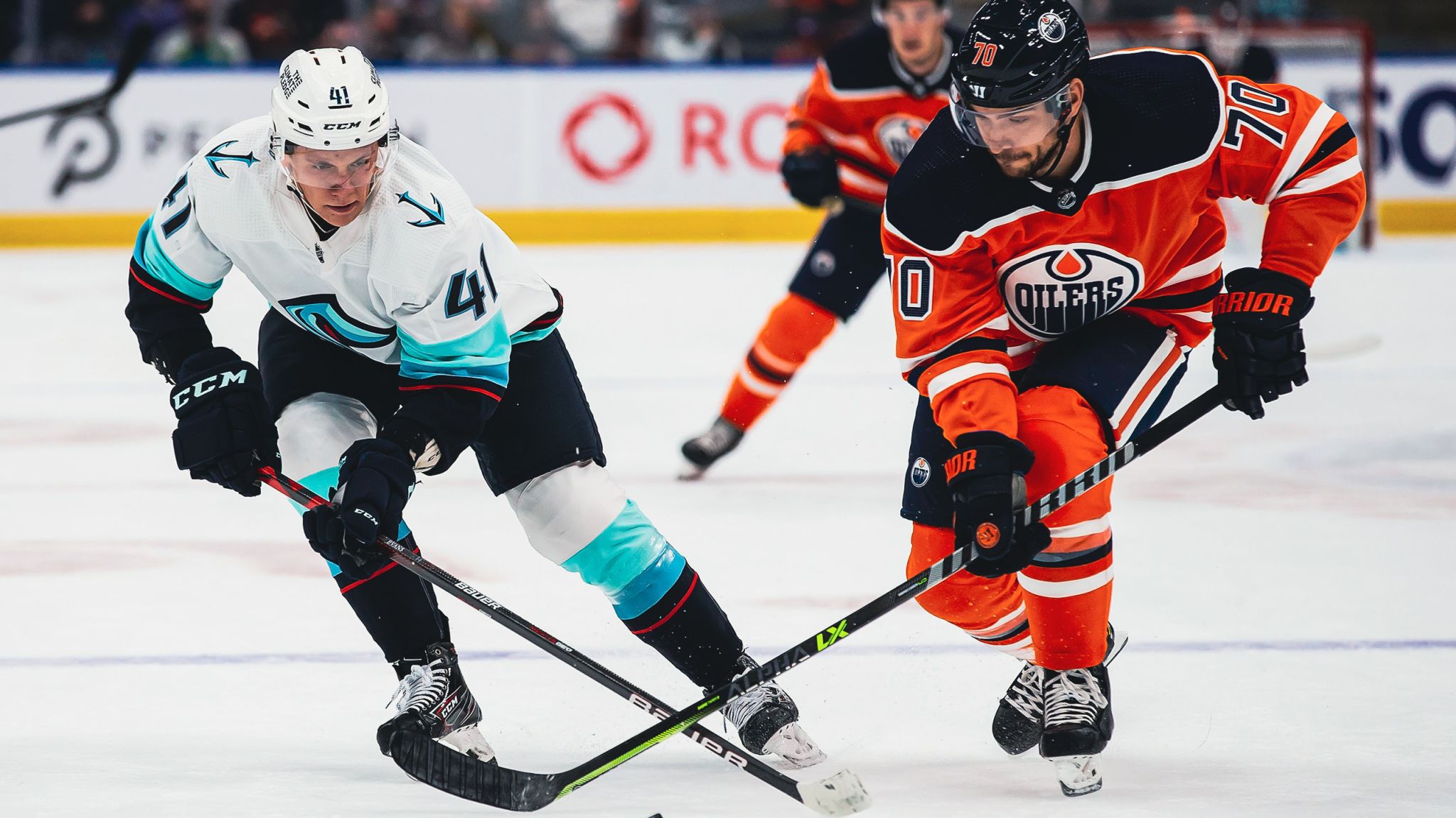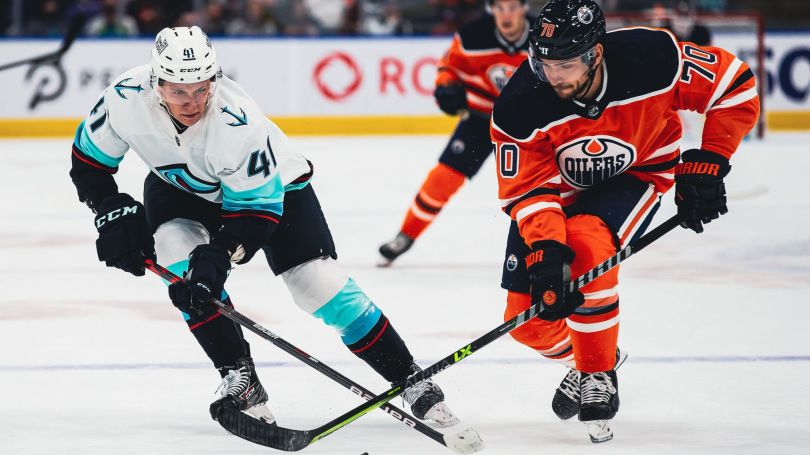 The National Hockey League's newest team, the Seattle Kraken, is partnering with Los Angeles-based blockchain studio Orange Comet to create and sell non-fungible tokens, or NFTs, later this month.
The Seattle Kraken began its inaugural season earlier this year and currently sits at the bottom of the Pacific Division. Despite the patchy performances, Kraken supporters have broken merchandise sales records and have sold-out games in the Climate Pledge Arena, the first net-zero, carbon certified arena in existence. 
"The Seattle Kraken and Climate Pledge Arena have been innovating since day one and take pride in the different ways we connect with our fans," Todd Humphrey, SVP of digital and fan experience for the Seattle Kraken, said in a statement. "Being able to call a tech-forward city like Seattle home makes partnering with Orange Comet for this Kraken NFT drop an easy choice. We are so excited to see these one-of-a-kind items come to life as another way fans can be a part of this historic inaugural season."
NFTs have been all the crazy over the past year and are often referred to as memes or tweets, some even selling for millions of dollars. An NFT, however, is a piece of code or token that is supposed to represent something digital. (To learn all about NFTs check out Built In's guide.)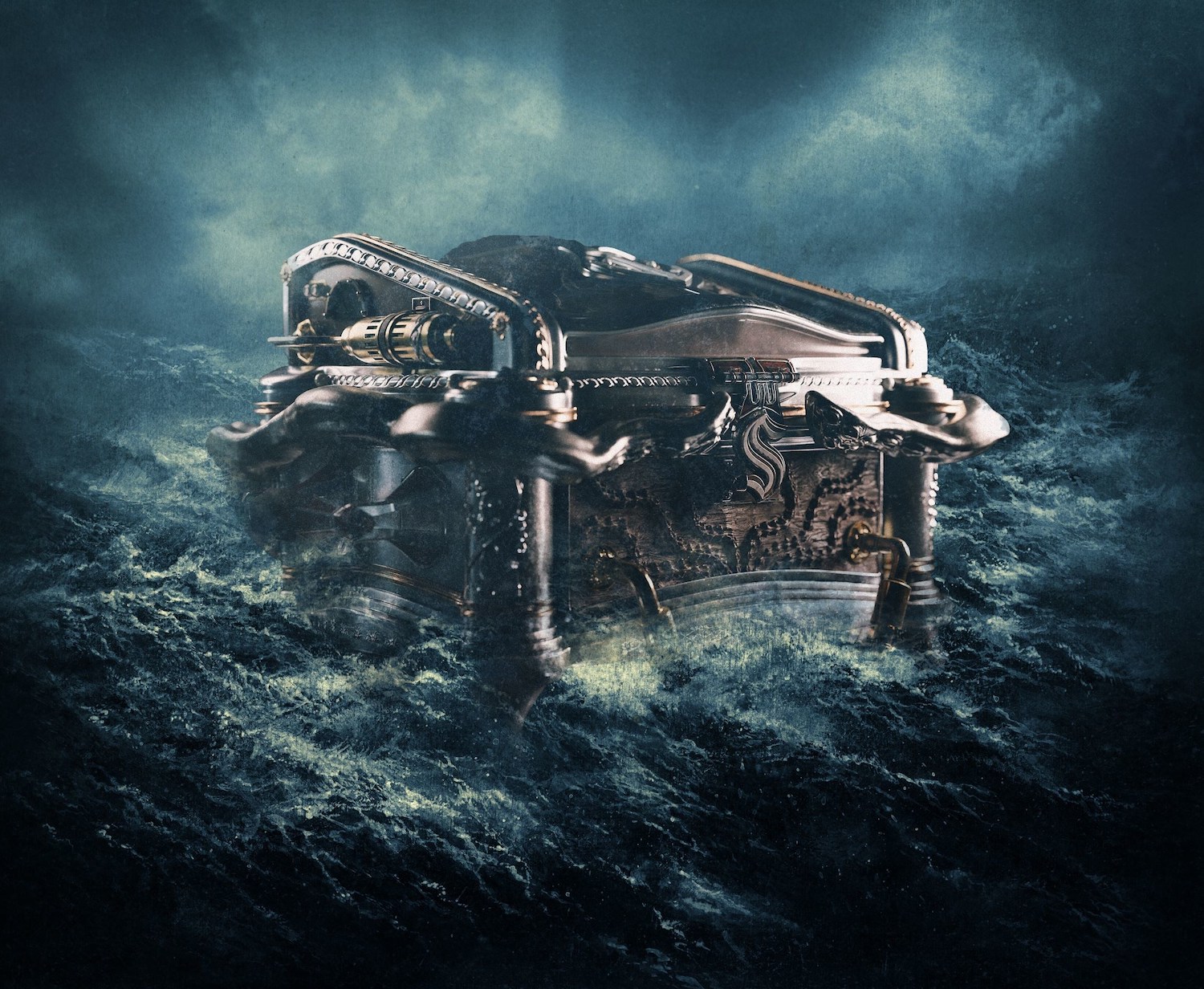 The Kraken limited-edition NFTs will go on sale on December 20 and will be available on the Orange Comet marketplace. The eco-friendly Avalanche Blockchain will be used to verify purchases. 
The Kraken NFTs will start at $50 and fans will also have the opportunity to win game tickets and signed jerseys, according to a prepared statement from Orange Comet. As for the NFTs themselves, Orange Comet said they will be "innovative" and "mysterious," with some pieces only being revealed after they are purchased. 
"The Seattle Kraken have done an incredible job creating compelling imagery to visually represent their brand," said Dave Broome, CEO of Orange Comet. "We're thrilled to collaborate with them and bring our dynamic and innovative approach to create the Kraken's first-ever NFT collection allowing their passionate fans, as well as hockey fans worldwide, to own a piece of history."
Orange Comet was launched by Hollywood producer Dave Broome, National Football League Hall of Famer Kurt Warner and musicians Gloria and Emilio Estefan. In addition to working with the Seattle Kraken, Orange Comet has partnered with Stan Lee and The New York Islanders to create exclusive NFT collections.