Ookla Bought RootMetrics to Enhance Internet Speed Testing Capabilities
The combined company aims to provide actionable insights to help customers optimize their networks.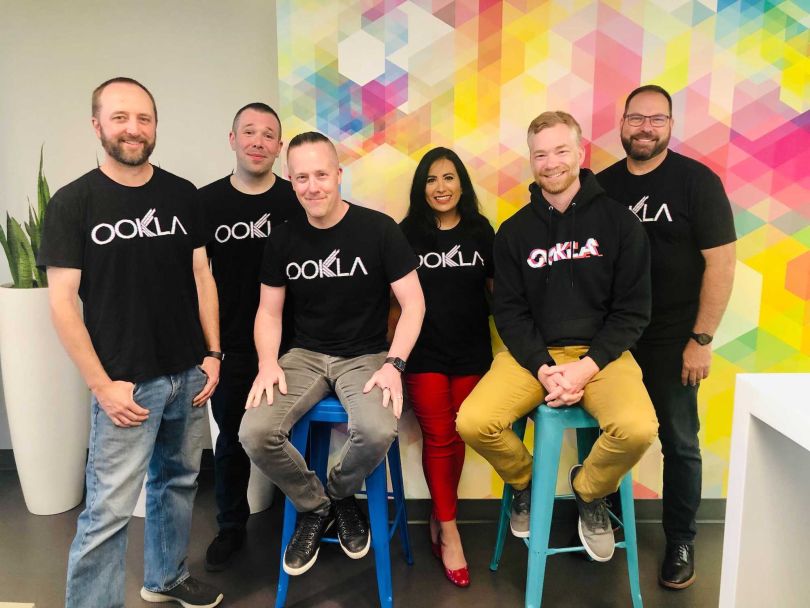 For billions of people across the globe, accessing the internet has been an integral part of day-to-day life for years, and usage has only increased amid a global pandemic that kept many inside with little else to do. From ordering groceries directly to one's front door to completing an entire workday without ever leaving the couch, the internet continues to enable today's digitized lifestyle. This is why network intelligence company Ookla is expanding its platform with its latest acquisition. Together, the two companies aim to ensure networks continue running efficiently.
The Seattle-based company collects information on network performance and connectivity through crowdsourced tests using its Speedtest product. Ookla acquired Bellevue-based RootMetrics, a company that collects similar network data through controlled drive-and walk-testing. Both companies aim to provide actionable insights to consumers, operators, organizations and government agencies.
Financial terms of the acquisition were not disclosed.
"If there was ever any doubt about the essential nature of the internet, the past few years have certainly illuminated the importance of digital connectivity for us all," Adriane Blum, Ookla's VP of marketing and communications, told Built In over email. "Our consumer applications empower users with real-time performance and coverage information, our enterprise solutions help operators manage and improve their networks, and our business and government partnerships help set industry standards."
With the acquisition, RootMetrics is joining Ookla's team. The combined company will give its customers access to network performance analytics, software products, testing capabilities and data science methodologies, enabling them to better understand, market, deploy and optimize their networks, according to the company. 
This acquisition is the latest in a series for Ookla. The company previously bought Solutelia and its WINd software suite in July. Prior to that, it acquired Downdetector, an online status and outage monitoring platform. Ookla has also experienced the most organic hiring growth in its history this year, according to Blum. 
As for what the newly expanded company anticipates achieving down the line, "It's all about investing in first-party data solutions that reinforce and validate each other in order to improve networks for everyone," Blum said. "Everything else will follow that."
Ookla is actively hiring new talent to build out its team. Available positions span its engineering, sales, product and marketing departments.