Seattle-Based Zuper Raises $13M, Plans to Double Workforce This Year
Zuper says it "Uberizes" businesses' customer experience.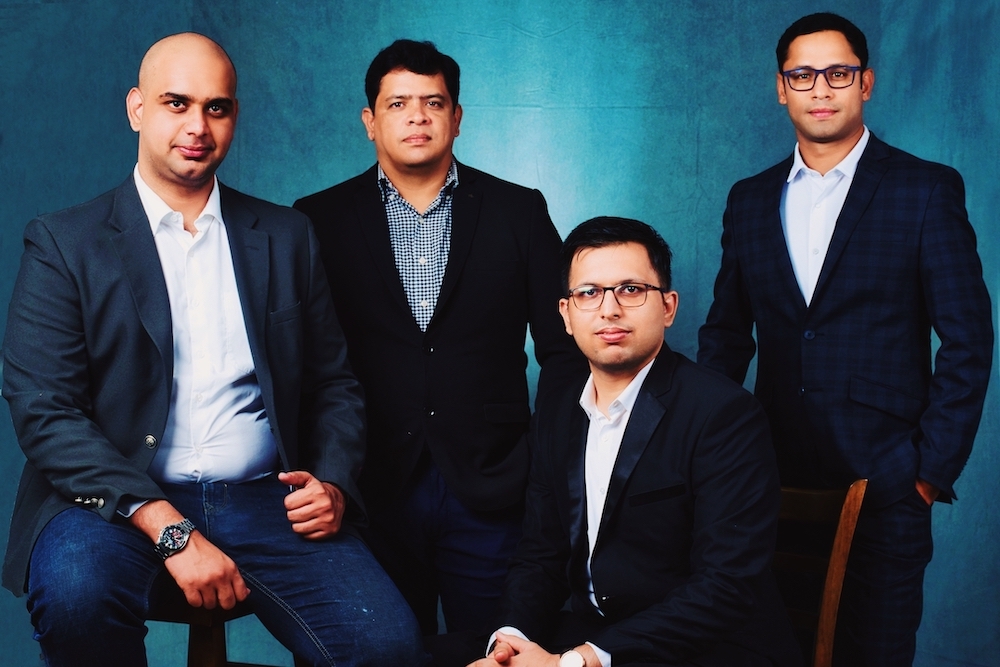 Zuper, a field service management and customer engagement platform, announced on Friday it raised a $13 million Series A funding round. The investment was led by FUSE with participation from Sequoia Capital India and HubSpot Ventures. Zuper's seed investor Prime Venture Partners also kicked in additional funding this round, bringing the company's total capital raised to $14.5 million to date. 
Zuper's platform makes it easy for residential and commercial service businesses to provide on-demand scheduling for services like cleaning, pool maintenance, landscaping, internet setup and more. The platform optimizes the utilization of a distributed field workforce, meaning when a customer in one area needs an HVAC repair, a professional nearby is dispatched. 
The company says its platform saves businesses at least 20 hours a week per user and improves customer satisfaction by 50 percent. 
"As a growing organization, we required a platform that went beyond task management and allowed us to optimize the efficiency of our distributed workforce, improve service team collaboration and offer our customers a modern, on-demand experience," George Ginis, CTO of Sail Internet and one of Zuper's customers, said in a statement. "The strategic bet we made on Zuper has paid significant dividends in improved productivity and utilization of our field workforce. Today, Zuper is a critical part of our tech stack."
The Series A round comes after a record-breaking year for Zuper. With 100 new customers, the company grew its ARR 7x year-over-year and achieved 140 percent net revenue retention. The Seattle-based company also doubled its team and expanded its platform with more than 250 new features and 18 new integrations. 
"We concluded the last year with significant wind in our sails as we continue to further Zuper's founding vision to empower service businesses with the tools and technology they need to maximize operational efficiency and provide customers with a modern, on-demand experience," Zuper's CEO Anand Subbaraj said in a statement. "As we scale and ride this momentum forward, we remain committed to helping our clients and industry partners grow their businesses and open new revenue streams in the digital economy."
Zuper will use the fresh capital to hire new talent in innovative product leadership as well as sales and marketing. Currently, the company employs 55 team members and plans to double in size over the next year. In addition to hiring, the funding will also be used to expand its partner ecosystem. ​​​​​​