Logixboard Raises $32M, Plans to Triple Workforce
The company's platform brings digital shipping transparency to the supply chain industry.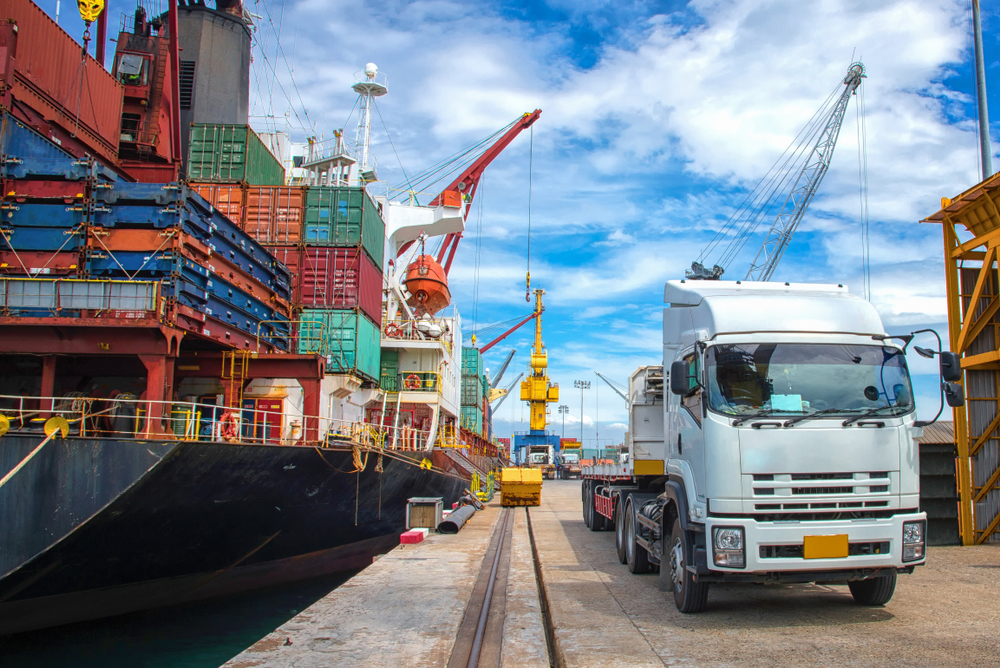 By now you've probably heard about the supply chain crisis. With shipping delays, freight boxes sitting idle on ships for extended periods of time and warehouses reaching full capacity, the freight forwarding and shipping industry has a ton on its shoulders right now. Luckily, one Seattle-based company is providing a solution for managing the chaos of getting supplies and products to their final destination. 
Logixboard, a customer experience platform for freight forwarders, raised $32 million to help modernize the massive $2 trillion industry. The company's platform allows freight forwarders — those who organize shipments to get goods from one place to another — to provide better shipment visibility and supply chain management tools to their customers.  
With Logixboard, freight forwarders can utilize features such as invoicing, exchanging messages with customers, real-time shipment location sharing and more through a white-labeled, tailored platform. According to Logixboard, its platform helps customers increase their annual revenue by $9.4 million on average. New features are also on their way thanks to the recent funding. 
"In response to the ever-increasing volume of shipments moving through our system, we will soon offer payment processing on our platform. This will be one of the first fusions of fintech and supply chain technology," Julian Alvarez, Logixboard CEO and co-founder, said in a statement. "End-users will spend less time toggling between various apps and services to get their jobs done, and freight forwarders will have a stickier product experience to further increase their customer retention in a highly competitive market."
In addition to adding new features, the Series B funding will also be used to grow Logixboard's team, especially in its engineering department. In fact, the company says it plans to triple its workforce. As of publication, Logixboard has 17 positions open with more likely to come as the capital is put to use.
This Series B comes after a record year of growth for Logixboard. According to Alvarez, the company has seen a 900 percent increase in shippers using its platform since its Series A funding round last year.