Sony Acquired Bungie, Lost Lake Games Gained $5M, and More Seattle Tech News
Here's what you may have missed in the world of Seattle tech.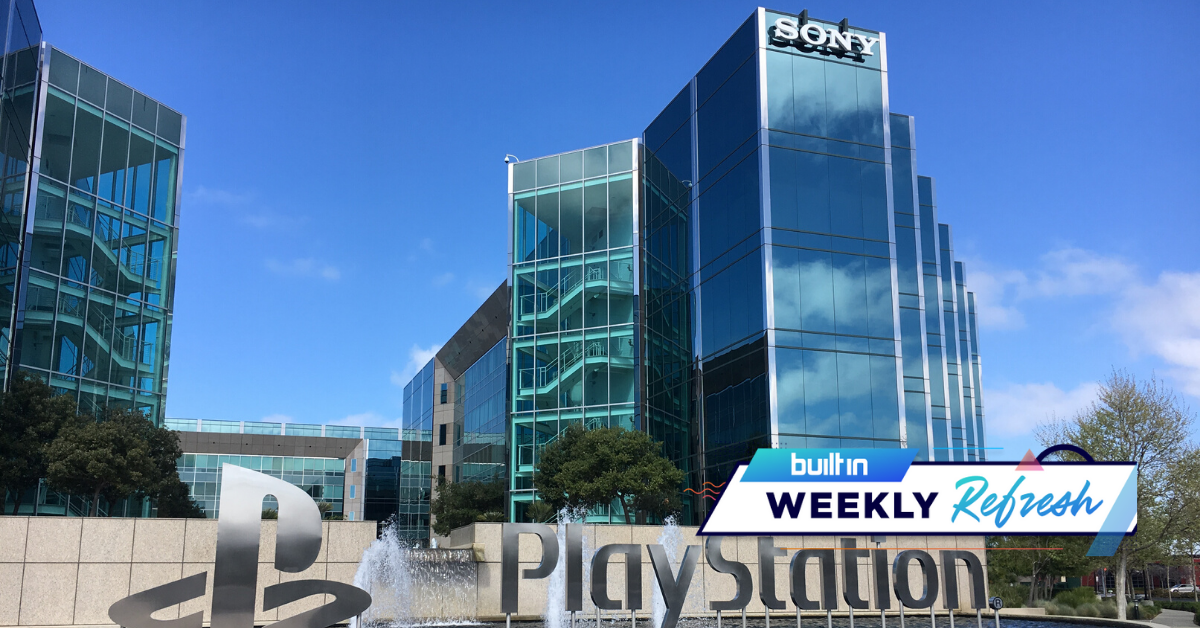 The Seattle tech scene had lots of gaming news and other innovations within the crypto and housing space last week. Keep reading to find out more. This is the Built In Seattle weekly refresh.
Lost Lake Games gained $5M. Game developer Lost Lake Games raised $5 million in funding led by BITKRAFT Ventures, a VC firm that invests in gaming startups. Not much is known about what type of games Lost Lake will produce, but it will be a cross-platform gaming company. [Built In Seattle] 
Stack brought in $500,000. Stack is a platform to help teenagers and young adults invest in crypto. The company recently closed a pre-seed round of $500,000 and joined a Seattle fintech incubator. In March, Stack plans to launch a legally compliant gamified platform with an account co-owned by parents to allow teenagers to invest in crypto. [GeekWire]
Seattle Tech Quote of the Week
"Bungie makes games with outstanding technology that are enormously fun to play. They also have unmatched dedication to the communities that play their games, and everyone at PlayStation and PlayStation Studios will be excited about what we can share and learn from them." — Hermen Hulst, head of PlayStation Studios
Sony acquired Bungie. Sony announced it is acquiring local game developer Bungie for $3.6 billion. Bungie's CEO Pete Parsons said Bungie will still have all creative control over its games. The announcement comes a month after Microsoft announced plans to acquire Activision Blizzard. Bungie has a history of working with Microsoft but parted ways in 2013. [Built In Seattle]
Knock CRM announced a new funding initiative. Knock CRM provides marketing, leasing, tours and more for multifamily properties through its performance management platform. The company, partnering with OneApp Guarantee, announced its Knocking Down Housing Barriers initiative to help raise funds to aid renters in gaining access to housing.  OneApp Guarantee helps co-sign leases for people who might otherwise be denied housing due to credit, income and other factors. The funds raised through the initiative will allow renters to make smaller monthly payments to cover the cost of OneApp Guarantee's fee through payment plans. The funds will also be used to cover rent if the renter defaults on their payments. [PR Newswire]