Retrocausal Secures $3.4M for Its AI Manufacturing Platform That Detects Errors
The company's platform uses software and cameras to observe assembly workers and will notify them if products are put together incorrectly.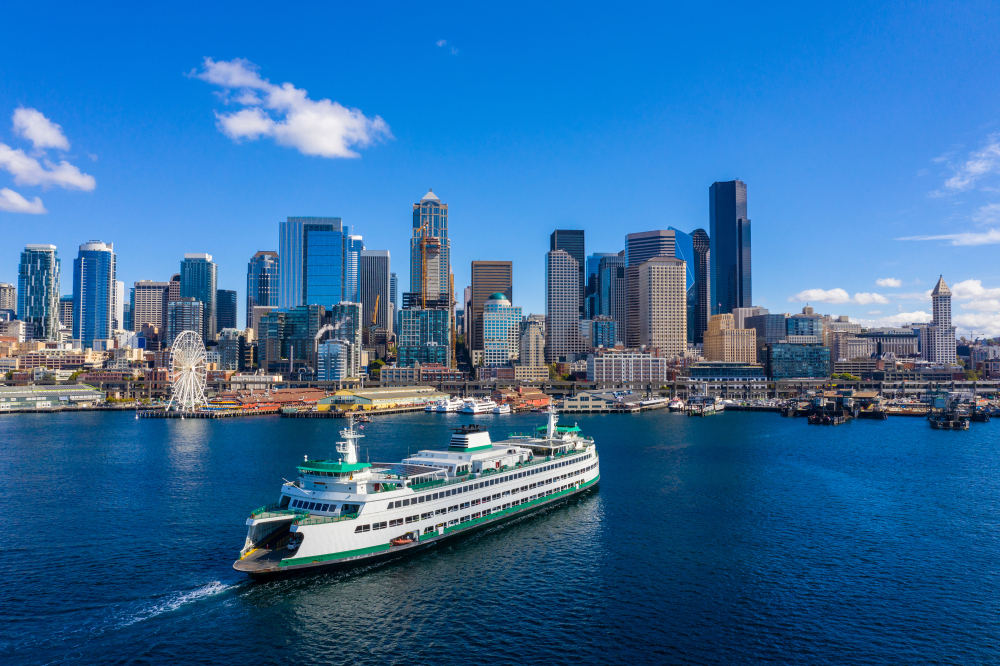 Large scales manufacturing is a repetitive process often happening at such high speeds that mistakes are bound to happen. Plant managers and supervisors might catch some errors but not all. Retrocausal, however, wants to help workers catch all mistakes with its AI manufacturing platform. 
On Wednesday, the Seattle-based startup announced it secured $3.4 million in a funding round co-led by ​​Glasswing Ventures and Differential Ventures. The new capital, according to the company, will be used to fuel Retrocausal's global growth as it works to improve its Pathfinder platform. 
The latest funding round also included participation from Argon Ventures, Ascend Ventures Vietnam and Hypertherm Ventures. Since launching in 2019, Retrocausal has secured $4.6 million in venture funding, according to Crunchbase.
Retrocausal's Pathfinder platform is an AI tool that learns the manufacturing process of a company in under one day. With the use of an overhead camera, it observes workers' manual activities in real-time and will notify them with an audible tone if they did not perform a step in the process correctly. The platform also records videos and creates a log of assembly errors made that can then be used to create training on common mistakes.
Despite having a camera near employees, Retrocausal takes steps to ensure employees' privacy rights are maintained, such as automated facial blurring and other encryption tools.
"By providing real-time guidance to operators, we help manufacturers avoid mistakes during the build process by 83 percent and help increase their bottom line," Zeeshan Zia, co-founder and CEO of Retrocausal, said in a statement.
While the platform is used in several small to medium-sized manufacturing facilities, Retrocausal recently become a part of Honda's Xcelerator program and put its Pathfinder platform in a large-scale setting for the leading car manufacturer. As part of the program, Retrocausal will get future funding and prototyping help as well as access to Honda mentors. 
"The Retrocausal proof-of-concept demonstrated great promise for quality of manufacturing assembly, where Honda is continuously innovating, in addition to overall efficiency," Nick Sugimoto, CEO of Honda Innovations, said in a statement. 
Retrocausal told GeekWire that its current platform can only detect when errors occur but it wants to be able to predict errors and stop them from happening altogether with future iterations. A company executive also stated that the company currently employs 24 workers but wants to bump that up to 35 by the end of the year.
Video: Retrocasual