Epic Games Nabs $2B Metaverse Funding From Sony and Lego Family
This funding brings Epic Games' valuation to $31.5 billion.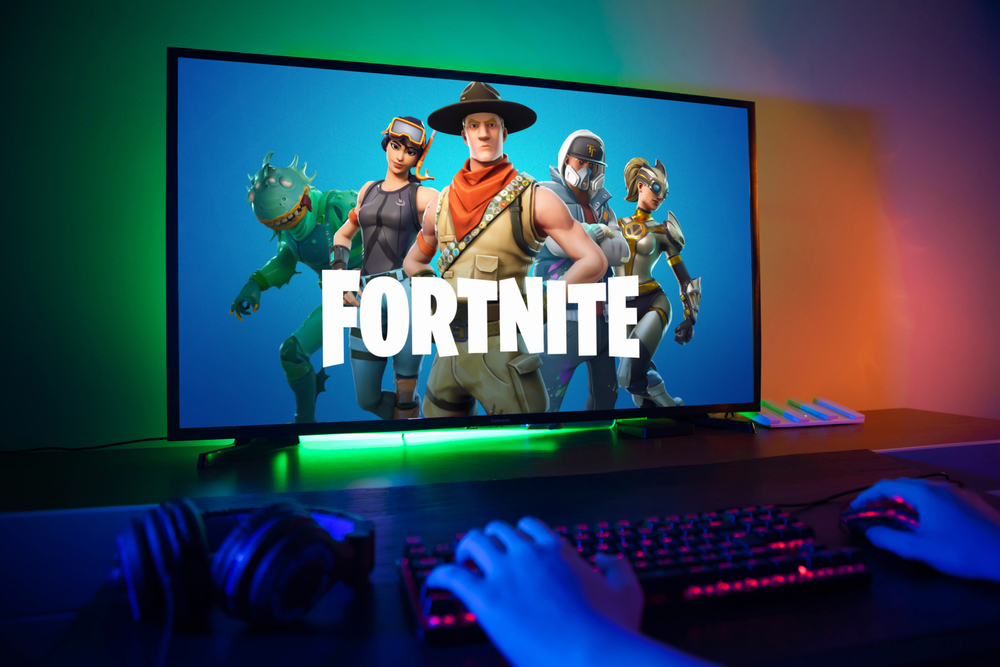 As the race to develop the metaverse continues, more companies are investing major funds into what will be the newest iteration of the internet. Jumping into the race is Fortnite creator Epic Games, which this week received a $2 billion investment from Sony and KIRKBI, the investment company behind Lego.
The two companies split the investment with each party investing $1 billion respectively, aimed at developing a gaming metaverse, something Epic Games has long expressed interest in building. The investment brings Epic Games' valuation to a massive $31.5 billion after customary closing conditions. 
"As a creative entertainment company, we are thrilled to invest in Epic to deepen our relationship in the metaverse field, a space where creators and users share their time." Kenichiro Yoshida, Sony chairman, president and CEO, said in a statement. "We are also confident that Epic's expertise, including their powerful game engine, combined with Sony's technologies, will accelerate our various efforts such as the development of new digital fan experiences in sports and our virtual production initiatives."
Epic Games already has significant experience with the metaverse between its flagship game Fortnite and virtual concerts from artists like Travis Scott and Marshmello. 
Fortnite is one classic example of a preliminary virtual world similar to what the metaverse is expected to become. The battle royale game allows up to 100 players to fight to the last man in a rich, customizable playfield. The new funding will help the company accelerate its metaverse development.
This news comes after last week's announcement of a long-term partnership between Epic Games and The Lego Group, also aimed at shaping the future of the metaverse. The two companies are focussed particularly on making Web3 a safe and fun virtual space for children and families. 
"As we reimagine the future of entertainment and play we need partners who share our vision. We have found this in our partnership with Sony and KIRKBI," Epic Games founder and CEO Tim Sweeney said in a statement. "This investment will accelerate our work to build the metaverse and create spaces where players can have fun with friends, brands can build creative and immersive experiences and creators can build a community and thrive.