Shipium Raises $27.5M to Help Companies Compete With Amazon
Shipium's platform helps optimize companies' supply chains to reduce shipping and operational costs.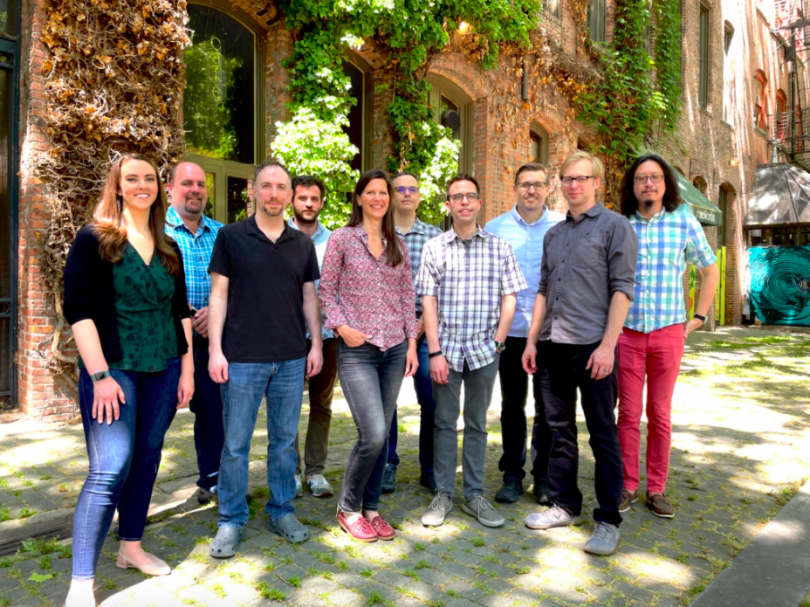 Shipium, a Seattle logistics startup, announced on Thursday that it raised $27.5 million in a Series A round led by Insight Partners. The startup helps companies compete with the shipping efficacy that Amazon offers.
According to a study by eMarketer, Amazon ranked number one in e-commerce sales last year, with over $367 billion in sales. In a far second was Walmart with $64 billion in e-commerce sales. According to Jason Murray, CEO and co-founder of Shipium, Amazon has tailored the shipping and logistics industry through many means but, most importantly, it figured out how to distribute products throughout its warehouses to optimize shipping speeds and reduce costs.  
Prior to launching in the summer of 2021, Murray and his co-founder Mac Brown spent months creating a platform that would help companies of all sizes compete with Amazon's shipping efficacy, and in June of last year raised $8 million in a seed round to expand its team and improve the platform. 
Shipium's platform works by integrating with a company's existing logistics infrastructure. It uses automation and AI to help companies optimize their supply chain and reduce costs with the hope that they will be able to offer their customers free shipping. The platform gives insight into strategic locations to place products to reach customers faster while also helping reduce shipping costs and picking the best carriers to deliver products. 
"The raise gives evidence to the critical importance of what Shipium does: We improve delivery speeds while reducing shipping costs, all through software. The problems we target are essential and the outcomes we provide are powerful. This is the foundation of [the] future," Murray said in a blog post announcing the raise. 
Shipium has moved offices twice since launching due to rapid team expansions and is on track to process over 50 million shipments by the end of the year. 
With the funding, Shipium said it will be able to add more features and integrations that will help companies optimize their shipping operations. 
According to Crunchbase, Shipium has raised $37.5 million in venture funding to date.