Picket Homes Raises Series A to Expand Real Estate Investment Platform
Picket's software helps real estate investors gain access to single-family rental properties.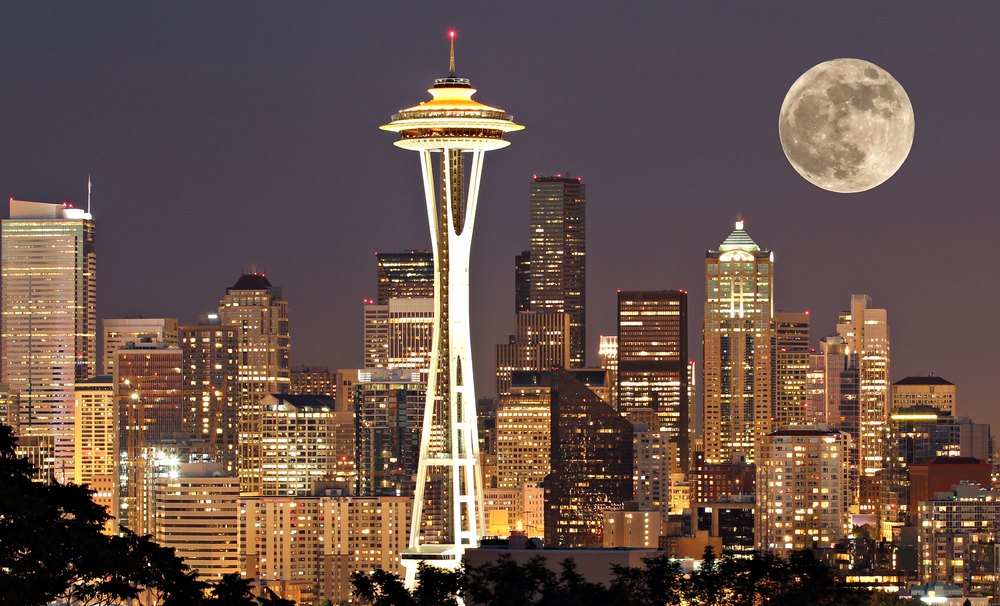 Picket Homes, a Seattle-based real estate technology startup, announced on Monday that it closed a Series A funding round and would be looking to grow the company's headcount with the new capital. The Series A investment was provided by RET Ventures, a Utah-based VC firm that has pumped over $600 billion into real estate assets. 
While Seattle is home to a slew of real estate companies and startups like Zillow, many businesses in the area focus on helping individuals or families find and purchase homes. Picket Homes, however, helps real estate investors find single-family rental (SFR) properties to invest in. 
Launched in 2020 by a group of real estate investors and SFR operators, Picket Homes is a platform that uses data and AI to give insight into SFR properties that are worthwhile investments. The same year the company launched it also raised a seed funding round. 
The software works by using data points to create a model for properties and will provide a numerical rank from zero to 100 on whether the property would make a good investment. The platform can also underwrite assets and compose property offers.
Picket's other software solutions include a holistic dashboard that can help manage properties and a market analysis tool that can display market data on properties. 
"The SFR sector is primed to benefit from technology companies that can harness the power of big data, automated modeling and machine learning, and we believe Picket will be one of the leaders of this revolution," RET Ventures Partner John Helm said in a statement. "Picket's founding team boasts technology expertise and an unrivaled understanding of this asset class, and their impressive suite of tech and services has seen tremendous commercial traction. We're excited about the role Picket will play in accelerating portfolio growth for SFR investors and improving the overall experience of renting a single-family home."
The company saw a staggering year of growth in 2021 as annualized revenue increased by 35 percent. This has coincided with an increase in SFR rental growth across the county. According to a March report from real estate analytics firm CoreLogic, demand for SFR properties has skyrocketed since May of 2020 and increased 12.6 percent since the start of this year. 
In a statement, Picket Homes announced that it will use its fresh capital to accelerate growth and get its product to more users. The company is also hiring with 10 open positions in multiple departments. 
"We want to help more people live where they want and love where they live, and that's what continues to drive us," Picket Homes CEO Hench LeMaistre said in a statement. "As more capital comes into this space, we want residents to benefit. That can and should be the promise of SFR."
With the investment, Helm is also set to join Picket's board of directors