AWS to Invest $30M in Minority-Founded Startups With New Accelerator
The AWS Impact Accelerator is an eight-week program for Black, Latino, LGBTQIA+ and women founders.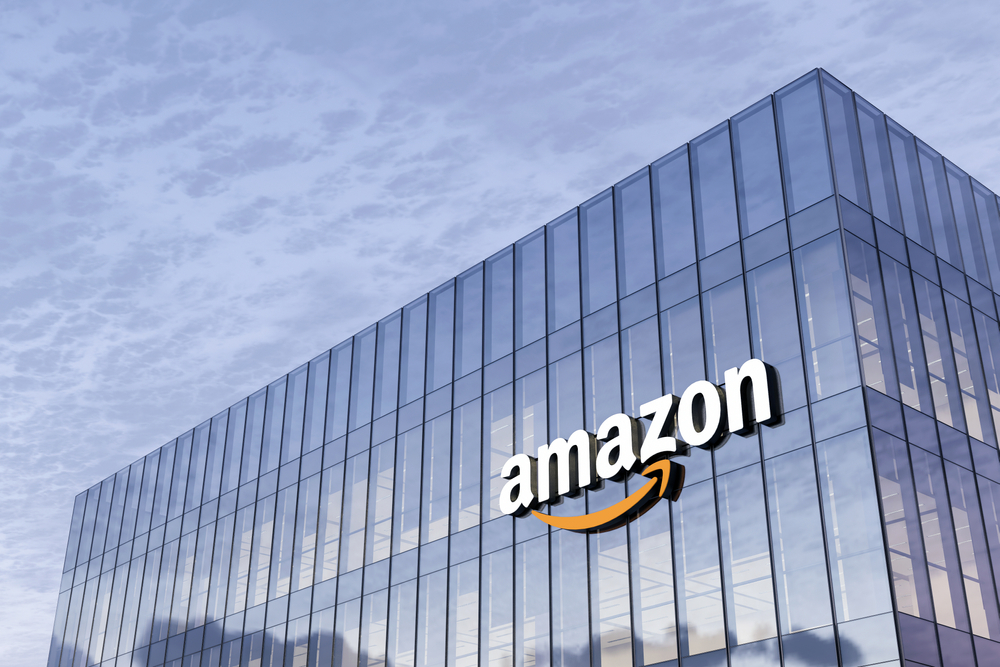 The startup scene is often one gilded with success stories and billion-dollar valuations. The truth is that the field is highly competitive, and for startups founded by minorities or underrepresented groups the challenges of succeeding are often more difficult as things like funding are harder to come across. For those startups, accelerator programs are a great way to network and grow their businesses.  
On Wednesday, Amazon subsidiary Amazon Web Services (AWS) announced that over the next three years it will invest over $30 million into early-stage startups led by Black, Latino, LGBTQIA+ and women founders in its newly announced AWS Impact Accelerator.   
The program will launch in stages. Applications are currently open for the AWS Impact Accelerator for Black Founders, which will get underway in June. Following this program, AWS will open an accelerator application for women-founded startups in the second half of the year; applications for LGBTQIA+ and Latino-founded startups are expected sometime in 2023. 
Upon being accepted into the program, startups will undergo an eight-week course in which they will take engineering lessons from AWS engineers, listen to guest speakers or get advice on pitching. According to an AWS statement, the startups will also receive mentorship throughout the program and be able to network with investors to secure funding for their projects. 
"When we launched in 2006, AWS changed the game for startups by giving them access to the same technology as the world's largest enterprises," Adam Selipsky, CEO of AWS, said in a statement. "Today, we continue to level the playing field so that founders can pursue their ideas and grow successful businesses regardless of gender, sexual orientation, ethnicity or race. AWS is committed to helping underrepresented founders succeed and build powerful cloud solutions that capture the attention of investors and customers. The possibilities for these startups are endless, and I can't wait to see what they create." 
While mentorship is great, capital for early-stage startups is very important as it is often the riskiest time for a company's business. The AWS Impact Accelerator will also provide startups with a $125,000 grant. Participants will also receive up to $100,000 in AWS credits.  
The accelerator will also prepare startups and founders to join seed-stage accelerators, like Visible Hands. 
"These AWS programs fill a genuine need along that journey and will provide a crucial lift for disruptors who are driving economic growth through entrepreneurship and invention," Yasmin Cruz Ferrine, general partner and co-founder of Visible Hands, said in a statement.