Stack Wants to Teach Teens About Investing Through Gamified Crypto Platform
Stack is a mobile app that lets teens purchase crypto while also teaching investment principles.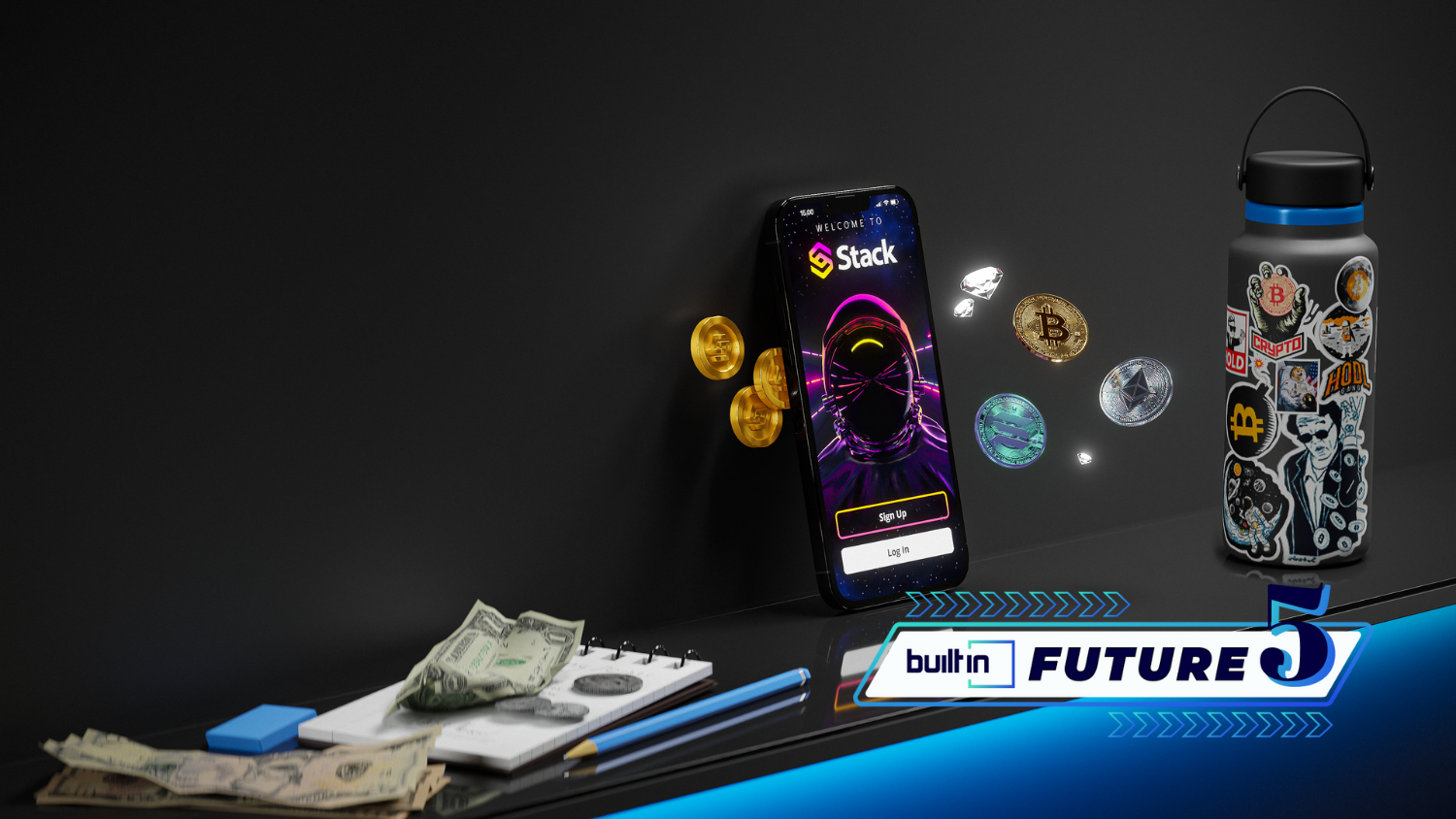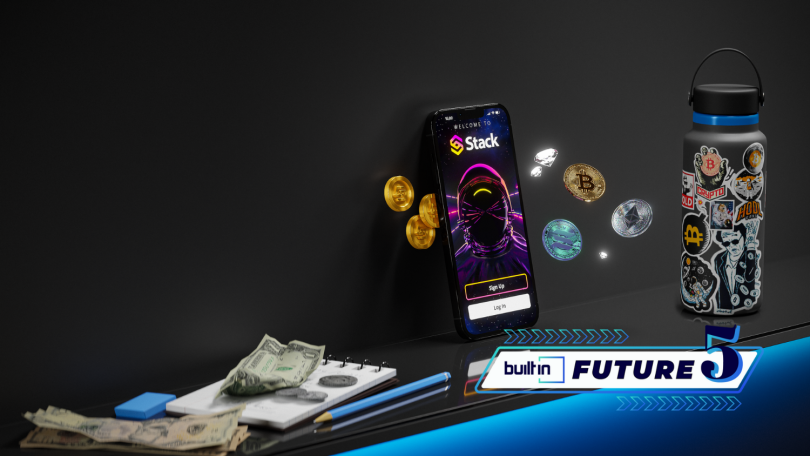 Sure the latest initiatives from the Teslas, Apples and Googles of the industry tend to dominate the tech news space — and with good reason. Still, the tech titans aren't the only ones bringing innovation to the sector.
In an effort to highlight up-and-coming startups, Built In launched The Future 5 across 11 major U.S. tech hubs. Each quarter, we will feature five tech startups, nonprofits or entrepreneurs in each of these hubs who just might be working on the next big thing. Read our round-up of Seattle's rising startups from last quarter here.
* * *
With the emergence of crypto as a viable investment method, millennials and Gen Zers have flocked to the various exchanges to invest their hard-earned capital.
Teenagers, meanwhile, have been left on the sidelines of the crypto craze. Popular exchanges like Coinbase and Robinhood don't allow anyone under 18 on their platform and even has policies to delete accounts if someone is found to be under the age limit.
Seattle-based Stack has taken a different approach to teaching kids about blockchain investing.
Stack was founded in 2021 by Will Rush, who previously worked for financial companies and startups such as Charles Schwab, E-Trade, Robinhood and Copper.
His platform, which is currently in beta, is set to offer teens the opportunity to purchase currencies, such as Bitcoin and Ethereum, as well as other popular currencies. Stack will also use gamification to teach users about investing principles and portfolio management.
There is currently a waitlist to join the platform. Once it goes public, users will be able to buy crypto on the app like on other platforms. The app will also have a feature that allows users to create character avatars, as well as clothe them and accessorize them.
According to Rush, users will be able to purchase new items for their avatars by completing tasks or challenges that are designed to reinforce good financial habits in teens. Some of the challenges will include things like holding onto a currency for a certain amount of time, making periodic deposits or collecting a certain number of coins. 
The app also has social features, such as friend chatrooms and chatrooms for students in the same schools. 
"Technology moves so quickly now. The curriculum always falls behind," Rush told Built In. "I think there is a really cool opportunity for private sector companies like us to go educate, but to do it in a really fun way."
Teens must open their account in tandem with their parents. Once they turn 18, the account becomes fully theirs. 
To help relieve any fears parents might have about entering the sometimes volatile crypto market, Slack features blue chip cryptocurrencies, which are the five most popular cryptocurrencies on the market. Stack will avoid listing cryptocurrencies that are minted to be quickly sold. This will in part be done to prevent pump and dump schemes, but also to instill into teens that the best strategy for investing is to play the long game.
"If I could just reach into every teenager's brain and tell them the most vanilla, non-sexy strategy, it's the fact that owning Bitcoin and Ethereum and holding them for the next five years is probably a much better strategy than trying to have the next meme coin," Rush said.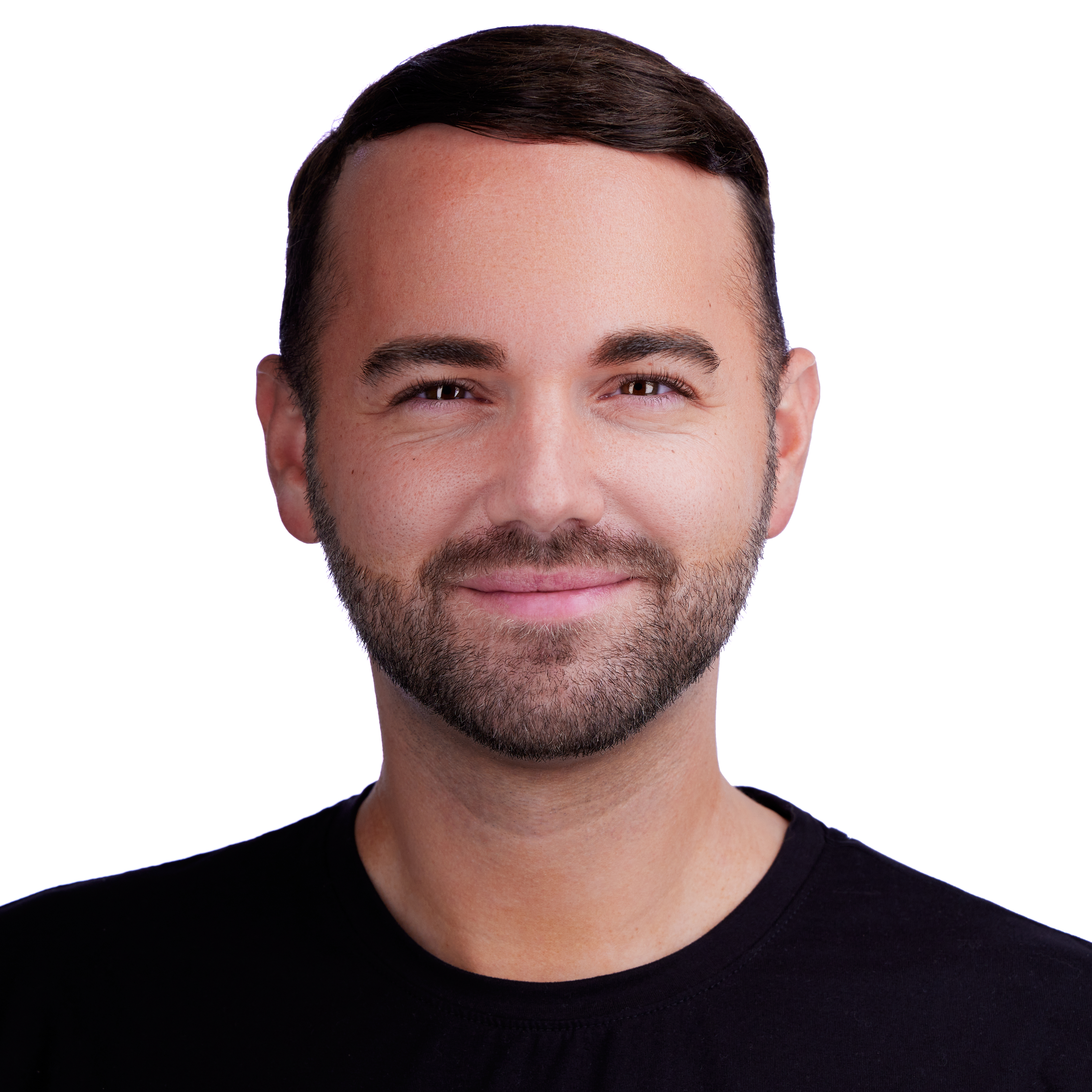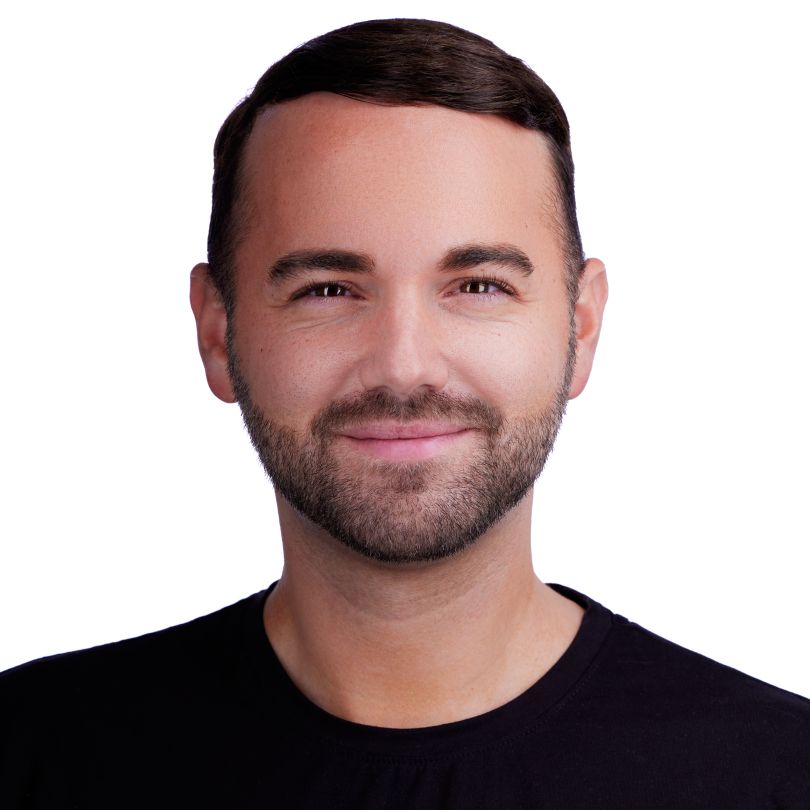 Building community has also been a top priority for Rush. Recently the startup launched an internship program for students to gain their first bit of experience working in tech. Rush has also held financial literacy workshops at schools and at the Boy and Girls Club in Seattle.
He told Built In that he enjoys teaching finance but also uses the workshops as a way to better understand his company's target audience and its familiarity with crypto. 
"I'll just ask teenagers what they think about crypto or even if they know what crypto is," Rush said. "Some of them have heard the word or they haven't really done that much investigation themselves. And then there are some that are hacking into their parent's Coinbase account. It's really everything in between."
In the 14 months since launching, the startup has been involved in the BECU and CoMotion incubator program and raised its first seed round totaling $100,000. With the capital, it has made new hires for the company.