Bellevue-Based QorusDocs Raises $10M for Its Sales Enablement Platform
QorusDocs uses AI to create proposal documents for sales teams.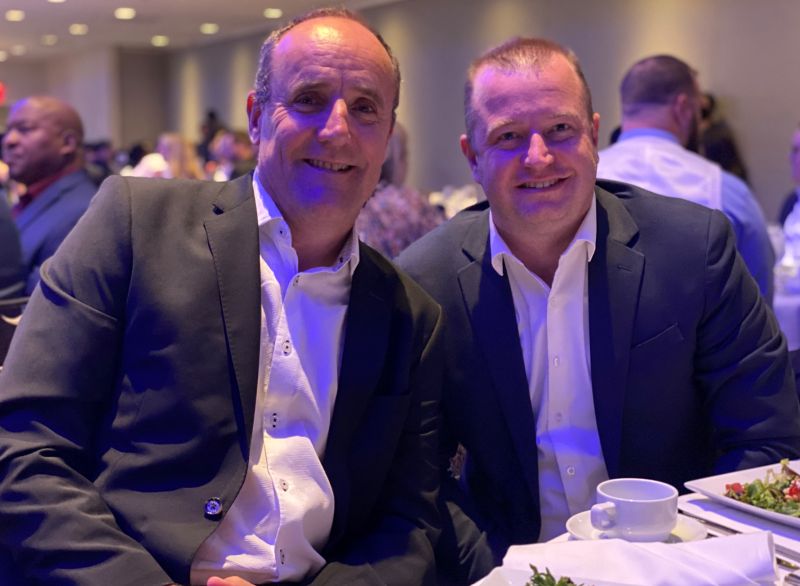 Closing deals and securing new business are essential to all companies; however, the process is not as streamlined as calling contacts and negotiating terms. Often sales associates and teams need to put together requests for proposal (RFP) documents before closing deals. This can be a strenuous task. 
Founded in 2012, QorusDocs helps companies close more deals faster by using artificial intelligence (AI) to create RFPs and other sales documents. Leveraging AI, the Bellevue-based company is able to create "error-free" proposal documents that, according to QorusDocs' research, have helped over 60 percent of its customers increase their win rates. 
Recently, QorusDocs secured $10 million in venture funding. This venture capital comes at a time when the company has seen tremendous growth. 
"With the global workforce operating remotely and the unpredictability of the economy in recent years, we're seeing more and more organizations rely on automated tools that enable them to collaborate and develop winning proposals," Ray Meiring, CEO and co-founder of QorusDocs, said in a statement. "Now more than ever, proposal, RFP and sales teams are eager for solutions that will streamline the development process and help them secure more wins."
Since last year, QorusDocs has seen significant growth in its platform and client base. In 2021, it grew its user base by 255 percent year-over-year, according to the company. It also added key clients, including top law firms.  
With the new capital, QorusDocs will look to grow its platform to accommodate its growing number of clients and expand into new industry verticals. 
Previously, QorusDocs raised $5 million in an equity round led by WestRiver Group.