These Emerald City Tech Companies Have Their Sights Set on Growth
Check out the cultures at two local companies hiring now.
While the tides of the tech industry continue to toss, Seattle is looking boldly into the horizon. The cobbled streets of its tech district might never look exactly as they did pre-pandemic, but Seattle leadership has its eyes set on an upgrade to the beloved coastal tech hub.    
In his recent keynote speech for the annual Downtown Seattle Association's luncheon, urban expert Richard Florida spoke to his vision for a downtown rich with open spaces, parks, retail and amenities for hybrid professionals. Rather than filling every office space to the gills, he sees the future of Seattle as one that celebrates its hybrid workforce, tourists and residents alike. For Seattle's tech spaces, the future lies in community-building and creative connectivity. 
"Seattle is perfectly placed to make this change," Florida said.
As the seaside city begins to evolve, so too are the tech companies that call it home. 
Knock, a CRM for multifamily housing, is poised to invest in the hypergrowth of its employees. "I have been at Knock for seven months, and in that time I have seen more promotions than I have in any company prior," Director of Talent Acquisition Beth Marceau told Built In Seattle.
In her eight years with cybersecurity company ExtraHop, Sales Engineering Director Archana Ragothaman has witnessed both stability and growth. "It is very common to see people with five-plus years of tenure at ExtraHop," she said. "People tend to stick around because of the culture and technology."
ExtraHop and Knock don't just share an innovative spirit with their hometown — they share a hunger for progress. Read on to learn more about how these two Seattle tech companies are shaping their future in The Emerald City. 
ExtraHop aims to secure the hybrid enterprise through network detection and response. The company analyzes all network interactions and applies cloud-scale machine learning for visibility, real-time detection and intelligent response.
Describe ExtraHop company culture in one word. 
Collaborative. ExtraHop is a place where all opinions are welcome. Everyone believes in the technology and feels a sense of ownership. I've been a part of several cross-functional company initiatives. Most recently, I had the privilege of working alongside colleagues from marketing, demand generation, customer success and field sales to build value-based messaging framework for our technology. 
ExtraHop is also a place where candidness is appreciated as it is seen as a means to push the boundaries and deliver excellence. This teamwork and openness is what drives innovation and makes ExtraHop a stimulating place to work.
ExtraHop is also a place where candidness is appreciated as it is seen as a means to push the boundaries and deliver excellence."
How long have you been with ExtraHop, and what professional growth or development have you seen in that time?
I've been with ExtraHop for eight years, which is often considered eons when it comes to technology years. During my tenure, I went from being an individual contributor to leading a team. 
I have had the opportunity to build high-performing sales engineering teams, work on key initiatives to make sales motion repeatable and implement processes that helped bring efficiencies into the business. 
ExtraHop also has various ERGs that provide the platform to give back to the community. During my time here, I've had the privilege of being a part of the Women@ExtraHop ERG, whose mission is to support women in their career growth by providing mentorship and a platform for building connections. Being a mid-sized company, there is plenty of opportunity here to learn, bring your ideas to fruition and make an impact.
Knock aims to help its customers build better relationships with prospects and residents. By combining its CRM and attribution engine into one platform, Knock seeks to provide its customers transparency into the sales pipeline.
Describe Knock's company culture in one word. 
Flexible. Knock CRM deeply empowers our people to take the time they need when they need it, move up within the organization and make an impact from day one. They really are a company that easily modifies and adapts. 
A real-life example would be our "one team" mentality and the actions we take to back up that mentality. When someone on my team is sick, others step up to help. We keep each other informed of new changes that are coming up, and we support each other in those changes. As a startup, things have historically moved quickly, so being adaptable to change is a big part of our culture.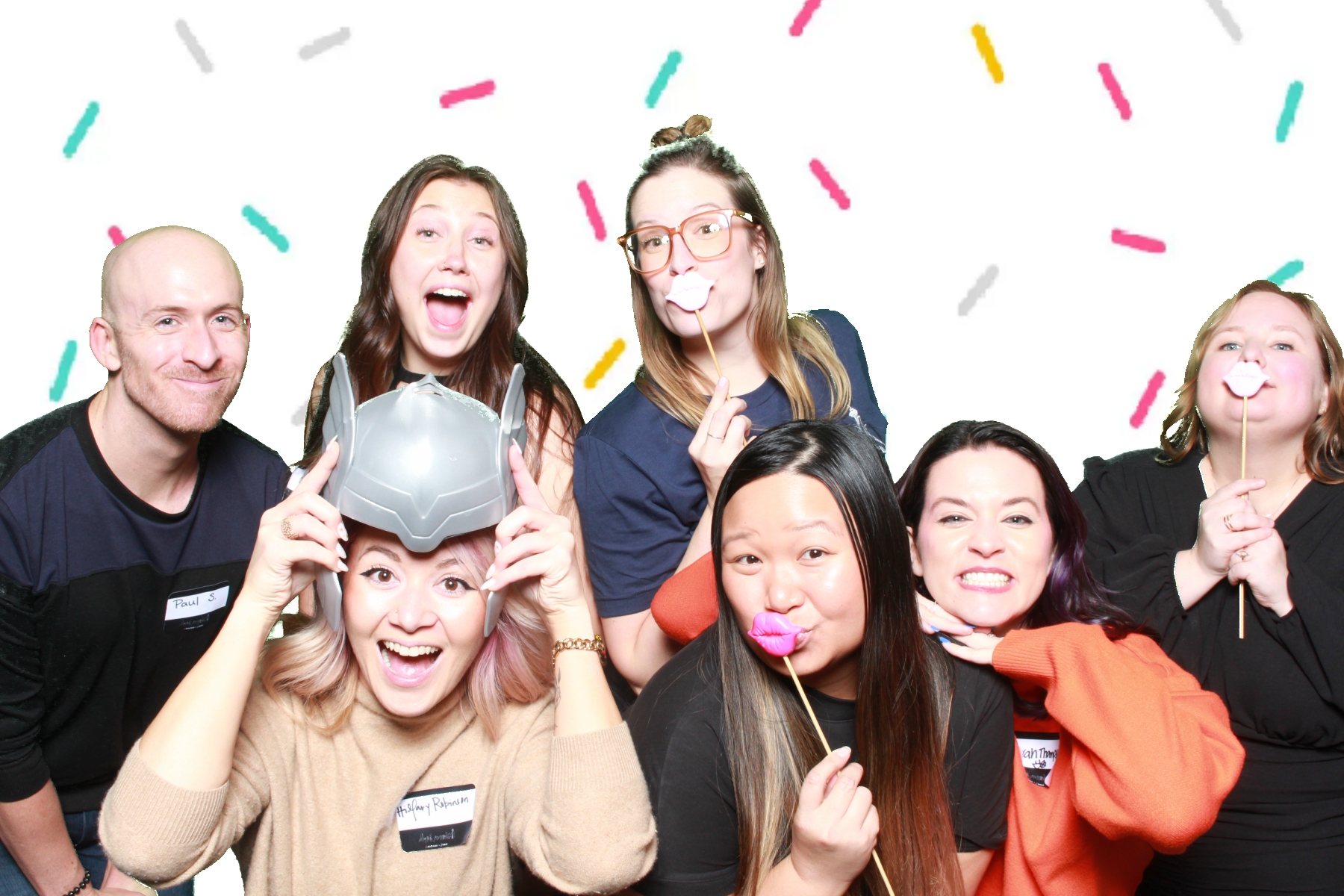 How long have you been with Knock, and what professional growth or development have you seen in that time?
There has been so much upward mobility across all teams, from engineering to CS, marketing to HR, and more. As part of their promotions, I've seen people start new projects that have impacted our business and make process improvements to help our people, product and processes better, faster or more efficient.