Give InKind Acquired by Gift Card Company Wolfe
As part of the deal, Give InKind will combine with Wolfe's technology platform and expand its reach to enterprise customers.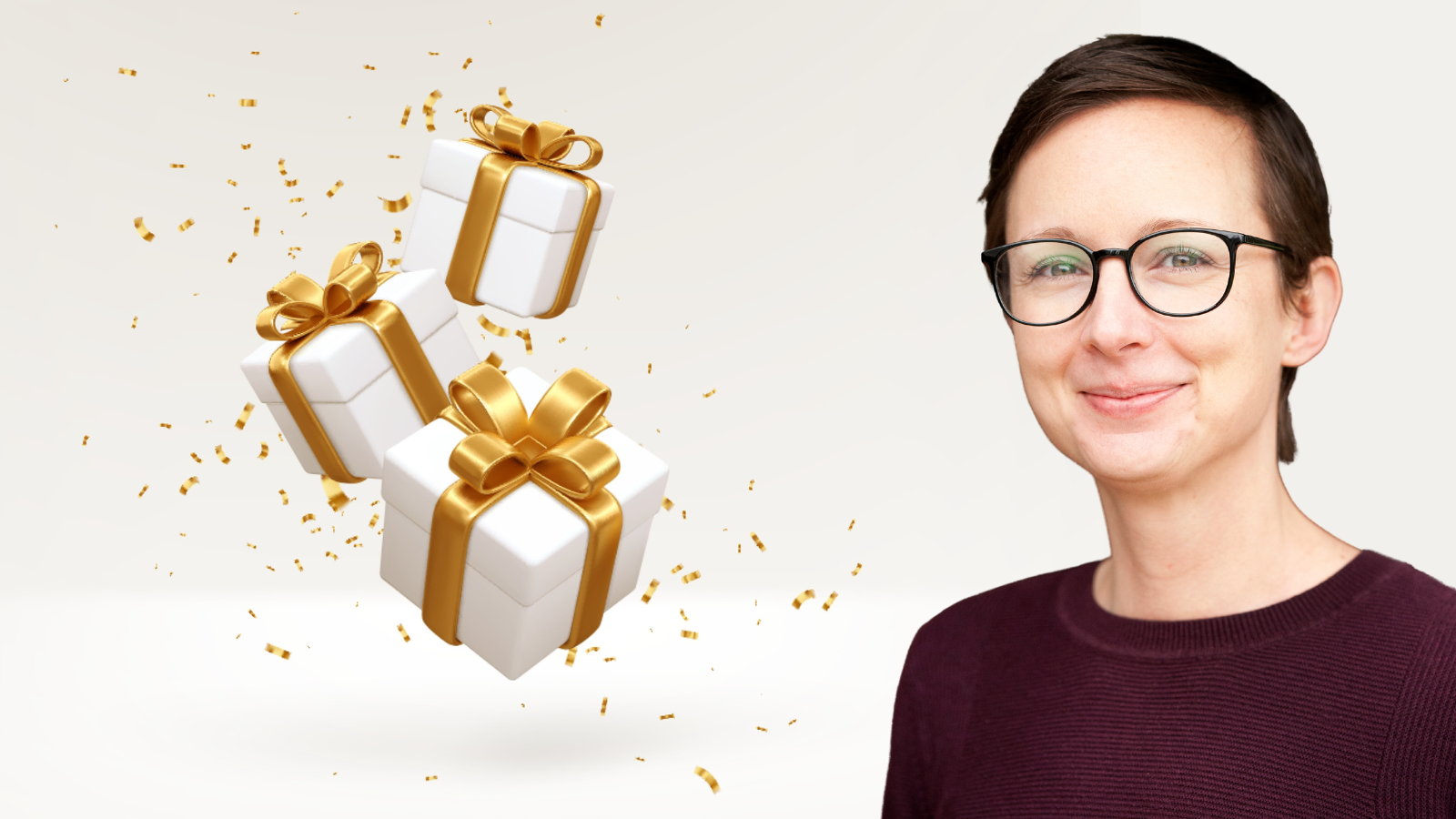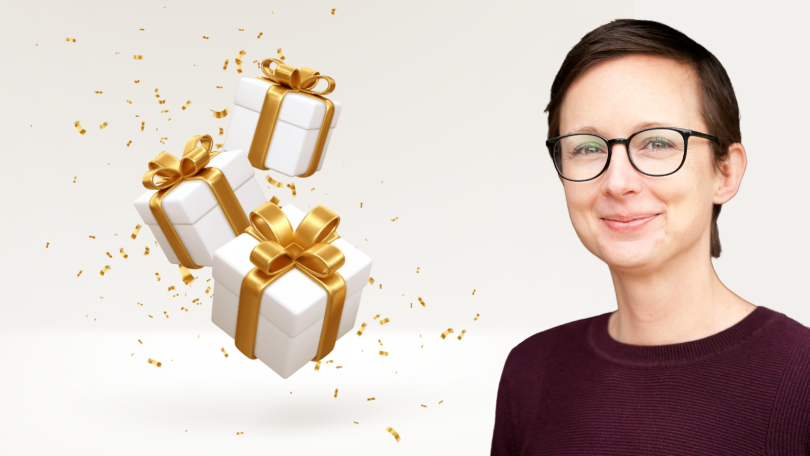 Doing a good deed doesn't always have to come with a hefty price tag. Several ways exist to help someone out of a tough situation beyond offering financial assistance. Founded in 2016, Give InKind was developed to help people show their support by giving those in need whatever kind of help they're able to offer. Today, the company is entering its next stage of growth in a new partnership.
Give InKind has become a wholly-owned subsidiary of Wolfe, a gift card fulfillment company, as the result of an acquisition announced on Monday. The deal comes less than 90 days after Give InKind's founder and CEO Laura Malcolm reached out to Jason Wolfe, Wolfe's founder CEO, with a message on LinkedIn, according to Malcolm.
As it joins its new family, Give InKind will be able to leverage Wolfe's gifting platform, fulfillment center and marketing expertise to enhance its solution. The financial terms of the transaction were not disclosed.
Pennsylvania-based Wolfe operates a portfolio of businesses specifically designed to modernize the gift card industry. It encompasses several e-commerce services and solutions geared toward businesses and consumers, including Gift Card Granny for building personalized cards, GiftYa for sending online gift cards and most recently, Give InKind. To date, more than 3,900 companies send rewards through Wolfe's platform, according to the company's site. 
Tacoma-based Give InKind enables users to organize support beyond fundraising for anyone from anywhere. In addition to fulfilling items on someone's gift card wishlist, users can assist one another with non-financial favors like offering rides or scheduling meal deliveries. Its solution integrates with Grubhub, PayPal, GoFundMe and other platforms.  
"Wolfe is a leader in gift card technology, and we'll be able to expand our product line almost immediately in terms of offering users additional ways to give and receive support. They also have thousands of enterprise customers that we'll be able to introduce Give InKind to as an employee benefit," Malcolm told Built In via email. "We see so many InKind Pages set up for team-to-team support, and we're really excited to leverage this new channel." 
Built In last caught up with Give InKind at the start of the year when the company was featured in the Built In Future 5 series. Back in January, the startup had plans to introduce new platform features, such as its now-live wishlist and care calendar offerings. Since then, the company's primary goal has been to keep its business healthy.
"We actually spent 2022 focused on healthy business fundamentals, rather than pure growth," Malcolm said. "We tripled our unit economics while decreasing marketing spend, thanks to a focus on growing some of our unpaid channels, like healthcare partnerships. This allowed us to really be in a good place for an acquisition." 
As the company moves forward, Malcolm said she considers the combination with Wolfe to be a best-case scenario. Give InKind will continue to operate under its name and its team will remain based in Tacoma. All the while, the company has gained access to resources and capital that will help it fuel its continued growth.