With $26M in Funding, DevZero Launches Cloud Coding Platform
The fresh funding will help the startup expand its team with engineering and go-to-market talent.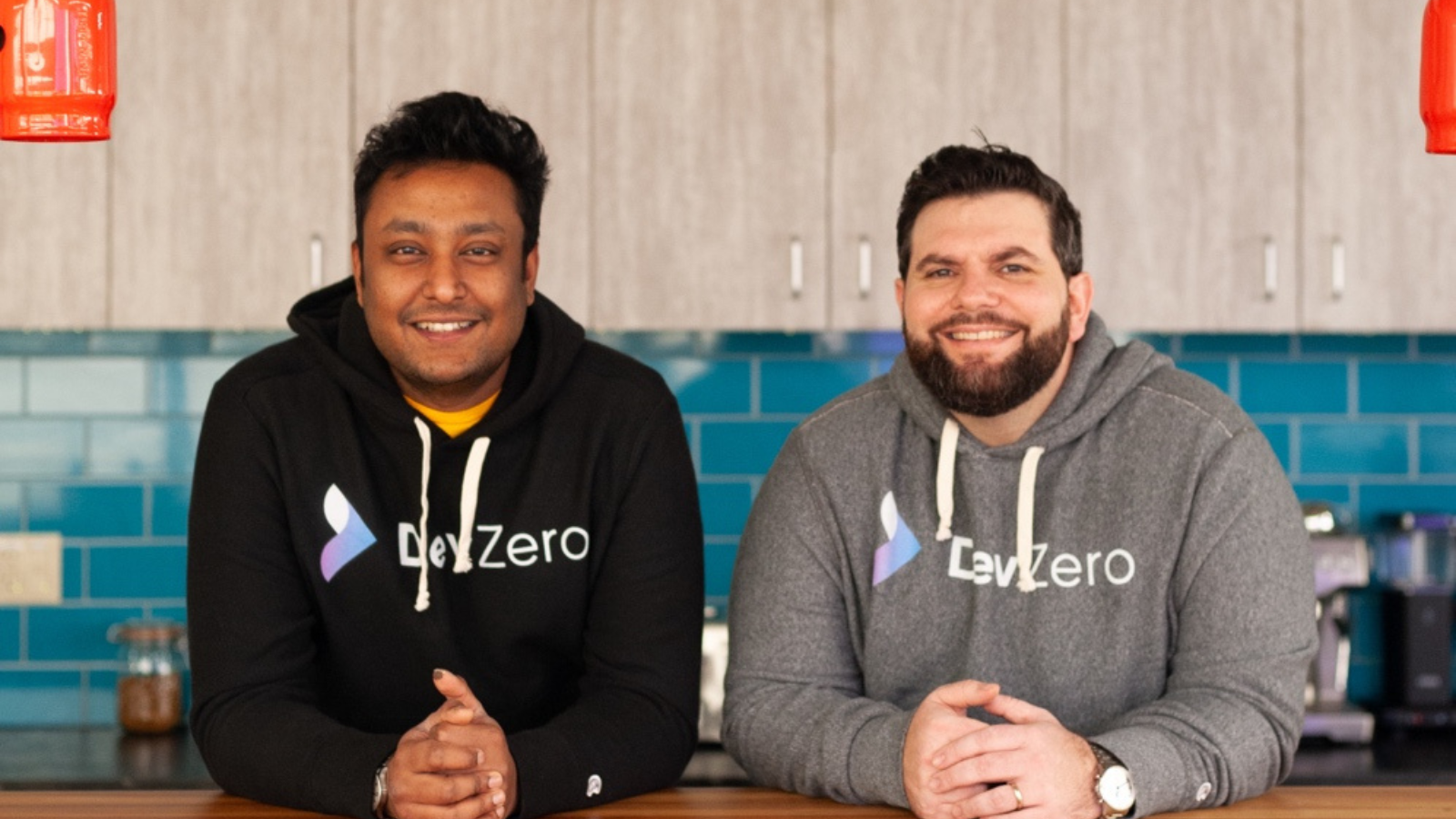 While numerous digital tools exist nowadays to make our lives easier, not as many exist for the developers who build those tools. DevZero is a Seattle company on a mission to help developers ship better applications with its cloud-based solution. It announced on Tuesday a $26 million injection of capital to help further its tech.
DevZero strives to make engineers both happier and more productive when they build apps. The company's latest funding consists of a Series A round led by Anthos Capital and a seed round led by Foundation Capital.
Alongside its fresh capital raise, DevZero announced the launch of its Developer Environment Platform. Now available for general use, the solution allows developers to write, share and test their code in environments that are exactly like production, according to the company. Its cloud environment is meant to be quickly accessible to help combat downtime caused by updating and installing software and awaiting assistance from colleagues.
Typically, software engineering teams will spend more energy focusing on making their development environment consistent with production environments than they do collaborating and innovating products, according to DevZero. The company's solution offers a serverless infrastructure that connects their local development tools to remote environments, ensuring the creator's preferences persist no matter where the code lives.
"DevZero has the unique opportunity to consolidate a lot of the fragmentation in the software development lifecycle," Debo Ray, DevZero's co-founder and CEO, told Built In via email. "Engineers today are facing a lot of toil as they're developing software in various companies across the world. We aim to get DevZero in their hands and help unlock innovation globally."
While working in tech roles at companies like Uber and Meta, Ray and his co-founder Rob Fletcher encountered firsthand the kind of productivity and product delivery boost that strong internal developer tooling can facilitate. Just as well, they discovered substantial gaps between the tools available in-house versus those that larger enterprises use.
"I've used tooling like DevZero's at large companies like Facebook and Uber. The amount of dev productivity it unlocks is shocking," Fletcher, DevZero's COO, told Built In via email. "When developers have the right set of tools to do their jobs fast, magic happens. We're going to bring equivalent levels of tooling to the rest of the world, those who don't have the resources to build them internally." 
With its fresh capital, DevZero plans to fuel product development. The company will also continue growing its team across engineering and go-to-market roles.