Sendinblue Acquires Captain Wallet to Help Brands Retain Customers
Sendinblue will incorporate Captain Wallet's mobile-focused tech and further its global presence in the digital marketing space.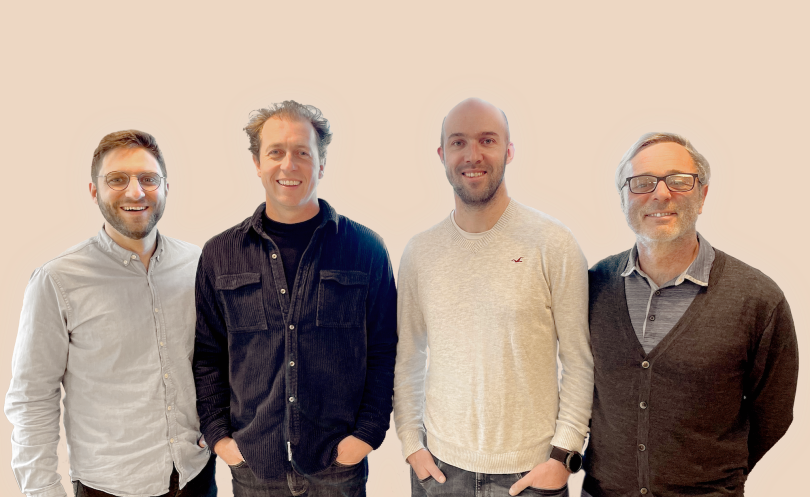 Since smartphones first appeared in our lives, we've grown increasingly attached to them. People spend several hours a day texting or doomscrolling on a palm-sized screen, and brands have started to realize just how much we use our mobile devices. Digital marketing company Sendinblue wants to help brands meet consumers on their preferred platform with its recent acquisition of Captain Wallet, a French mobile wallet marketing company.
Captain Wallet's solution lets brands dematerialize marketing materials — like customer loyalty cards, membership cards and gift cards — that can be used as means of customer communication. Its tech works directly with Apple and Google wallets that come pre-embedded in users' mobile phones. Once a card or other material is added to a digital wallet, brands can update the content of these cards and send users push notifications via Captain Wallet's platform.
These capabilities will augment Sendinblue's existing toolset to create a centralized solution for managing marketing campaigns and loyalty programs.
Sendinblue serves business-to-business, business-to-consumer and e-commerce brands by helping them launch digital marketing campaigns and offering solutions for transactional messaging, customer relationship management or CRM, chat and marketing automation.
"With the acquisition of Captain Wallet, we are enhancing our value with a new mobile marketing channel that will allow all our users to better engage with their customer base," Mickael Arias, Sendinblue's CRO, said in a statement. "We are excited about bringing a turnkey solution to retailers and retail brands of all sizes to help them easily and effectively manage all of their activation and customer loyalty programs within the same platform."
The addition of Captain Wallet marks Sendinblue's sixth acquisition in the past 18 months, according to a company representative. Having already recorded continuous growth on this front, Sendinblue also achieved centaur status back in January after surpassing $100 million in annual recurring revenue.
Following the acquisition, Captain Wallet will continue to operate independently and serve its existing customer base. Captain Wallet serves more than 200 brands across France and abroad such as Lacoste, Sephora and McDonald's. It will benefit even further from Sendinblue's global footprint. 
"For Captain Wallet, this is great recognition and proves that the mobile wallet has become an essential element of the CRM and marketing strategy for companies of all sizes. For many big brands, the wallet has become a preferred communication channel that has evolved the same way that email or SMS campaigns did in the past," Axel Detours, co-founder of Captain Wallet, said in a statement. "This merger with Sendinblue allows Captain Wallet to expand rapidly in new markets, especially internationally. We share the desire to help brands optimize the engagement with their customers."
Sendinblue's platform supports more than 500,000 active users across 180 countries, according to the company. The company is headquartered in Paris and operates an office in Seattle.