WiBotic and ResGreen Team Up to Charge Autonomous Robots
ResGreen's LilBuddy bots can navigate to WiBotic's charging stations all on their own.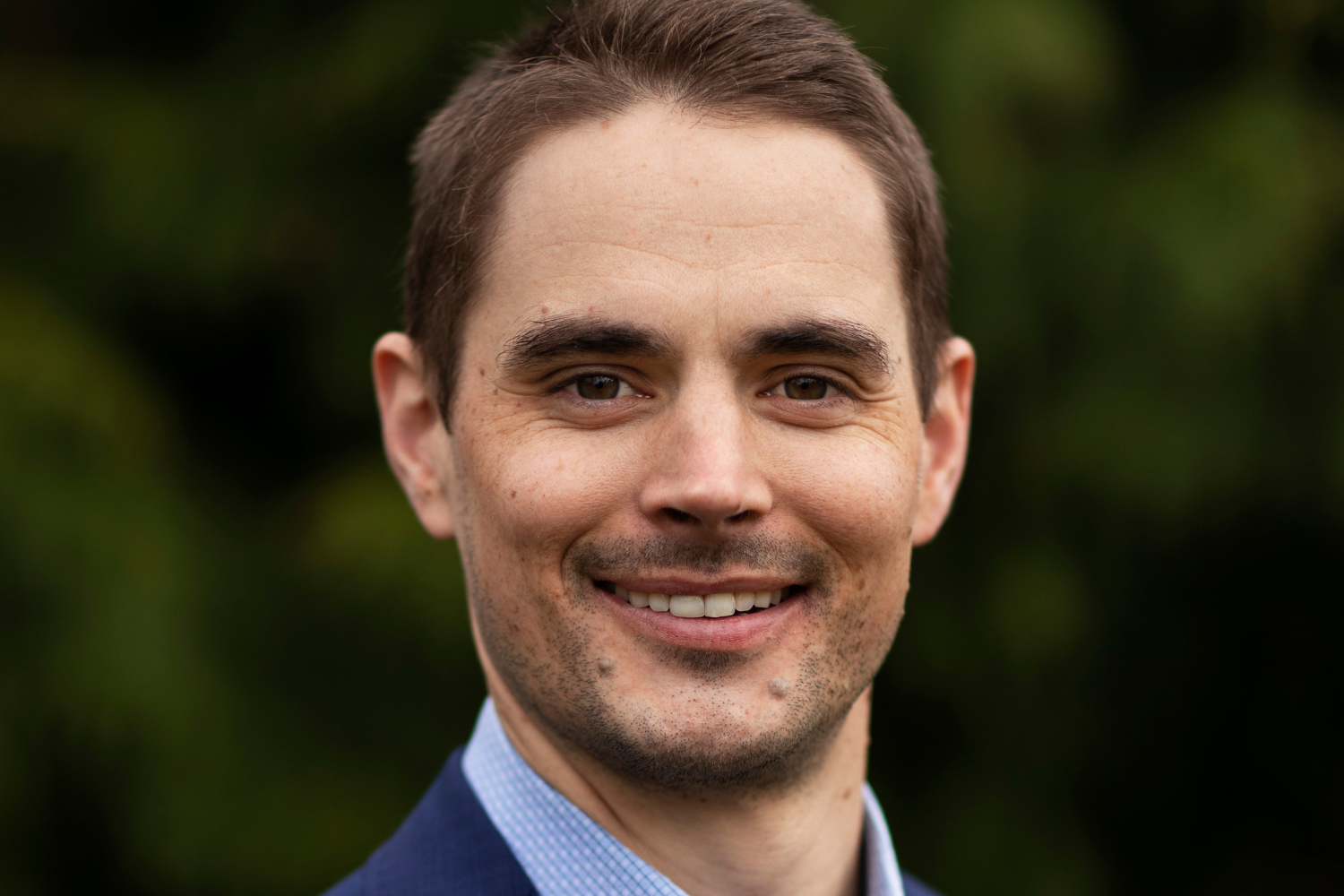 Autonomous robotic innovation has grown abundantly in recent years. These days, even lawnmowers and semi-trucks can drive themselves. Thanks to a new partnership between WiBotic and ResGreen, robots can help restaurants, grocery stores and other businesses run more efficiently. The robots will even charge themselves after a long day's work under the new partnership.
WiBotic is a Seattle-based developer of wireless charging solutions for aerial, mobile and marine robots. The company has teamed up with ResGreen, a Michigan-based business that builds scalable autonomous mobile robots, or AMR, and software solutions. 
ResGreen's LilBuddy AMR product is a compact machine capable of moving loads weighing up to 220 pounds. Its small size and ability to rotate 360 degrees make it suitable for use in places with narrow aisles like restaurants, grocery stores or offices. The solution can be deployed across any industry to minimize a worker's walking distance, eliminate the need for human employees to push carts and streamline operations.
Additionally, that tech can run constantly thanks to autonomous charging capabilities. WiBotic's products work with any battery on any robot that uses reliable charging hardware and fleet energy management software, according to WiBotic's website. The new partnership enables LilBuddy machines to be programmed to power up at wireless charging stations, eliminating the hassle of worn-out physical charging ports and frequent human intervention.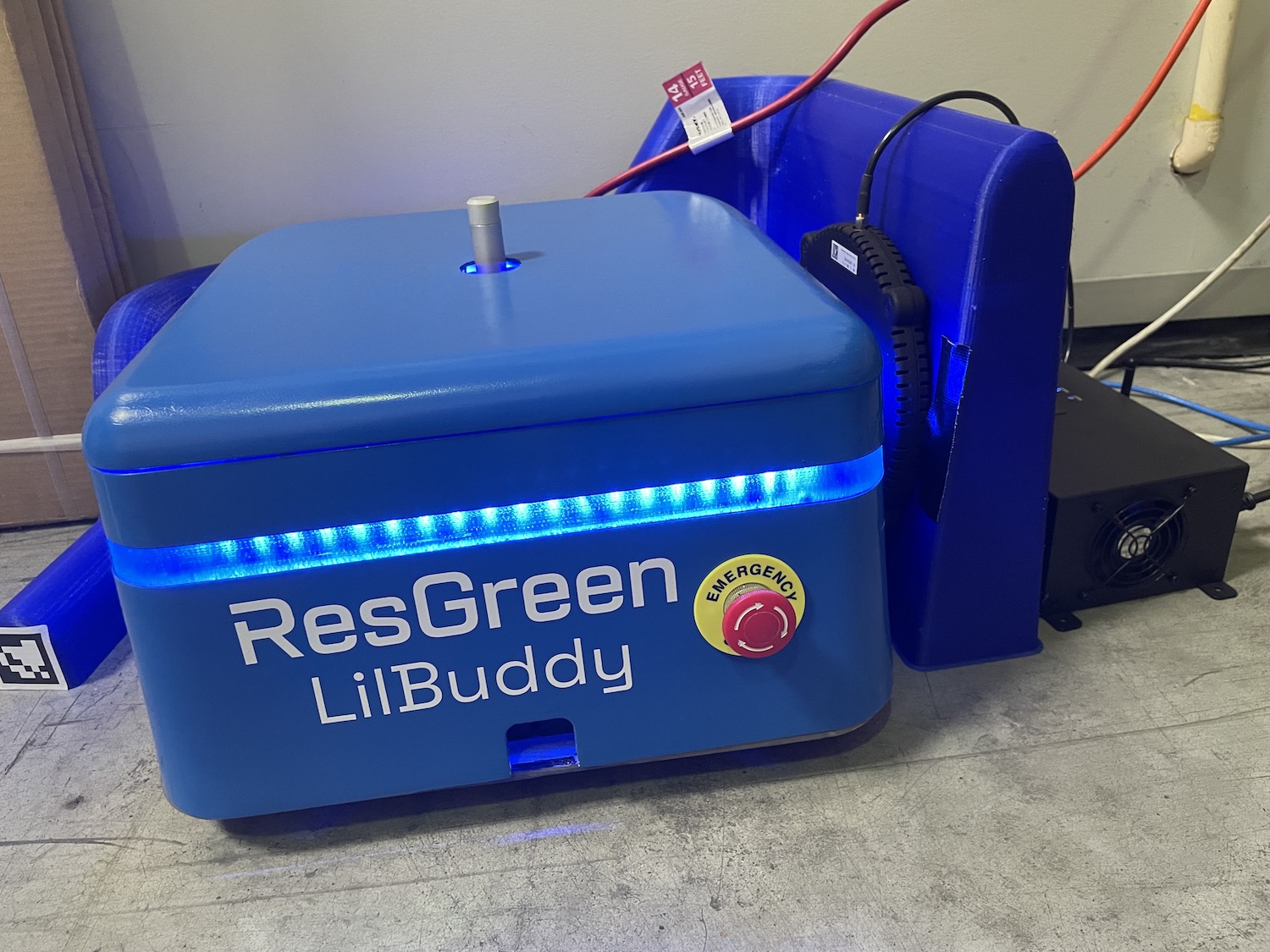 ResGreen's BotWay software, the system used to monitor and control its robots, will also come to include the WiBotic Commander functionality with the new partnership. The added tech will grant businesses better visibility into fleet-wide charging station use and energy consumption.
"We are thrilled to partner with WiBotic to provide wireless charging on our vehicles," Parsh Patel, ResGreen CEO, said in a statement. "WiBotic's technical support and dedication has helped us create the best option for our customers. Wireless charging is transforming the material handling industry by providing increased flexibility in mobile robot systems."
LilBuddy systems aren't the only ones getting upgraded with WiBotic's tech. ResGreen also hopes to incorporate WiBotic's wireless charging tech into its PullBuddy product in the near future. These larger vehicles can hold up to 2,750 pounds and use magnetic tape to navigate distribution facilities, serving as a more flexible alternative to conveyor belts.
"ResGreen's adoption of our products is indicative of how rapidly the broader robotics community is adopting the latest autonomous charging technologies in general," Ben Waters, WiBotic's CEO and co-founder, told Built In via email. "We're expecting further growth from new customers this year and we're expanding our software solutions to provide both new and existing customers the tools they need to manage power across larger and larger fleets."