Qualtrics' Acquisition, Moderna's Hiring Spree, and More Seattle Tech News
Catch up on the latest developments from the Seattle tech sector.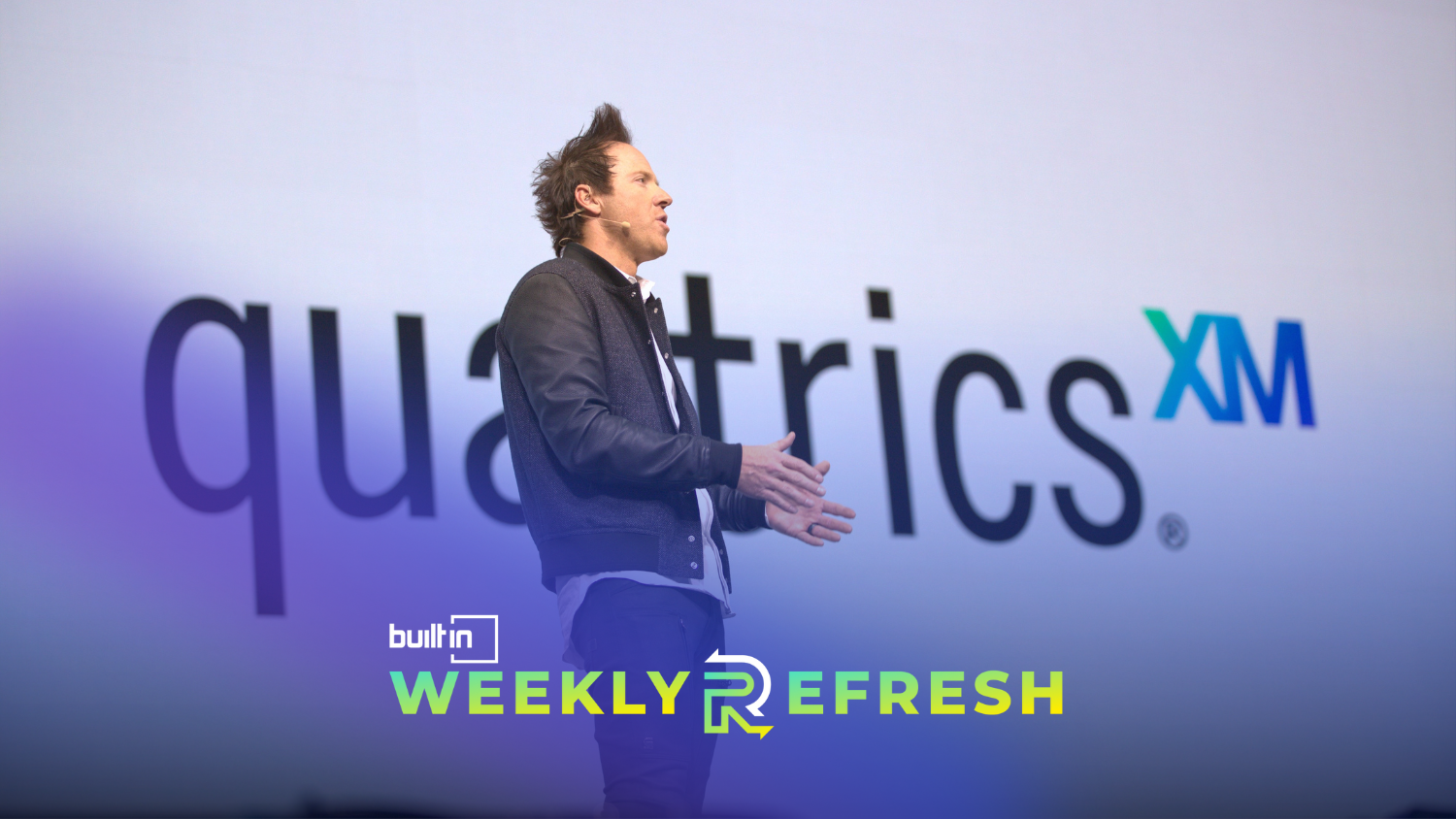 Technology companies on the Puget Sound are constantly developing ways to help people, including their fellow founders. In addition to emergency funding solutions in the wake of Silicon Valley Bank's collapse, learn what these local innovators are building with new acquisitions and more. This is the Built In Seattle Weekly Refresh.
Tech companies assisted SVB customers. Following the collapse of Silicon Valley Bank, many startup founders had to find new ways to pay their operating expenses. The FDIC assured entrepreneurs they'd have access to their funds through a bridge bank. Other tech companies, including payroll and compliance startup Deel and fintech company Mercury, also offered assistance and stopgap funding. [Built In]
Qualtrics announced plans to be acquired for $12.5B. The experience management solution helps companies collect and analyze data about customer experience, employee engagement and more. Qualtrics has been a publicly traded business for two years following its spinout from SAP. When the acquisition closes in the second half of the year, Qualtrics and all of its shares will be purchased by Silver Lake, Canada Pension Plan and other investors. [Built In LA]
Seattle Tech Quote of the Week
"Oncology continues to be the largest growth driver in global medicine, and this acquisition will enhance Pfizer's position in this important space and contribute meaningfully to the achievement of Pfizer's near- and long-term financial goals." —  Dr. Albert Bourla, Pfizer's CEO and chairman
Seagen is set to be acquired by Pfizer. Bothell-based Seagen is a biotech company that discovers, develops and commercializes cancer medicines using antibody-drug conjugate tech. The company will join the ranks of New York-based biopharmaceutical company Pfizer to expand its portfolio of cancer treatments. Pfizer will purchase the company for $43 billion. [Built In Seattle]
Moderna said it plans to hire 220 people in Seattle. Massachusettes-based biotech company Moderna announced plans to expand into Seattle. The new location is slated to open on April 4 in South Lake Union, and it will house 220 employees. Moderna's West Coast office will focus on artificial intelligence and cloud-based tools. The company is actively hiring product managers and engineers for its Seattle office. [Boston Business Journal]