Avalanche Energy Got $40M, Firewalk Was Acquired, and More Seattle Tech News
Catch up on the latest developments from the Seattle tech sector.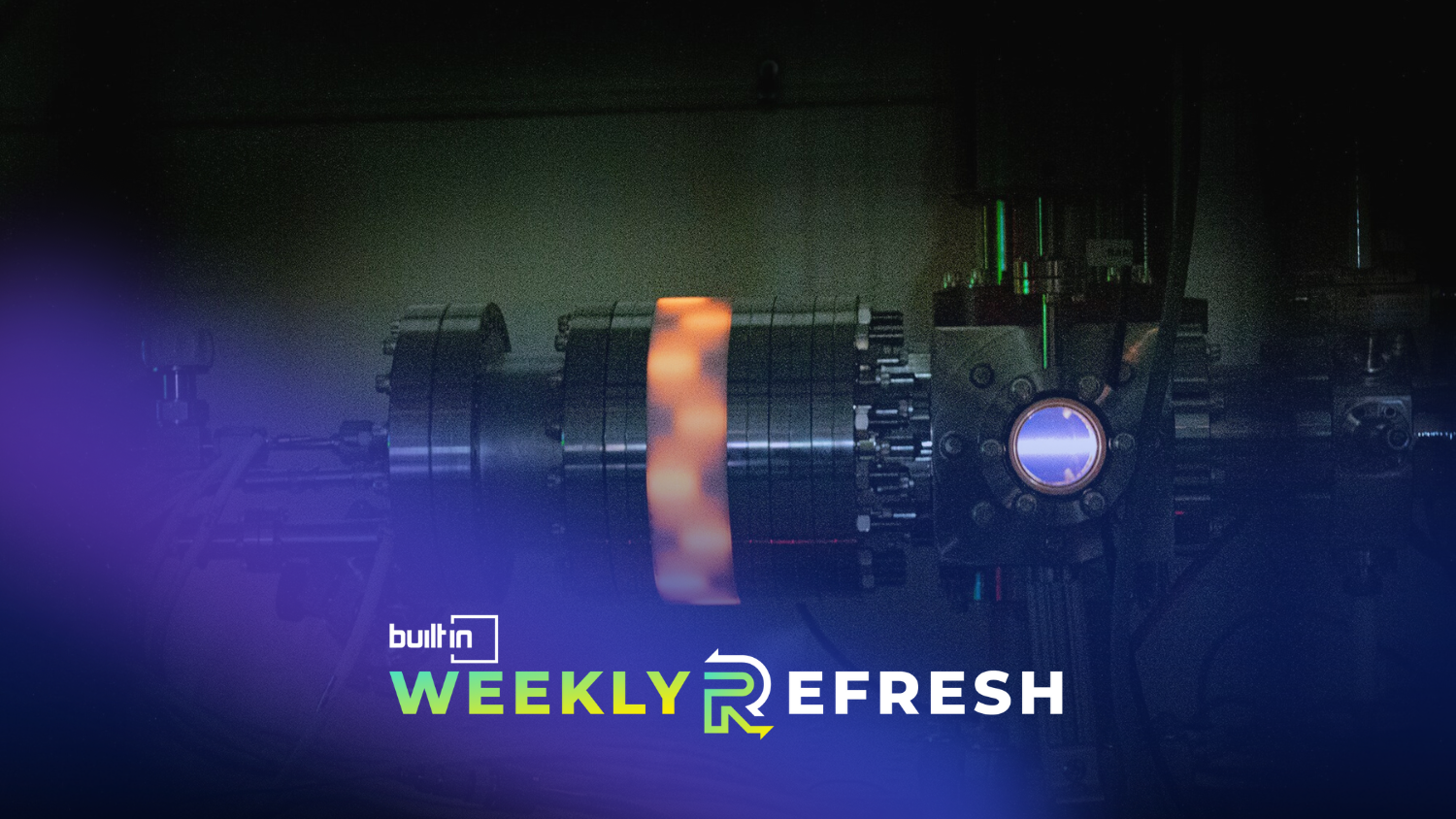 A low-key week on the Puget Sound yielded few new moves from local tech players. However, a handful of companies made growth initiatives, from fresh funding to a high-profile acquisition. This is the Built In Seattle Weekly Refresh.
Firewalk was acquired by PlayStation. California-based gaming giant PlayStation Studios added Bellevue-based developer Firewalk Studios to its ranks. The acquisition furthers a publishing partnership established in 2021 for multiplayer experiences. Going forward, PlayStation will incorporate Firewalk's technical and creative resources to grow its live service operations and offer new gaming experiences. [PlayStation]
Seattle Tech Quote of the Week
"We are applying a test-fail-fix approach — akin to rocket engine development — to small-scale fusion, and it's incredibly exciting to see our hardware ideas go from design to test in a matter of days. This new round of funding will allow us to scale up to run more tests at a faster pace that will ultimately enable us to deliver energy-producing micro-fusion reactors." — Robin Langtry, Avalanche Energy CEO and co-founder
Avalanche Energy pulled in $40M. Operating in the fusion energy space, Avalanche is working to build micro-fusion reactors suitable for various clean power applications. The company closed a round of Series A funding from lead investor Lowercarbon Capital with plans to continue testing, developing and optimizing its high-voltage orbitron prototypes as well as miniaturizing components for its solution that is similar to the size of a football. [PR Newswire]
Proprio received FDA clearance. Medtech company Proprio developed Paradigm, a surgical navigation platform that leverages light field computer vision and AI to help clinicians navigate anatomical environments in 3D. Proprio recently gained 510(k) clearance from the U.S. Food and Drug Administration for its tech solution that aims to equip surgeons with helpful data. [PR Newswire]