Strike Graph Raised $7M, BeBopBee Got $4M, and More Seattle Tech News
Catch up on the latest developments from the Seattle tech scene.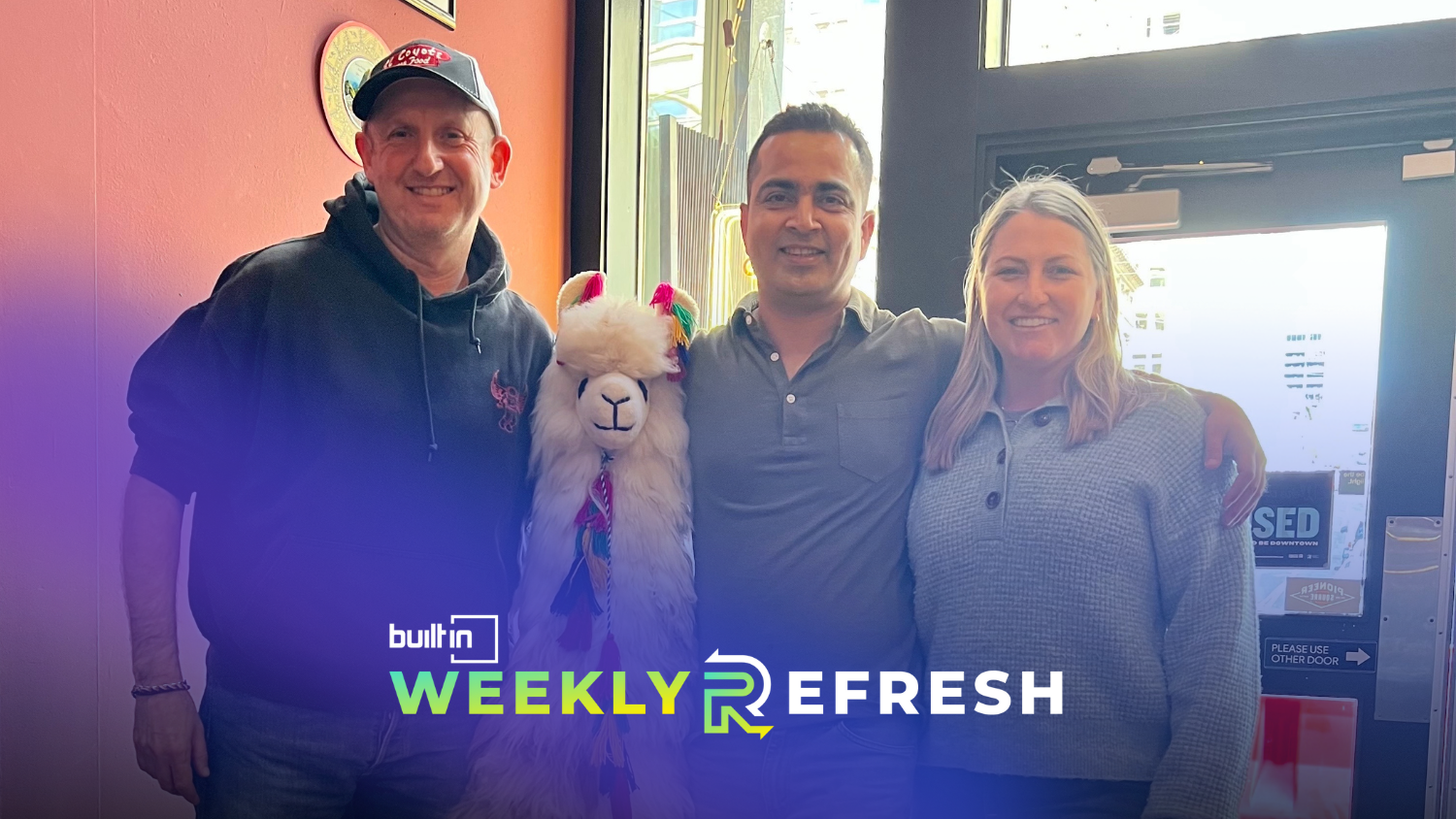 A handful of Seattle innovators announced new growth moves last week, including a company launching in the NFT space and a game developer raising new funding. Read on to learn more. This is the Built In Seattle Weekly Refresh.
Strike Graph pulled in $7M. Having built a compliance automation solution, Strike Graph is growing with a fresh round of capital. Its platform's artificial intelligence tools analyze what areas of a business need compliance. The company will expand its certification offerings with its latest investment from lead investor Bamcap. [GeekWire]
Seattle Tech Quote of the Week
"With our community-first approach, we are relentlessly pursuing our vision of crafting enduring IPs that delight our lovely players for decades to come." — Rajeev Nagpal, CEO of BeBopBee
BeBopBee raised $4M. Game developer BeBopBee wants to create brands that inspire real-world connections. The company is currently focused on its title Travel Crush, a mobile matching game that works to connect people across cultures and locations. BeBopBee announced a new investment from BITKRAFT Ventures, Courtside Ventures and others to expand its player base and build out its team across data science and creative marketing. [Email]
Loot Labs secured $1.5M. Loot Labs announced the launch of its Web3 platform. The solution for digital collectibles brings virtual mystery boxes, an offering typically seen in video games, into the NFT space. The randomized boxes contain rewards like NFT art and avatars for online sites. Loot Labs' recent $1.5 million pre-seed round was led by BITKRAFT Ventures. [GeekWire]